Jonjo Shelvey insists he did not reject the chance to play for England and says it is every boy's dream to represent his country.
The Swansea City midfielder was expected to play for the England U21s during the summer's European Championships in the Czech Republic. 
Shelvey, however, was not included in Gareth Southgate's squad for the finals with England boss Roy Hodgson claiming the 23-year-old was "reticent" to play for the U21s having made his senior debut against San Marino in October 2012.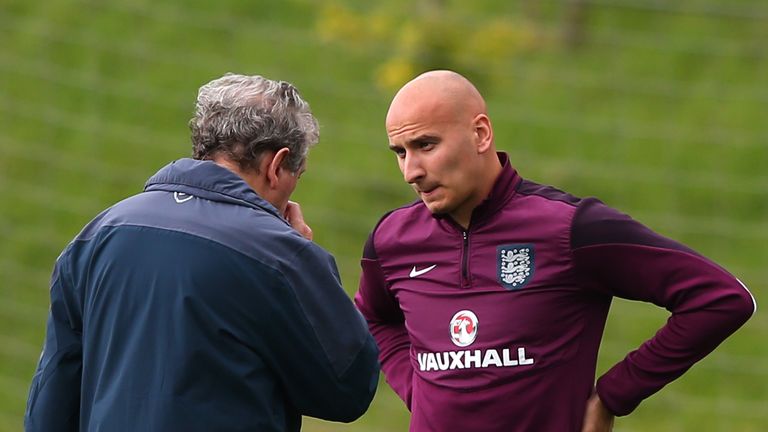 I've always made myself available and if I didn't make myself available my dad would've killed me
Jonjo Shelvey
But Shelvey says he never turned down the opportunity to play for England and claimed Southgate did not expect him to be involved at the competition's finals. 
"I didn't refuse to play for my country. I've always made myself available and if I didn't make myself available my dad would've killed me," he said. 
"A lot of it has been rumours. I spoke to Gareth Southgate and he rung me and said by the time the Euros came around he didn't expect me to be involved with them (U21s) anyway. 
"I have always made myself available for my country, it's every boy's dream to play for their country at any level and I have never turned my back on my country."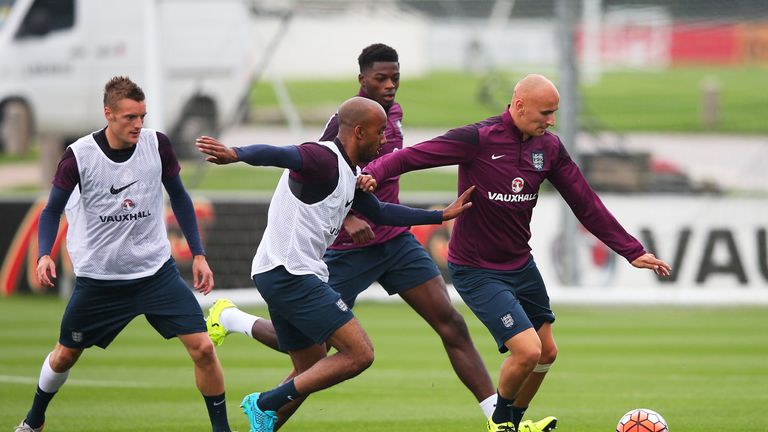 England face San Marino in Serravalle on Saturday and will aim to maintain their 100 per cent record in this qualification process. 
Shelvey made his international debut against the European minnows as a second-half substitute almost three years ago and he admits to feeling a sense of deja vu. 
"It seems every time I get called up it's against San Marino. I just want to get a start, hopefully I can get one and then it's down to me to cement my place in the squad," he added. 
If England overcome San Marino, they will be able to secure their place at Euro 2016 with victory over Switzerland at Wembley on Tuesday night.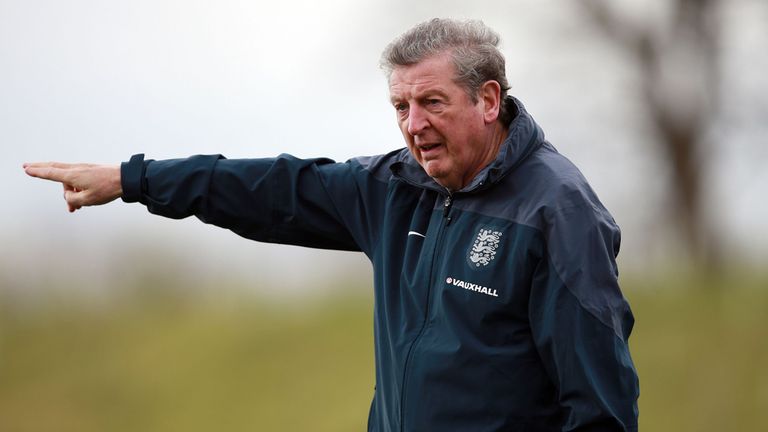 But Shelvey has warned his team-mates against easing off with the further possibility of winning all 10 games in Group E still achievable.
"[Beating San Marino and Switzerland] would take the pressure off the team and get us ready for the European Championships, but I don't think Roy wants us to take that pressure off," Shelvey said. 
"He's always pushing for the next step so hopefully we can go out and win that first game and then that gives us a great stepping stone for Switzerland."
On recording 10 wins from 10 games, which would require wins over Estonia and Lithuania as well, he added: "Roy spoke about it last night in the meeting and hopefully we can go out and do that.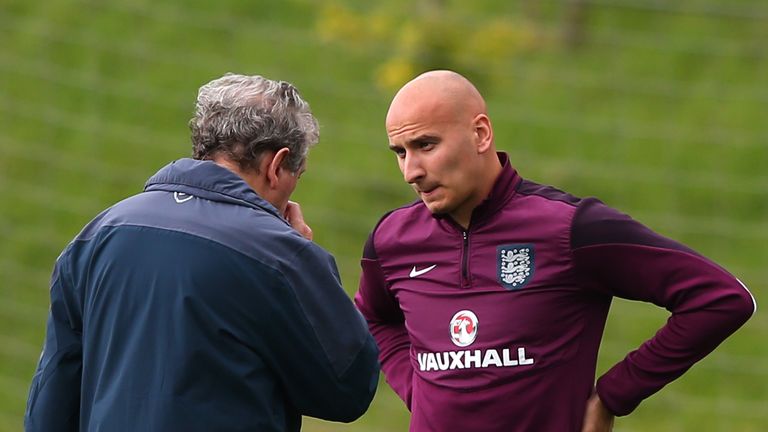 "There's no reason why we can't and I think we've got the ability in the team. No matter who plays, I feel anyone can do a job and we can firstly get these two wins."
Shelvey also revealed that Hodgson has told his England squad they must step up their performances if they want to become serious contenders for the European Championships next summer.
"The manager said we can either go one way, keep winning and stay the way we are, or we can go up another level in our performances," Shelvey said.
"Because there's no reason why the England team with the players we've got in this country can't go to the European Championship and win it. That's what Roy Hodgson wants us to do and what we want to do. It was quite an upbeat meeting. He wants us to win and I'm sure we can."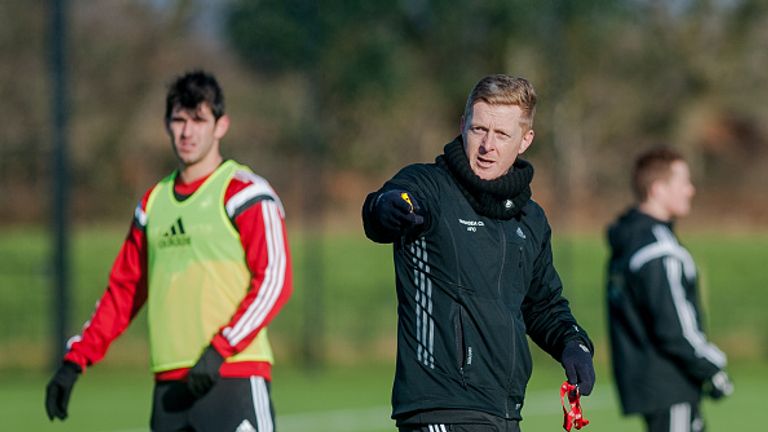 Shelvey has also made serious changes in his life off the pitch and is starting to see positive results on it as a result.
After being branded "lazy" by Swansea manager Garry Monk last season, Shelvey recruited a personal trainer and a chef. The binges, curries and late nights were cut out of his life. He is a father and a husband now and he takes his responsibilities seriously.
He said: "I can understand why people don't like me. I'm a bit like Marmite, you either love me or hate me. But if you get to know me you'll realise I just want to win.
"But I've changed my ways. I don't have as many rows on the pitch as I did. I was a bit immature before, but I think I've controlled that red mist in the last six months."