Gareth Bale should pick Real Madrid over Premier League, says Chris Coleman
By Richard Johnson
Last Updated: 13/11/17 4:40pm
Chris Coleman believes Gareth Bale should stay at Real Madrid because the Premier League might prove to be too tough on his physical condition.
The Wales manager was talking on the eve of their friendly with Panama, which Bale will miss because of another injury setback.
The forward has been linked with a move to Manchester United after an unsettled period at the Bernabeu during which Isco and Marco Asensio have arguably become more popular with the fans.
However, Coleman believes Bale is better off in Spain rather than facing the rigours of the Premier League, on one condition.
"I'd like to see Gareth wherever he's going to be happy," said Coleman.
"If I'm going to be the Welsh manager for two more years, or four more years, I'd like to see him stay at Real Madrid.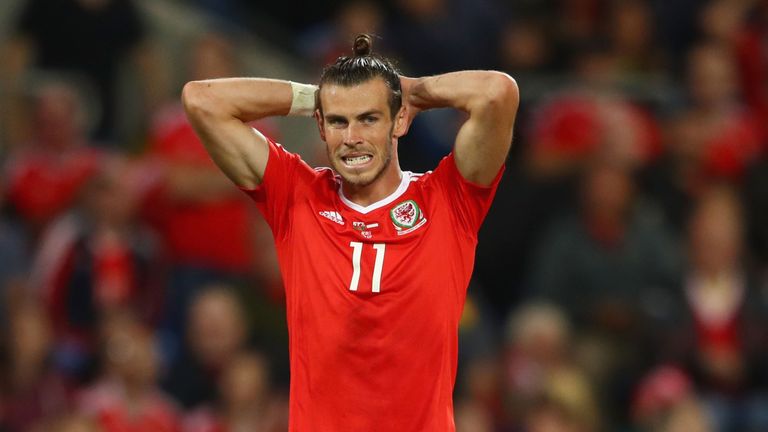 "Okay, he's picked up a lot of injuries but generally the Premier League is much tougher than La Liga in terms of the physicality. It's very tough the Premier League.
"When he's happy he plays good football. When he comes to us and he's happy and we see an amazing player.
"If he's happy in Madrid fine. If not he should go and play somewhere where he is happy."
After sitting out the end of Wales' unsuccessful World Cup qualifying campaign with a calf injury, Bale faces being sidelined for another month with a strained adductor muscle.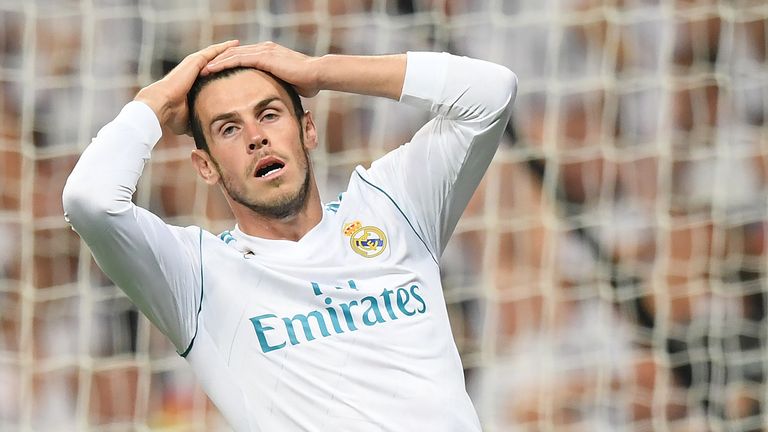 Bale has played just nine games in all competitions this season, and Coleman feels his frustration.
"Sometimes the harder you work to get back the longer it takes for you to get back because you pick up niggles. He's finding that out now, Bale.
"It's a shame really he'll be a loss for them (Real Madrid) and we need him now also. We're always a stronger force when you have someone like that in your ranks."