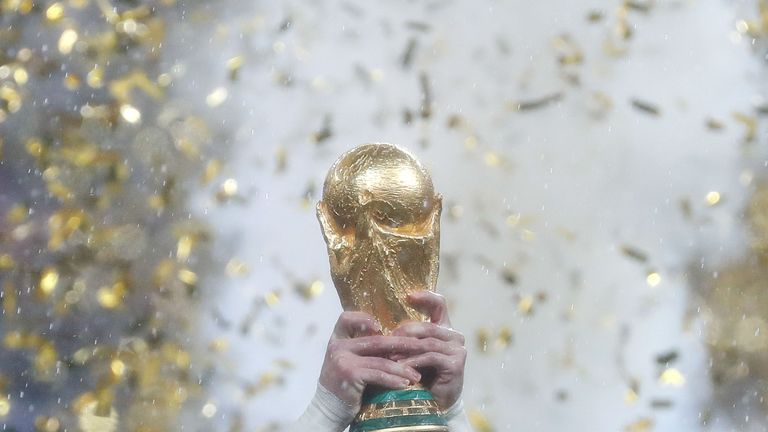 UK Sport has confirmed hosting the 2030 World Cup would be the "crowning achievement" of a plan to stage dozens of big events over the next 15 years.
As well as the World Cup, the government's elite sport agency would like to attract the starts of all three of cycling's grand tours by 2025, stage a Ryder Cup in England and bid again for the men's and women's Rugby World Cups.
Having failed with bids for the 2006 and 2018 World Cups, the FA is conducting a feasibility study about making a joint bid for 2030 with the three other home nations and the Republic of Ireland.
The idea has been backed by Prime Minister Theresa May and the bid would be the centrepiece of a UK Sport strategy that could see up to 60 world and European-level events staged across the country over the next seven years, with more to come before and after 2030.
The agency, which is responsible for British elite sport's lottery and public funding, spends four per cent of its budget on bringing major events to the UK, something it has done with considerable success in recent years.
Having helped London win the right to stage the Olympic Games in 2012, UK Sport is now aiming for global sport's other major mega-event and it believes a British bid will get a fairer crack of the whip this time.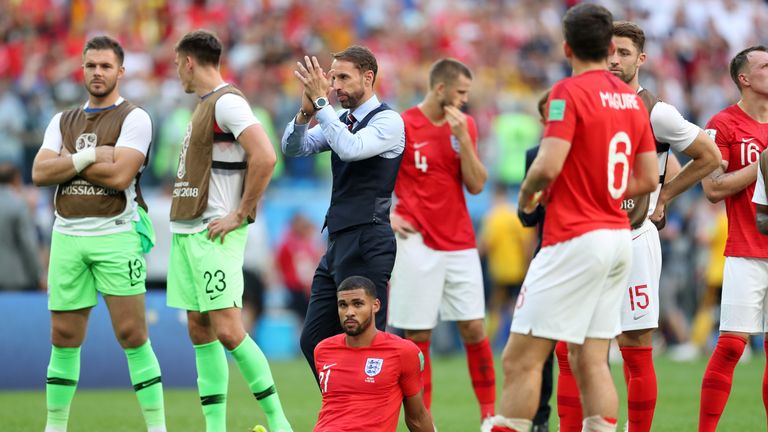 "The biggest target on this list is the World Cup," said UK Sport chief operating officer Simon Morton.
"If we bid for that, landing that event would be the crowning achievement, almost irrespective of everything else we've got.
"We have to recognise that the process FIFA used for 2026 was significantly better. It was certainly a lot more transparent than previous processes. And you could argue it is now one of the best in world sport.
"But we all remember the 2018 bid. That is why I think it is right the FA is cautious and it is doing some feasibility work to make sure it is an appropriate one."
The 2018 bid ended in embarrassment for England, who were out in the first round with only two votes, with one of those coming from the FA's own representative on FIFA's executive committee.
Instead, Russia landed the 2018 tournament and Qatar stunned the world by winning the right to stage it in 2022, while a joint bid from Canada, Mexico and the United States beat Morocco for the 2026 World Cup at FIFA's Congress this summer.
The FA will announce its decision on whether or not to lead a joint bid in early 2019. It has already said it would only do so if it felt it had a credible chance of success,
Morton also said British bids for any event should never try to outspend rivals "with bottomless finances" but should campaign on the country's track record of "passion, prestige, quality and innovation".