Brighton boss Chris Hughton says he is not interested in taking over as Republic of Ireland manager.
Martin O'Neill left his role as Ireland manager on Wednesday after a disappointing Nations League campaign.
Hughton, who played 53 times for Ireland between 1979 and 1991, has been in charge at Brighton since 2014 and has guided them to 12th in the Premier League so far this season.
The 59-year-old also worked as Ireland's assistant manager for two and a half years under Brian Kerr.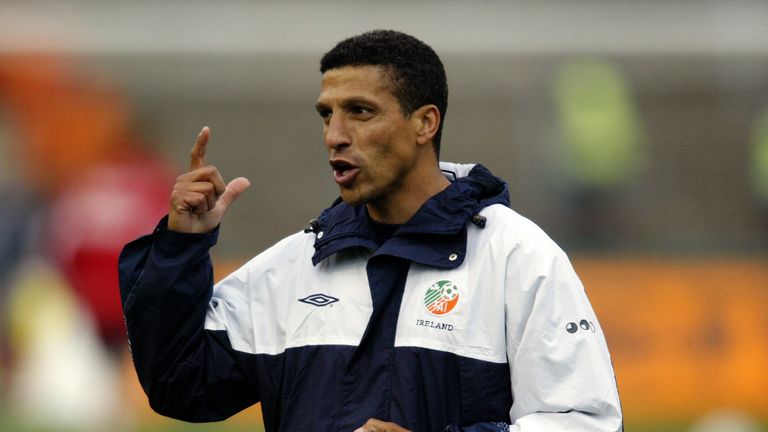 When asked if he was interested in the Ireland manager's job, Hughton said: "No. What I am very interested in is the job that I am doing here.
"I have got a group of players that have worked very hard to get into this division and that is where all my thoughts and concentrations are."
Under O'Neill, Ireland managed just one win in 11 games since last November and were relegated from Nations League group B without winning a single match.
Speaking about Ireland's current poor form, Hughton added: "I think it is probably the normal challenges that come with international football.
"You are always going to get periods of time when the squad is particularly strong but over the last few years there have been changing dynamics of the squad.
"At international level it is always about qualifying for major championships and that will be the job for the next manager."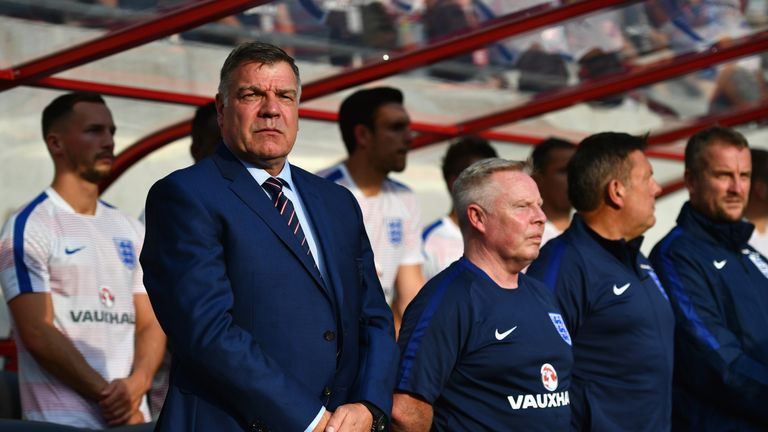 Former England manager Sam Allardyce is interested in the job, but he will only return to management when the right role comes along, Sky Sports News understands.
Former Ipswich boss Mick McCarthy has also said he would be interested in a return to the job he held from 1996 to 2002.
McCarthy is one of the favourites for the role alongside Stephen Kenny, Neil Lennon and Paul Cook.