Antonio Conte admits there was a time when he hoped his stay with Italy would extend beyond Euro 2016, but harbours no regrets about his move to Chelsea.
Conte says he is looking forward to returning to club management, following Italy's Euro 2016 quarter-final defeat to Germany on penalties, after it was announced in April that he would take charge at Chelsea.
The 46-year-old has been widely praised for his efforts with an Italy side who topped Group E in France before beating defending champions Spain 2-0 in the last 16.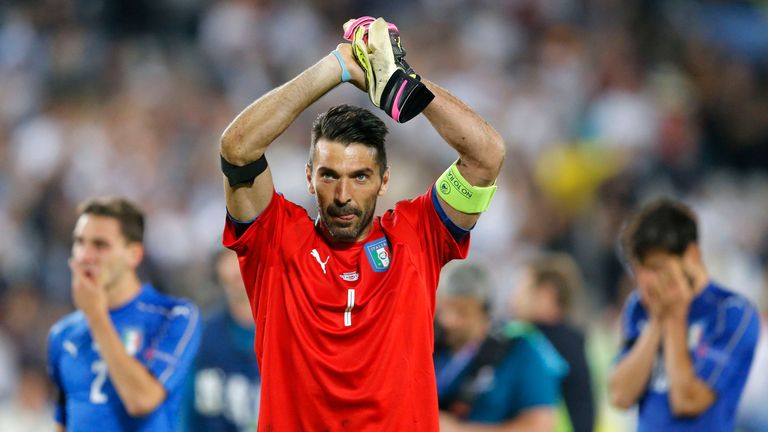 Speaking after Italy's defeat in Bordeaux, Conte said: "The decision to leave the national team after two years was taken early and I don't deny there were moments when I'd have liked to have the opportunity to continue.
"But, because of certain developments, I wasn't able to go back on that."
However, Conte later made it clear he had no regrets about his decision to return to club management, with his most recent stint at Juventus yielding three consecutive Serie A titles.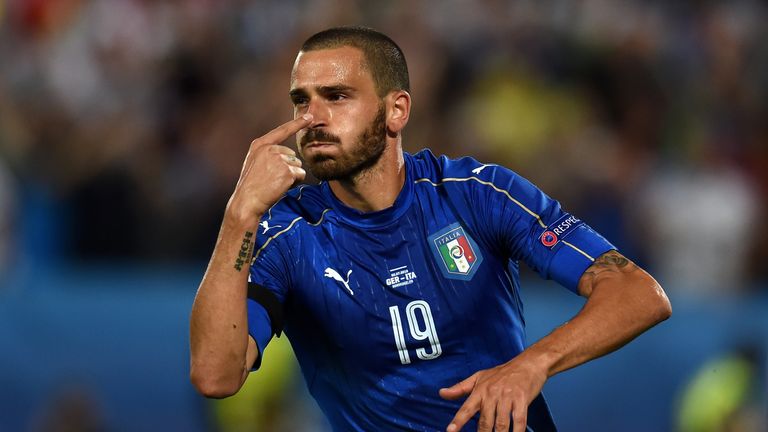 "In November I thought I was continuing with the national side," he added. "Then I told the president of the Italian football federation of the great opportunity to join Chelsea Football Club.
"I wanted to return to the cut and thrust of club football. Now, I have the opportunity to start this exciting adventure."
Conte says he is planning to take a week off before beginning his work at Stamford Bridge, and when asked if he might coach the Azzurri again in the future he said he considered the prospect unlikely.
"I think it's impossible," he said. "My future lies in working at club level, my future's with Chelsea.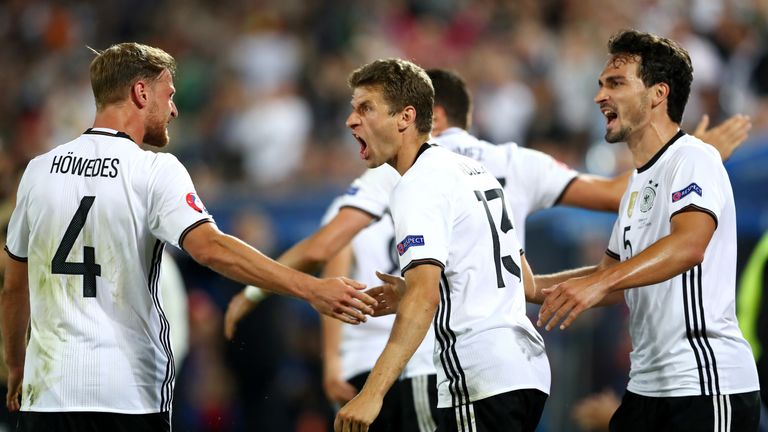 "Now I'll take seven days off to charge my batteries and shift a bit of this disappointment before taking over at Chelsea. I know it will be a difficult challenge but it's one I will cherish."
Despite defeat at the hands of Germany, Conte was proud of Italy, who fought back from a goal down to force penalties, only to lose a dramatic 18-penalty shoot-out when Jonas Hector found the net with the deciding kick.
"Against a strong side, we demonstrated that this is a tough team who all our opponents respected lot," said Conte.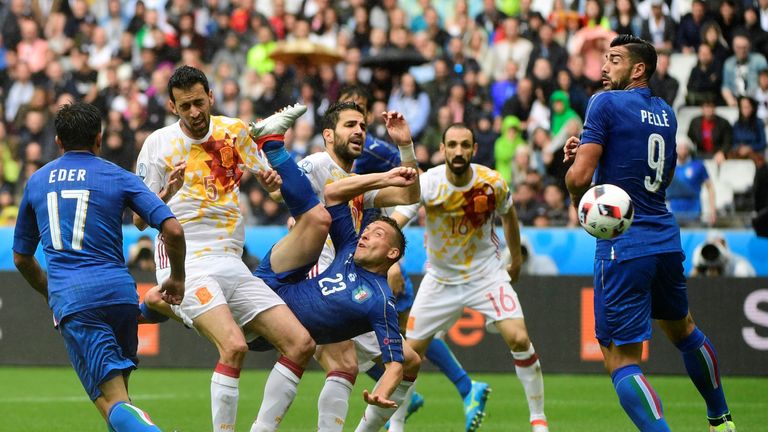 "The national team gives you emotion and stimuli and I hope this European Championship will leave a legacy of love for the shirts we were wearing.
"I think the biggest victory for me is having worked with this group of lads. From the kit men to the cooks - everybody who was part of this marvellous experience, this is what has given me the greatest satisfaction.
"I had the honour of working with these people, who gave me everything.
"When you do everything, nobody can criticise you at all, and these lads went beyond the call of duty, giving absolutely everything, and I think people recognise this."