Germany head coach Joachim Low believes the new 24-team format has diluted the excitement of Euro 2016.
UEFA decided to alter the usual 16-team format, welcoming eight extra teams into the tournament and adding a last 16 stage in France. As a result there are five countries making their debut in the tournament, but Low said he misses the old format. 
"The 16 teams was ideal. It made for great matches from day one," said Low. 
"This is a different situation and a return to the old system is obviously not possible anymore. So we have to accept that."
Albania and Iceland are two of the smaller, less powerful footballing nations to make their first appearance and Low is concerned their defensive style of play is hurting the tournament.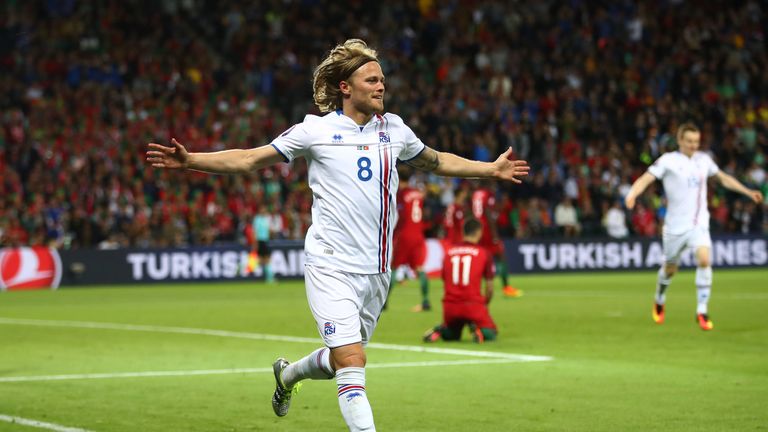 With 21 matches already played, only Spain have managed to score three goals in one match.
"There are teams playing ultra defensively. But they do that well," said Low. 
"The smaller nations like Albania or Wales are defensively very well schooled. They see their chance in that, so that is why we had only up to two goals per game until yesterday's Spain win (3-0) over Turkey."
And Low is also unhappy with the qualification method for the next round that sees some sides that finish third in their group claiming qualification for the round of 16, which is another new addition to the tournament's structure. 
"Teams with one point from two matches still have a chance for the round of 16," said Low.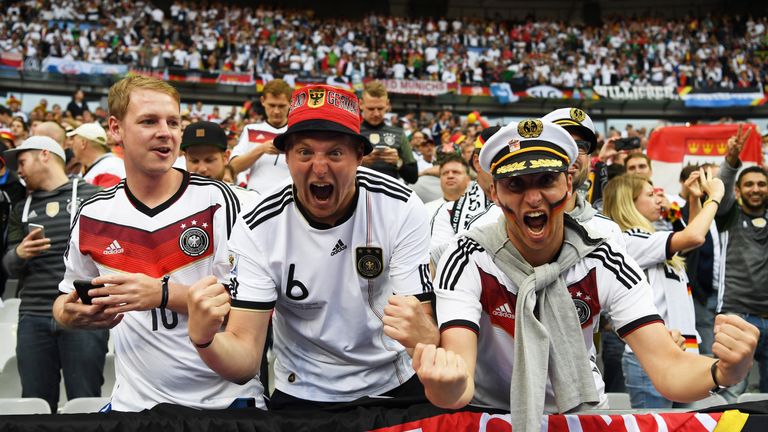 "That is not very fair but it is what it is. So we just have to accept it and use the time we have to prepare for any opponent."
Germany, eyeing a fourth European title, are top of Group C with four points, level with second-placed Poland. 
Low is preparing his side for their final group game against Northern Ireland on Tuesday, with a draw enough to secure their qualification into the knockout stages.