Football Commentator & Columnist
Martin Tyler's World Cup diary: Victory in Volgograd, pitch lessons and mosquitoes
Can you answer Martin's latest teaser trivia question?
Last Updated: 19/06/18 12:10pm
Martin Tyler reflects on his time in Volgograd which involved an England win, mosquitoes and some lessons for the FA on the ways to manage pitches...
V for Volgograd. V for victory for England. An encouraging start given the below-par showing of contenders like Brazil, Argentina, Spain and particularly the holders, Germany.
For me on my travels it was a very English experience from the moment that I found myself on the flight down from Moscow sitting next to the police officer in charge of those brought over from the UK to keep an eye on the England travelling fans.
Then while waiting to watch Tunisia train I met Charles Henderson, whose company is responsible, with Russian counterparts, for the pitch in the rebuilt stadium. The groundstaff had defied temperatures of minus 20 just a couple of months ago to create a natural surface worthy of the World Cup.
Charles is championing the fight for affordable natural pitches in the UK to stop the trend towards synthetic alternatives which, whatever the hype might tell you, makes football a very different game. His pitches will also stand 20 hours use a week so clubs can still let them out for income. The FA please take note!
One issue in Volgograd out of his control were the swarms of mosquitoes which must have been very apparent on your television screens. England certainly swarmed all over Tunisia in the opening 25 minutes.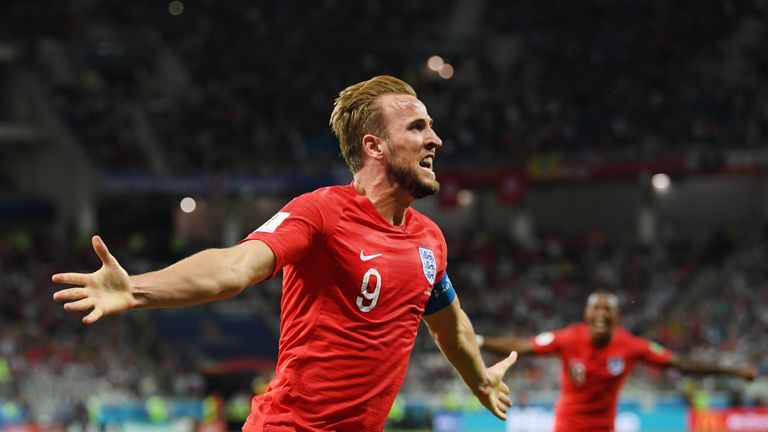 For all the flair and flexibility that Gareth Southgate's players possess, two set pieces won the day. There must have been hours spent on the training ground. Add in Gary Cahill's opener against Nigeria and three of England's last six goals have come from corners.
Unlike in Euro 2016 when he was taking them Harry Kane is now scoring from them. The late winner needed not just a touch but added force and direction-an excellent finish in more ways than one. His captaincy has only increased his formidable scoring power-eight goals from his six matches in charge spread over a year now.
He was much in demand from the world's media afterwards and willingly did his bit as captain and man of the match.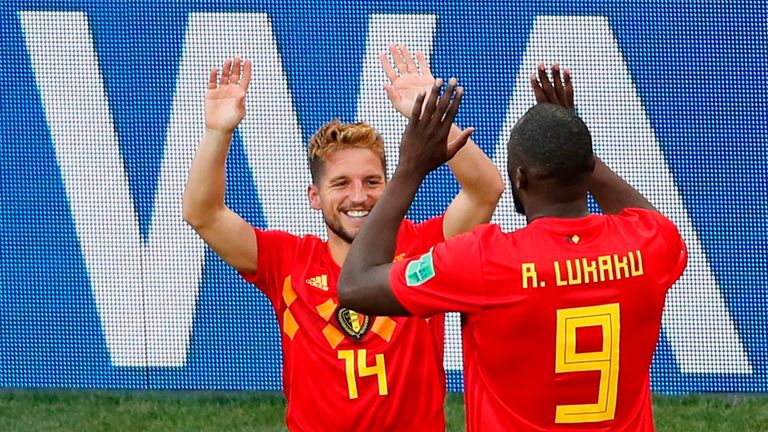 Earlier Belgium had won by a greater margin but with lengthy periods of frustration. The goal difference could still swing England's way in the next round of matches before the big two in the group meet.
It has been a humbling experience being in Volgograd. The extraordinary "Mother Russia" statue which is 85 metres high is a reminder of what sacrifices were made so that a World Cup can happen in a free world. Under its former name Stalingrad it was the site of one of the most brutal conflicts, not just of World War II, but of all time.
The new stadium was only just ready in time because in the excavation more dead bodies and unexploded bombs were uncovered from the fighting between Russia and Germany 75 years earlier.
For all of us here in Russia this is a journey of discovery. England have started along the right path.