David Dein has called for FIFA to be disbanded in the wake of Sepp Blatter's claim that football's world governing body decided the 2018 World Cup would go to Russia before the bidding process was completed.
On Wednesday, Blatter told a Russian news agency the destination for the tournament had been pre-determined prior to the vote in 2010.
It's the latest in a long line of revelations that have dogged FIFA and former FA vice-chairman Dein thinks FIFA's time is now up.
Asked what happens next for FIFA, Dein exclusively told Sky Sports News HQ: "That's a big question and in my opinion, I would be very radical.
"I think FIFA's image is damaged beyond repair and I think it needs something radical. Personally, I think it should be dissolved. It needs to start again. It needs a fresh start.
"We're hearing stories within the last month that a figure of 2m Swiss Francs [£1.3m] paid for work purportedly done nine years previously [by Michel Platini]. Recently, we've heard about a payment of £4.6m which was a mistake. Are these fairytales? It tests our intelligence.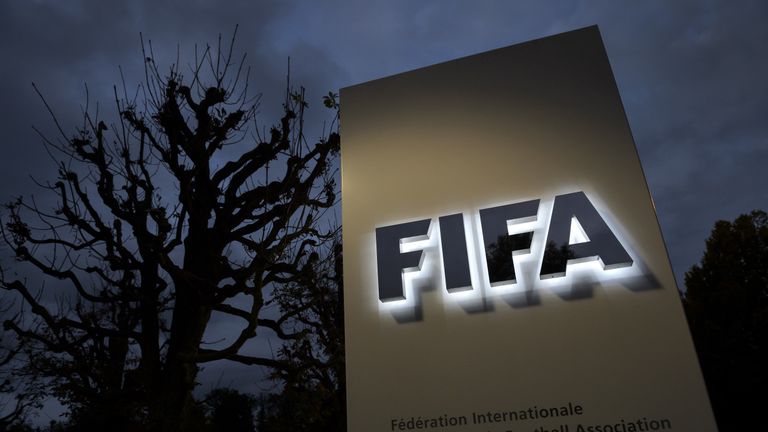 Personally, I think it should be dissolved. It needs to start again. It needs a fresh start.
"What about $20m [£13m] going to a FIFA movie which never saw the light of day? You tell that to the poor kids in the favelas in Brazil or the homeless in Haiti who could have had that money.
"It needs a clean start. What should happen is that FIFA should be dissolved a new organisation should be set up afresh, giving it a chance, giving sponsors comfort. The fans need it."
Dein, who was the international president of England's 2018 World Cup bid, admitted the latest revelations left him feeling 'betrayed' and said his immediate reaction to Blatter's comments was one of 'astonishment and abhorrence'.
Despite a very strong bid on paper, England gained only two votes during the bidding process - one of which was their own - and Dein said he was 'devastated' by the outcome.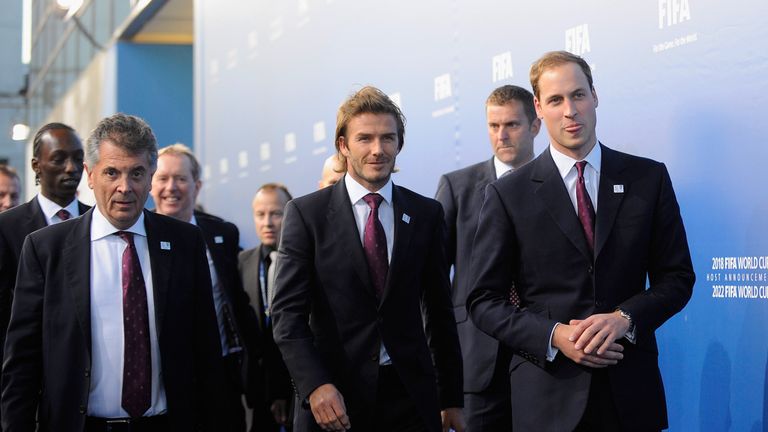 "On the day we had a wonderful and sensational presentation," Dein said.
"The Prime Minister was sensational, Prince William was absolutely magnificent, David Beckham was sensational. We really blew everyone away with our presentation and we thought we actually had a decent chance.
"Clearly, there was something going on in the ether that we didn't know about and it's only now coming to light five years later.
"Of the 22 FIFA Exco Committee members voting on December 2 in 2010, today, 50 per cent of that group has been suspended. What does that tell you?"