In his role as Manchester United's youth coach, Paul McGuinness got to work with some of the country's best young talent.
But what are their strengths and how far can some of United's next generation go in the game?
McGuinness spoke to Sky Sports to discuss three of the brightest hopes...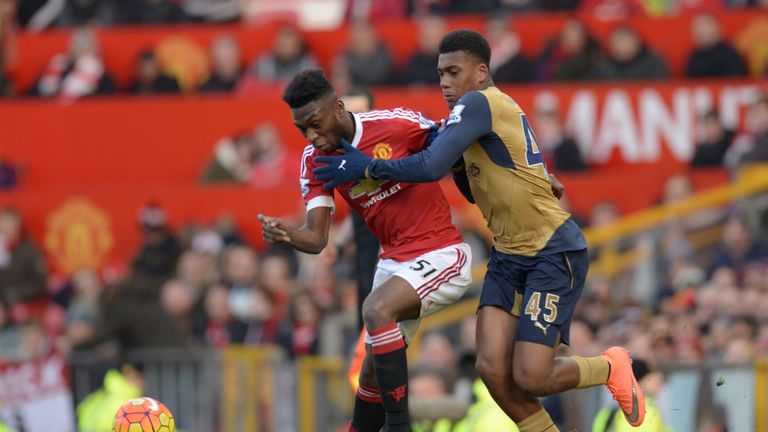 Timothy Fosu-Mensah
Age: 18
Nationality: Dutch
Appearances: 10
McGuinness says: "Timothy really settled in during his second year at United. He's got 'wow factor' pace and acceleration. I mean, really, his acceleration is outstanding, which can get him out of trouble when defending and means he's quick to cover people. It's quite dramatic and the crowd have seen that on occasions when he's suddenly burst past people.
"It surprises opponents whether in defence or midfield because a big strength of his is to run into spaces. They are his main strengths. The other side to that is he will have to get a consistency of concentration and the ability to be reliable, but he's certainly got the attributes."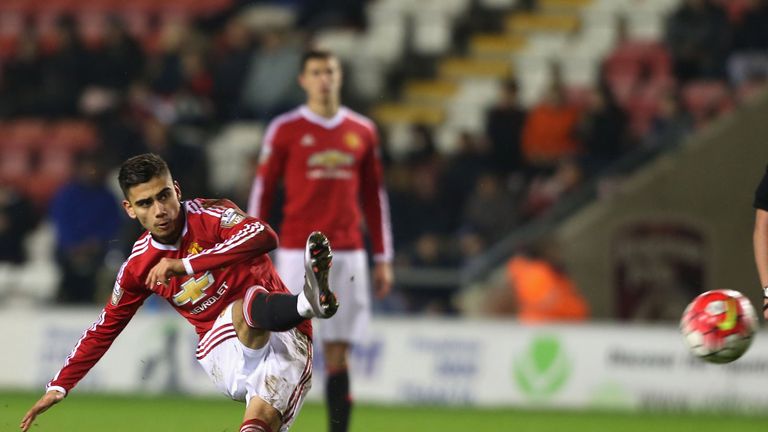 Andreas Pereira
Age: 20
Nationality: Brazilian
Appearances: 11
McGuinness says: "Andreas Pereira is one of these players who could be something special in the end. At the moment, he's got to learn how to fit into the team and how to be a team player. But he has the belief and the ego to be a top player - and, importantly, the talent to go with it. He's got the running power too.
"It's just a case of putting it together and knowing how to play your role in the team. Sometimes these players with real talent, they want to show how good they are all the time but when you're a playmaker, you have to make everyone else play well. I'm sure he'll learn that and I'm sure there could be a top player emerging when he's 25 or 26."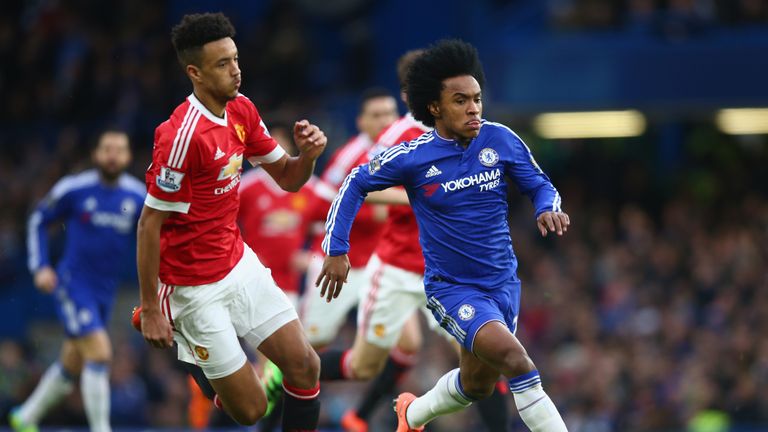 Cameron Borthwick-Jackson
Age: 19
Nationality: English
Appearances: 14
McGuinness says: "He's another local lad who has just been a steady-Eddie and kept improving. He's done very well when he's been in the first team, looked very calm and with no nerves. He's been strong defensively in winning balls in the air and not being beaten but there have also been some fantastic crosses going forwards.
"He'll have a battle on his hands when Luke Shaw is back because he's a fantastic young player as well but to have two young players like that bodes well for the future."