Gianluigi Buffon completes Paris Saint-Germain move after Juventus exit
Last Updated: 06/07/18 7:01pm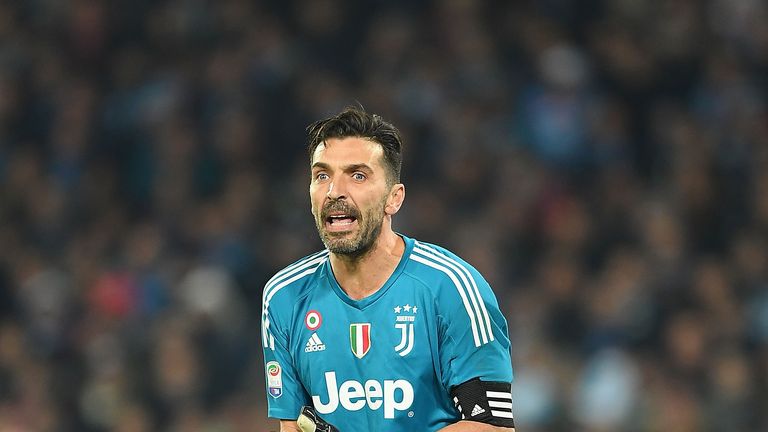 Gianluigi Buffon has signed a one-year contract with Paris Saint-Germain.
The 40-year-old has the option of a further year with the Ligue 1 side.
Buffon, who won 176 caps for Italy, told the club's official website: "It is with a great feeling of happiness that I join Paris St Germain.
"For the first time in my career, I am leaving my country and only a project this ambitious could have encouraged me to make such a decision."
Club president, Nasser Al- Khelaifi, said: "The immensity of his career, as well as his ambitious personality, unifying and elegant, make him one of the most admired and respected players in world football.
"His arrival reaffirms our will to always go higher, an ambition that we intend to pursue with a determination just as strong."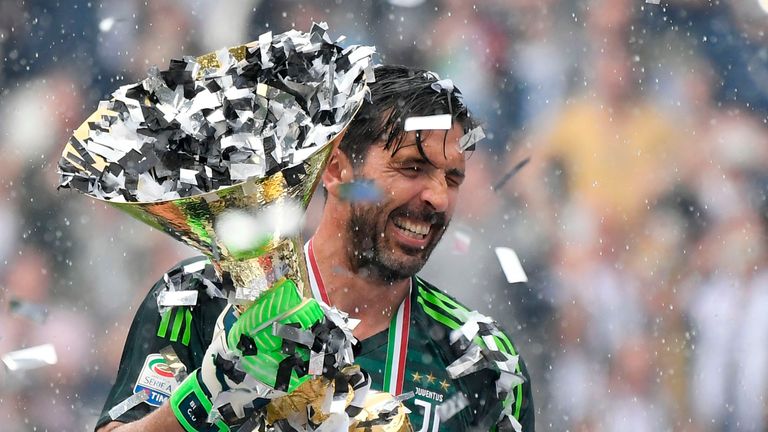 Buffon will be officially presented as a Paris Saint-Germain player on Monday.
On that night, as with Neymar when he joined last summer, the Eiffel Tower will be illuminated with the club's colours and with Buffon's picture.