Premier League and EFL clubs support Rainbow Laces with rainbow-coloured substitution boards and corner flags
Last Updated: 14/11/18 4:39pm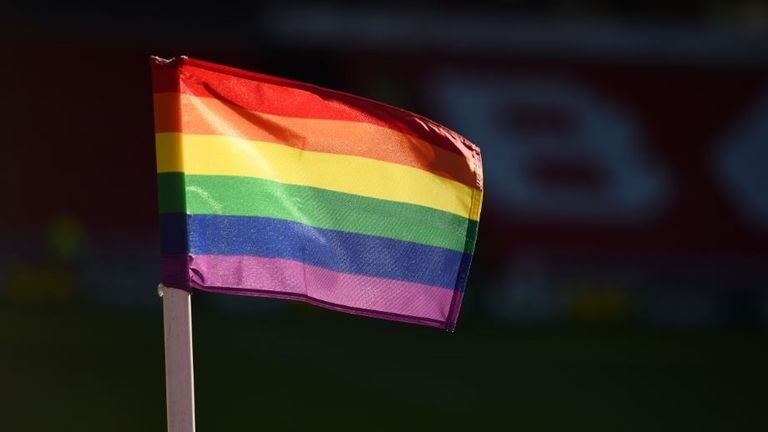 Premier League and EFL clubs across the country will unite in their support of LGBT inclusivity by turning pitchside equipment rainbow coloured to raise awareness of Stonewall's Rainbow Laces campaign.
The Premier League will promote Rainbow Laces across two rounds from November 30, giving all 20 clubs the opportunity to celebrate their LGBT community and to make clear football is for everyone.
Between November 24 and December 1, EFL clubs will select a fixture to highlight their continued support for LGBT fans, players and staff across the game with rainbow captain's armbands, laces and programme adverts also being provided.
The EFL will change its logo to a bespoke rainbow coloured version for the campaign and has also created a series of short films to help share the stories of LGBT fans in the game.
Premier League matches will feature a bespoke Rainbow Laces pitch flag, ball plinth, handshake board and substitutes board from November 30 to December 5.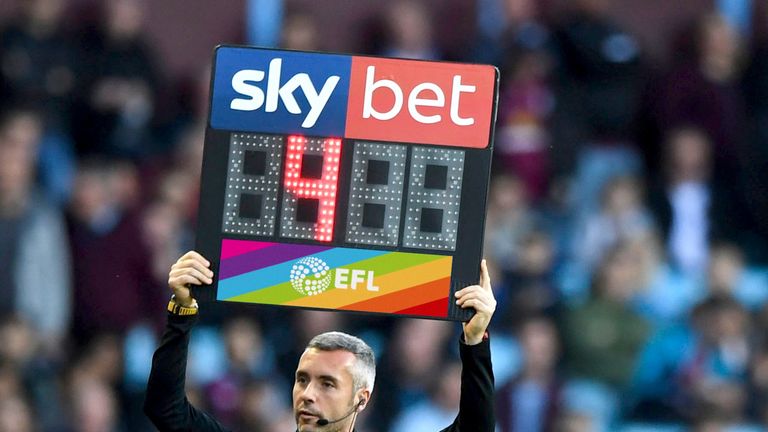 "Stonewall is an excellent partner for us and we value their ongoing work to support the league and our clubs in promoting diversity across the sport," Premier League executive director Bill Bush said.
"Our clubs do fantastic work in this area to reinforce the message that football is for everyone. We are proud to be playing our part and to use our reach to celebrate the Rainbow Laces campaign."
Stonewall's Rainbow Laces campaign is in support of LGBT equality with a key theme for this year focused on creating more allies to LGBT people in sport.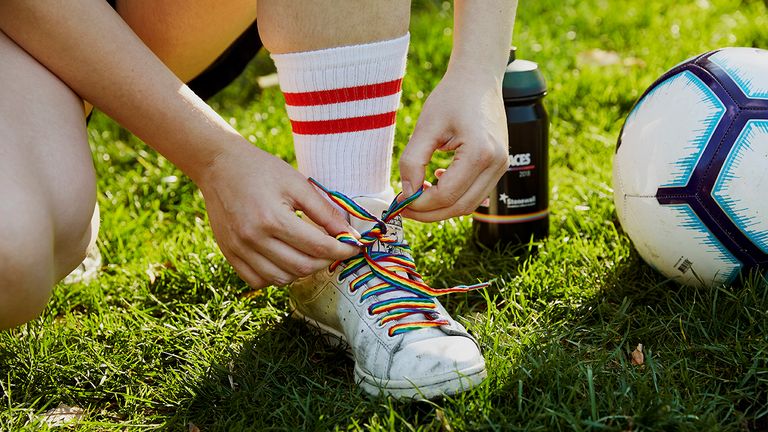 The EFL's support for Rainbow Laces forms part of its wider LGBT work delivered in conjunction with clubs through the Equality Code of Practice. This includes delivering activities, setting policies, and advising on recruitment and education at clubs.
EFL chief executive Shaun Harvey said: "The EFL is once again fully supporting Stonewall's Rainbow Laces campaign, with all 72 clubs coming together to raise awareness and visibility of an important issue.
"The EFL continues to be committed to providing a match-day experience that is safe and welcoming to all supporters across all of our competitions.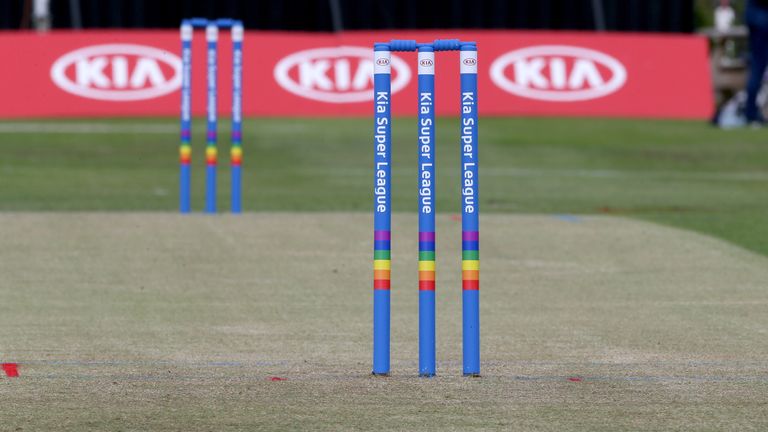 "We are hoping our specific Rainbow Laces initiatives this year, which includes new rainbow substitution boards as well as converting all corner flags at EFL grounds into rainbow colours, will again grab the attention of football fans up and down the country.
"This year's campaign is also about recognising how to be an LGBT ally in football, which complements the work our clubs are undertaking week in week out, up and down the country as part of the EFL's Equality Code of Practice.
"We will also be proudly telling the story of some of our clubs work in this area through a collection of short films. Although much positive work has been done, we recognise that we cannot stand still which is why the EFL remains committed to proactively promoting diversity and inclusion in all areas of football, both on and off the pitch."