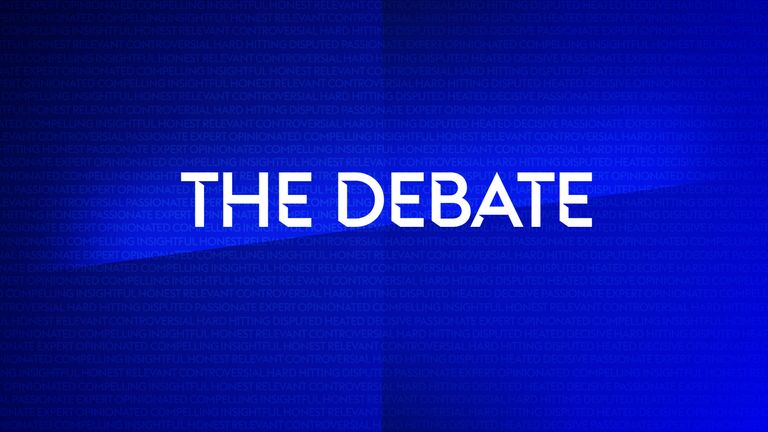 Geoff Shreeves is joined by Kevin Phillips and Mark Schwarzer to reflect on the top football stories.
The duo kicked off matters by looking back at Manchester City's 1-0 victory at Burton in the second leg of their Carabao Cup semi-final, a win that saw Pep Guardiola's side progress to next month's final at Wembley.
Meanwhile, Phillips and Schwarzer then turned their attention towards Thursday night's second semi-final between London rivals Chelsea and Tottenham Hotspur at Stamford Bridge, with the visitors leading 1-0 from the first leg.
However, Chelsea head coach Maurizio Sarri's criticism of star man Eden Hazard on the eve of the game was also discussed, with the pair debating what impact the Italian's words may have on the playmaker.
And finally, Phillips and Schwarzer give their opinion about whether Gonzalo Higuain's loan move from Juventus to Chelsea, which was confirmed on Wednesday, will be a success.
Listen to The Debate podcast and subscribe to listen to every episode via your favourite podcast app