Other Premier League clubs should take Chelsea's lead if they are to be more successful, says Gary Neville.
Jose Mourinho's side wrapped up the title on Sunday, their first since 2010, with a 1-0 win over Crystal Palace at Stamford Bridge.
And Sky Sports pundit Neville, speaking on Monday Night Football, believes other clubs in England can use Chelsea's playing style as a shining example.
"Mourinho is the best manager in the league, by a mile," said Neville. "There seems to be this snobbery around football that everyone has to play the most entertaining football.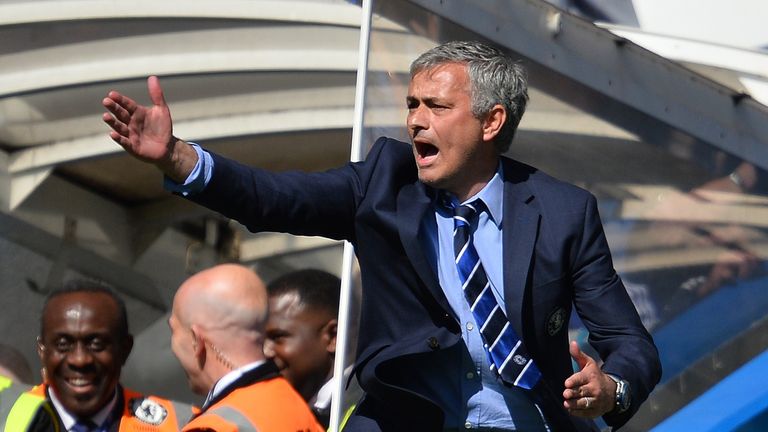 "I can understand some fans saying "boring, boring Chelsea", but when managers of other clubs comment on the style of Chelsea I find that ridiculous. I can't understand it. They've got no right to.
"We watched all our teams get smashed in Europe this season, Chelsea to be fair got knocked out this season and that was their one blip, but they didn't lose, they actually drew in those two games against PSG.
"They are actually one of the best teams at killing games. Atletico Madrid won La Liga last year, but they didn't win it playing Barcelona football. They won it playing a different style."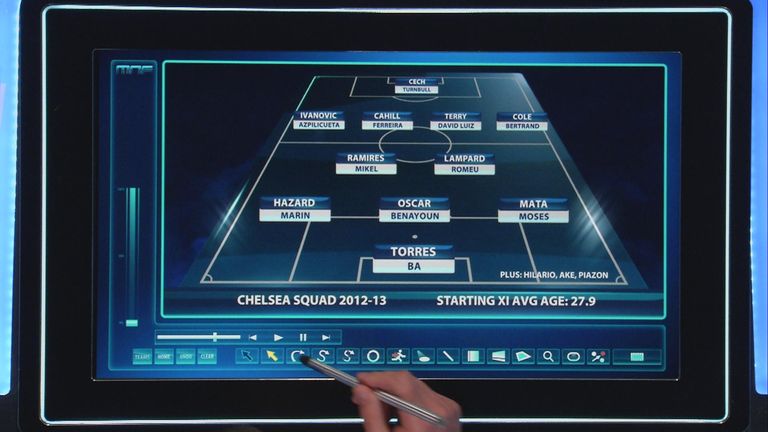 Neville, part of a Manchester Untied defence who won eight Premier League titles and two Champions League crowns, admits other sides' defensive naivety compared to Chelsea's offends him.
"When I watch the other teams play it offends me that they are so defensively naive. It really does.
"I have to say that Chelsea are the best team by a mile. The rest of them need to adopt the traits of this Chelsea team."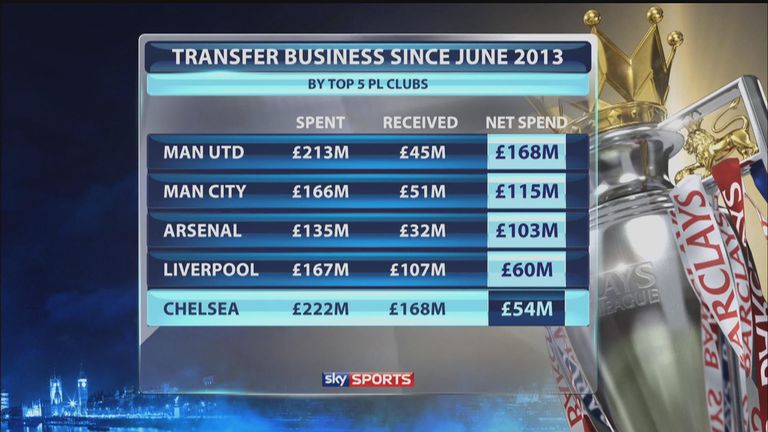 Mourinho took Chelsea over in the summer of 2013 after the Blues had finished 14 points behind Premier League winners Manchester United.
Neville says the transformation in the two years since has been nothing short of a brilliant managerial performance by Mourinho.
"If we'd have said at the end of the 2012/13 season that they were going to abide by FFP, not spend as much as others, have a net spend of £54million, have an overhaul of the squad and turn it into today's squad, you would say that is an unbelievable performance.
"He's reduced the age, he's won the league, and it is a far stronger squad."