Ashley Young for England? Just slow down everybody!
KAMMY SAYS: There's no rush for Ashley Young and an England recall – just wait. He should just keep doing what he's doing. Every time an Englishman has a good couple of games we start to speculate. We do it with the strikers, every time someone puts the ball in the back of net we want them in the England squad straight away. Look at Harry Kane, since he's got in the England team he hasn't scored for Tottenham. Let's just calm down and slow down and the England thing will take care of itself as far as Young is concerned.
He's a player that suffered because of his form and also because he was falling down too easily. His reputation took a knock because of it. That must have been mentally very disturbing to deal with. He's recovered from all that and now we're starting to see what he's really made of.
Louis van Gaal has found the right balance at Manchester United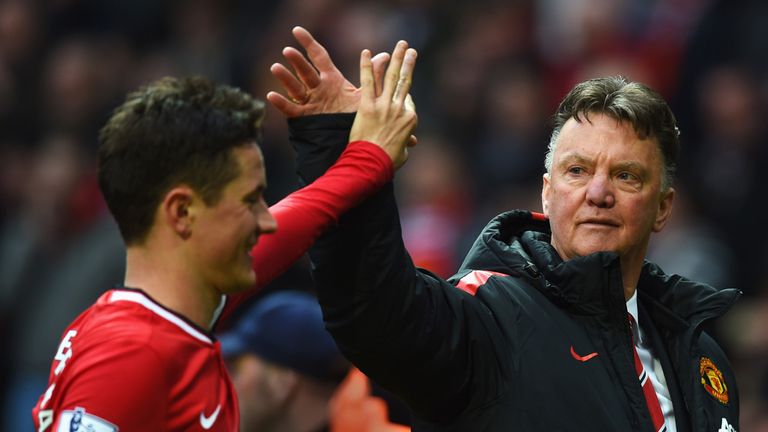 KAMMY SAYS: I was really impressed with Manchester United, they have turned the corner. Whether it happened by accident or not, the problems that Louis van Gaal had about playing people out of position have taken care of themselves. The balance is very good. He was putting square pegs in round holes and it wasn't working – they were still getting results but there was no fluidity to their play. Van Gaal deserves all the credit for that.
One of the reasons that David Moyes was sacked was because Fellaini didn't work, but he's been their best player since the turn of the year. Maybe he wasn't such a bad manager after all?
Shoulda, coulda, woulda – Arsenal will have plenty of regrets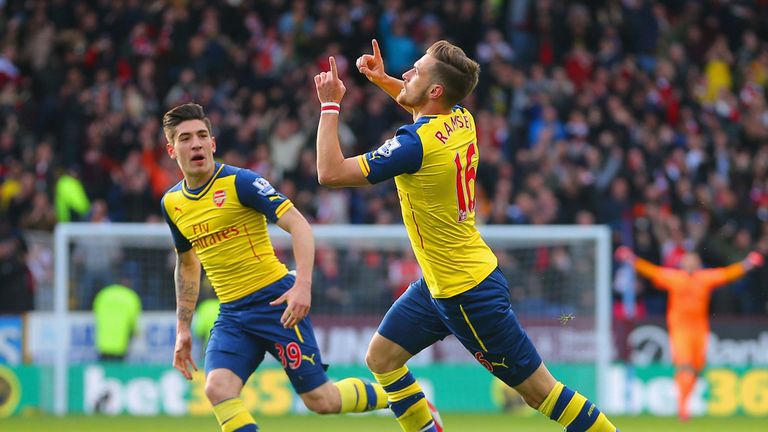 KAMMY SAYS: Chelsea ground out a great result and that makes it hard for them to lose the Premier League now but Arsenal fans must be kicking themselves. They have played so well since the turn of the year. They must be looking back at the start of the season and saying 'what if?' The way they gifted teams goals at the start of the season. Arsenal could have easily been champions. Attacking-wise they are tremendous but it was their defence that cost them early in the season. Arsene Wenger and his side will have to learn from that. They will be back once again bigger and stronger next season.
Manchester City players need to take a look in the mirror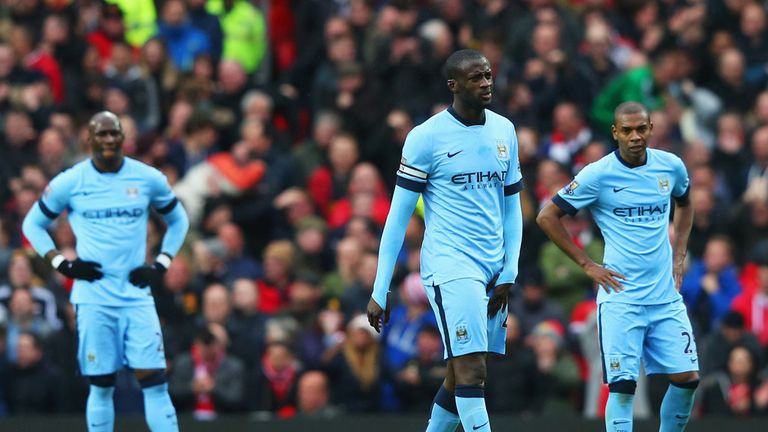 KAMMY SAYS: All these players didn't become bad players overnight. They need to look at themselves in the mirror, dust themselves down. The manager has taken responsibility, saying it's his fault but a couple of those players need to take responsibility. They need to repay the manager for that and give some good performances between now and the end of the season.
Yaya Toure hasn't been Yaya Toure this season. He went away to the African Nations Cup and everyone was expecting him to come back and kick on again but his form has been patchy. He's had good games, bad games, scored wonderful goals but also missed chances. That can happen though. He had the season of all seasons last year. Unfortunately, football can bite you in the back. It's nothing unusual that has happened to Toure – it happens to all footballers.
Tottenham have papered over the cracks this season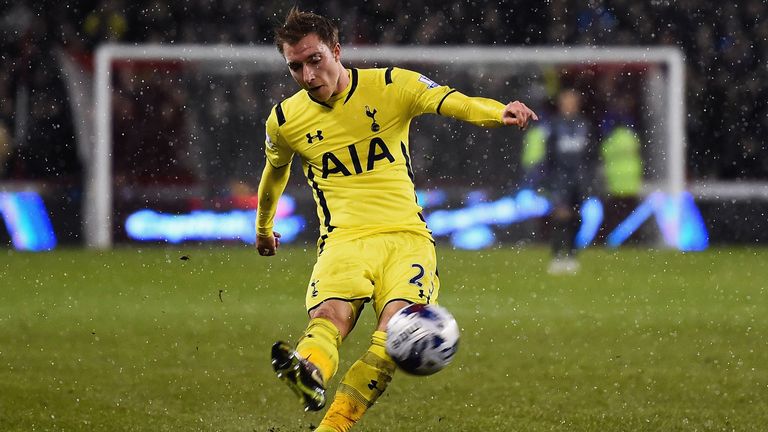 KAMMY SAYS: Pochettino has papered over the cracks this season. If you take away Hugo Lloris, Christian Eriksen and Harry Kane and ask the fans who have been the top performers this season, then they would struggle to think of anyone else. If you take away Lloris' saves, Eriken's and Kane's goals they would have been a far worse situation that they're in now.
It was written in the stars for Tim Sherwood to go back there and get a win after Tottenham got rid of him. I don't suppose he'd be gloating but one thing he should get credit for is the way he has restored Christian Benteke to his former glory. He did it with Emmanuel Adebayor at Spurs, who was consistent under Sherwood and inconsistent for anybody else. Sherwood was working under Harry Redknapp as director of football – he worked closely with Harry. When they qualified for the Champions League at Manchester City, the first person congratulating Redknapp on the pitch was Sherwood. He's not telling anyone he's the finished article yet but he's certainly started very well.
That's Kammy's view but what did YOU make of the Premier League weekend? Let us know using the feedback form below...