Chelsea defender Cesar Azpilicueta is wanted by several top European clubs, according to Sky Sports' Spanish football expert Guillem Balague.
The Spaniard, who has been at Stamford Bridge since his move from Marseille in 2012, is thought to be attracting the interest of Atletico Madrid, Bayern Munich and Barcelona.
Balague believes Chelsea will stand firm on their valuation of the 26-year-old, who is currently playing with Spain at Euro 2016. 
Balague said: "Some of the top clubs in Europe are after Azpilicueta's signature, not least because of his versatility in being able to play in both full-back positions with equal confidence.
"If Chelsea were willing to sell, the front runners would be Atletico Madrid, although they have recently coolled on the idea, turning their attentions instead to Croatian full-back Sime Vrsaljko, who will soon confirm that he is moving to the Spanish club.
"There are, however, a host of clubs and top-flight managers that would love to see the Pamplona-born defender join their ranks, not least Unai Emery who is, as we write, on the very verge of taking over from Laurent Blanc at PSG.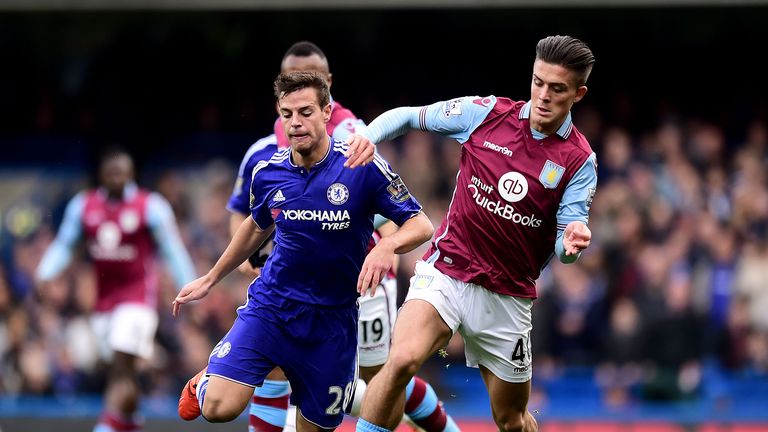 "Of course if he would like to go back to his roots, Athletic Bilbao and Ernesto Valverde would also be pleased to see him, qualifying as he does via his place of birth to play for the Basque side.
"Bayern Munich are also known to have made an inquiry and his ambidextrous qualities are also much sought-after by Barcelona. In truth, the player that Barcelona really want is Hector Bellerin and they still think they have a chance of taking him from under Arsenal's nose.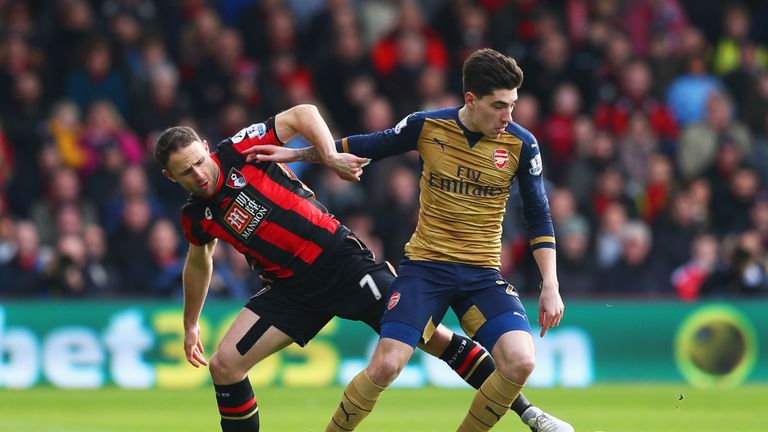 "Unfortunately for them Arsenal have made it abundantly clear that Bellerin is going nowhere, at any price, hence Barcelona's plan B which involves Azpilicueta."
Azpilicueta made 38 appearances for Chelsea last season, a campaign which saw the Blues miss out on Champions League football.
Balague insists Chelsea will look for around around £14m for the full-back, and won't be willing to sell to another Premier League club.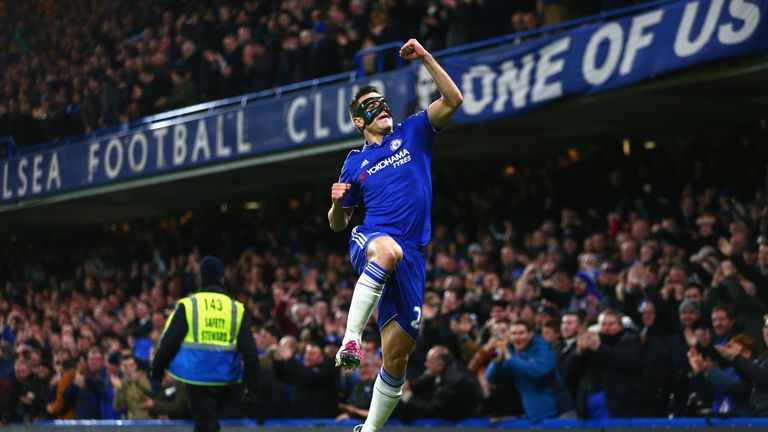 "The problem there is that if Chelsea are going to sell him, to make it worth their while they will be looking for around 18m euros for the utility full-back, considerably more than Barcelona were thinking of paying," he said.
"And then of course there's Manchester United now under the rule of Jose Mourinho. The Portuguese manager knows the player well but whether or not Chelsea would be prepared to sell Azpilicueta - at any price - to the club of their former manager and to a rival in England is another matter altogether. I very much doubt it
"Chelsea will however stick to their valuation primarily because they would be quite happy to see him stay at the club although they wouldn't stand in his way if they received an offer that they felt they couldn't refuse."