David de Gea future at Manchester United affected by hidden agenda , says Guillem Balague
Last Updated: 30/04/17 4:31pm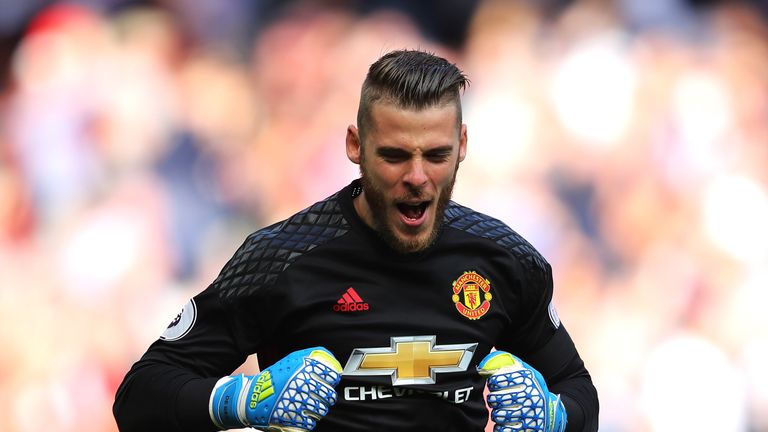 Despite on-going speculation surrounding his future, Guillem Balague has questioned David de Gea's desire to join Real Madrid, and hinted there is more to the potential transfer than meets the eye.
The Spain international is now regarded one of the best goalkeepers in the world after a difficult initiation to life in England and, in what's turning out to be one of the worst kept secrets in football, reports in Spain claim Real Madrid are set to revive their interest in the United's No 1 this summer.
But does De Gea want to move to Bernabeu, and why would United part with such a prized asset? Sky Sports' Spanish football expert has offered his take on this intriguing transfer tale.
"Do Real Madrid want De Gea? You bet they do," Balague told Sky Sports. "What surprises me, however, is why a club like Manchester United - that have no need to sell him - would be prepared to let him leave. I'm sensing a hidden agenda.
"There are plenty of rumours that David de Gea is Real Madrid-bound, but I am not convinced that this is the wish of the current United goalkeeper.
"Just why would he want to leave a club that is one of the world's biggest, a club on the up, and where he is unquestionably the number one to move to Madrid where he will be on less money and the pressure will be higher?
"Not for the first time in situations like this, the Spanish press have announced that not only does De Gea want to leave but have gone as far as to say that he has even requested a move.
"I have been told that he has not said anything of the kind to United. Why do the Spanish press keeps insisting he wants to go then?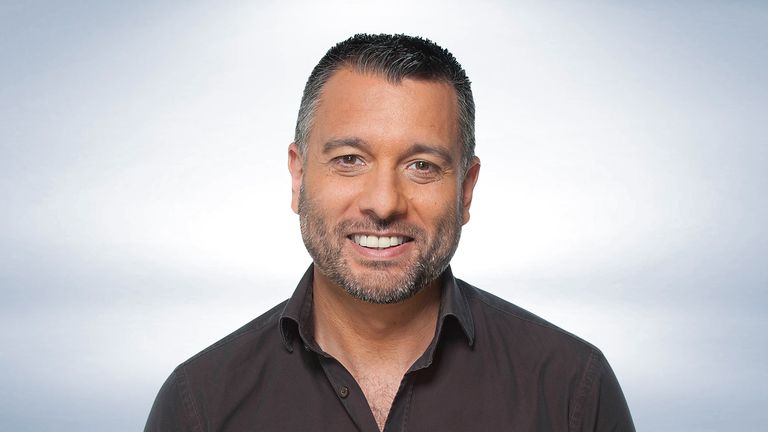 There are plenty of rumours that David de Gea is Real Madrid-bound, but I am not convinced that this is the wish of the United goalkeeper.
Guillem Balague
"I am reliably informed that Manchester United are willing to spend in the region of £300m to £400m this summer to achieve what they want. They could spend more if necessary.
"Just how that equates to selling De Gea, one of their most-prized assets is beyond me, especially when the likelihood is - despite what the Spanish press may have been told - that he doesn't want to leave."
United boss Jose Mourinho insists De Gea has not been distracted by talk of a move to Real Madrid, and his impenetrable recent form strengthens that claim.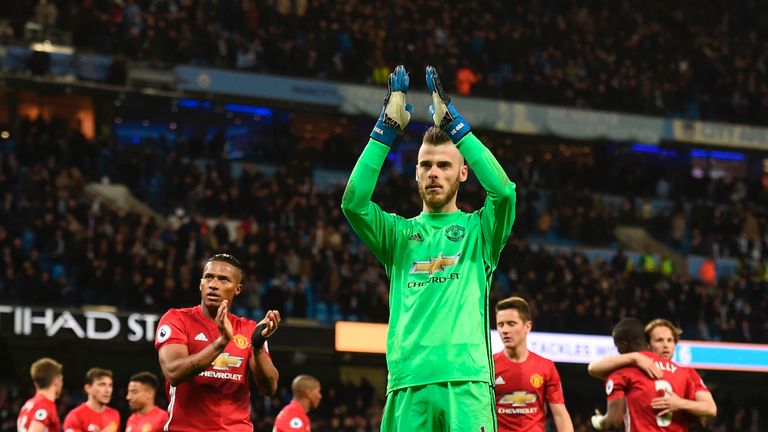 However, this hasn't stopped the Portuguese alternating between the Spaniard and back-up goalkeeper Sergio Romero in recent weeks.
"I was surprised recently to see he had been left out of squads," Balague added. "My feeling is that De Gea could, very soon, be facing one of those 'no-choice' situations, the net result of which will leave Real Madrid having to pay a huge amount of money to United to secure his services.
"The outcome of that situation might well be a return to his place of birth for Spain's, and arguably the world's, current number one goalkeeper, whether De Gea likes it or not."