Real Madrid: Guillem Balague says Spanish team have shown 'zero logic' this summer
'Xabi Alonso has not been replaced and Los Blancos are suffering'
Last Updated: 02/09/14 1:06pm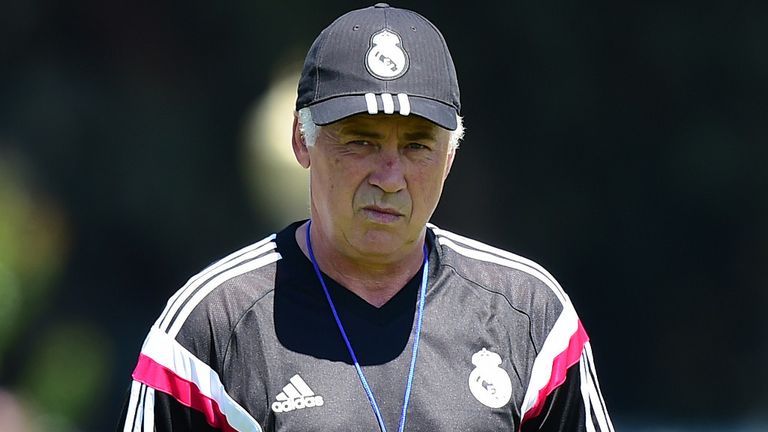 The Spanish league is the only one that has made money in the transfer window.
So while at the start of the summer people said there was no more high-calibre talent to sell, we made about 50m euros more than the 480million euros we spent.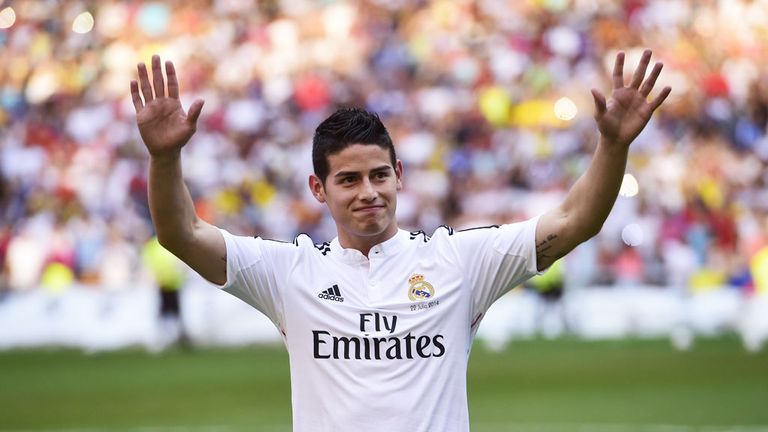 The La Liga spending shows the rich are becoming richer and the poor are becoming poorer.
Guillem Balague
The spend was the highest since 2007 in La Liga but 388million euros was spent by the top three of Barcelona, Real Madrid and Atletico Madrid, which shows a continuation of the trend of the rich becoming richer and the poor becoming poorer.
Four teams have spent no money and I think about eight teams have spent around 1million euros, while there is a difference of 80m euros between what the third team in La Liga, Atletico, spent and what the fourth team in La Liga, Valencia, spent.
Zero
Real, meanwhile, have continued with their business model, which every year provides new faces, new hopes and new commercial deals.
They are viewed as one of the biggest clubs in the world because they sign the best and most-recognisable players and that means other players have to leave.
But the football logic this summer has been zero and Carlo Ancelotti is getting fed up with it because while he sees the model he also sees things could have been done differently.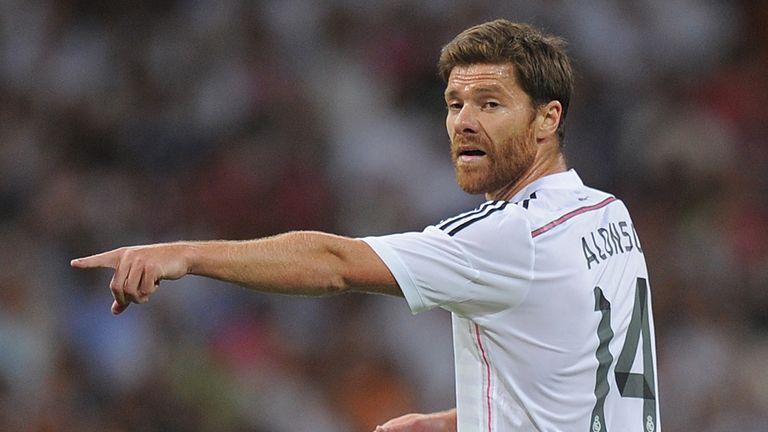 Cristiano Ronaldo agrees with his manager, which is interesting because he is capital to this business model, but Sergio Ramos has said that the players belong to Real Madrid and have to respect and bow to the decisions from the top.
This Real team seems weaker than last season and I don't think there has been a replacement for Xabi Alonso - Toni Kroos can do that job but you need to have a lot of power to tell people off in the dressing room and have them listen to you.
You have to have won a lot and shown your leadership for a while to step into the shoes of Xabi Alonso but that hasn't happened and you could see how the team collapsed against Real Sociedad.
Alonso will be a bigger miss than Angel di Maria.
Different
Barcelona have gone from spending 70million to 157million euros, have new players in every department and carried out the recycling they had needed to carry out for almost two years.
In Luis Enrique, they have leadership from a manager who knows the club although some of the signings, Luis Suarez for one, were agreed before he arrived.
Luis Enrique felt he could add something different in attack to a side that for one year had not used forwards – it was only one year as they have had No 9's in the past in David Villa, Zlatan Ibrahimovic and Samuel Eto'o.
He is now trying to build a side where the two wide forwards come inside and the width is provided by the full-backs but I'm not sure, despite not conceding a goal yet, that that is working just yet.
It needs more movement and understanding between players but it is early days, they are getting results and they seem to be going in the right direction.
Plus, Atletico Madrid's final signing of the window, Alessio Cerci from Torini, is interesting.
He is a left-footed forward that plays from the right, is very good with his diagonal runs and can dribble and score, but he doesn't work hard and he will have to change that, though at the age of 27 that won't be easy.
Atletico needed to add attacking layers as they have been found out and Mario Mandzukic and Antoine Griezmann are taking a while to adapt, so Cerci, the highest assister in Serie A last season, will give them something different.