Tottenham and Leicester to miss out on top four, say Soccer Saturday pundits
By Tim Clement
Last Updated: 12/08/16 12:25pm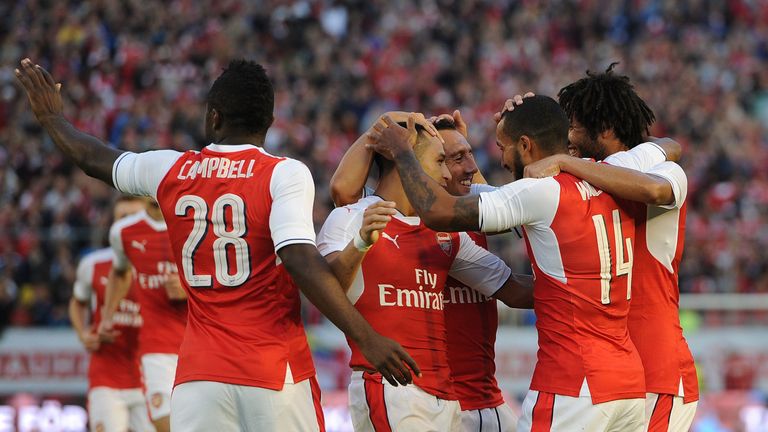 The Soccer Saturday pundits are expecting both champions Leicester and their main title challengers Tottenham to miss out on the top four this season.
A repeat of last season's title scrap between the two has been dismissed by the bookies, with Sky Bet making them fifth and sixth favourites for the title at 28/1 and 10/1 respectively.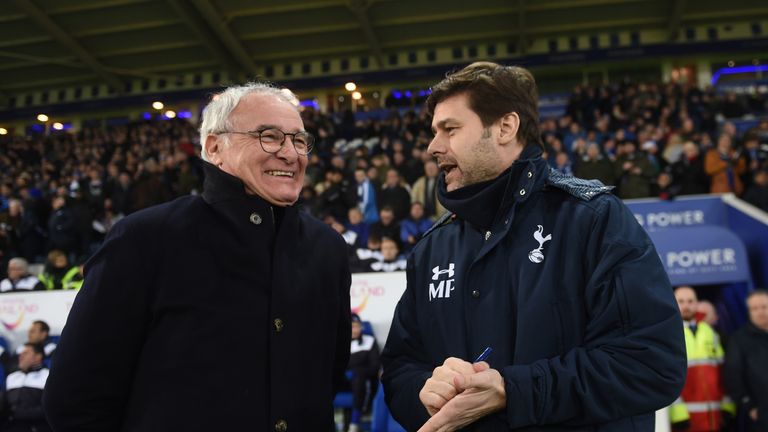 The Soccer Saturday pundits are in agreement that normal service will be resumed, although they are split between Manchester City and Chelsea when asked to pick their champions.
In no particular order, here's who they expect to finish in the Champions League qualification places this season...
Matt Le Tissier predicts (in no particular order): Chelsea, Man City, Man Utd, Arsenal (6/1 with Sky Bet)
I think it will be back to the status quo of the big four, with Chelsea ending up on top of the pile and Manchester City and United challenging.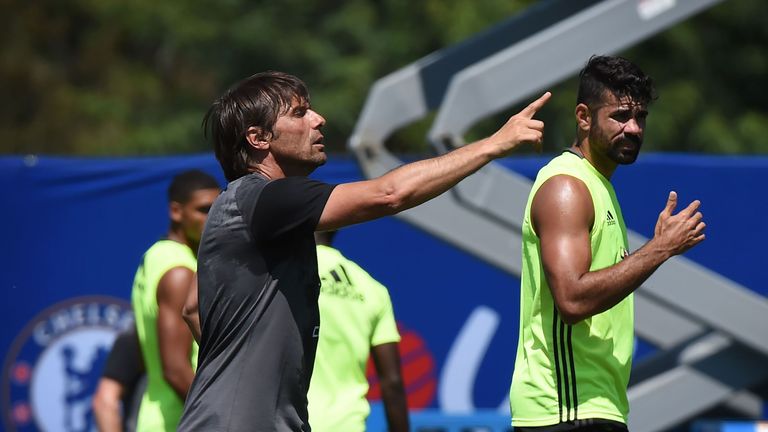 However, I can see it being a great scrap for that fourth place. Liverpool will be stronger this season, Spurs will have another go and Leicester will still have momentum, but I think Arsenal will edge them.
Phil Thompson (in no particular order): Man City, Man Utd, Chelsea, Liverpool (9/1 with Sky Bet)
I think, because of the difficulties of all the managers coming in, it's so hard to name a top four. It could be a battle between a whole host of clubs.
Liverpool and Chelsea not having European competition is a huge benefit. They get to train and rest when the others are on their European jaunts.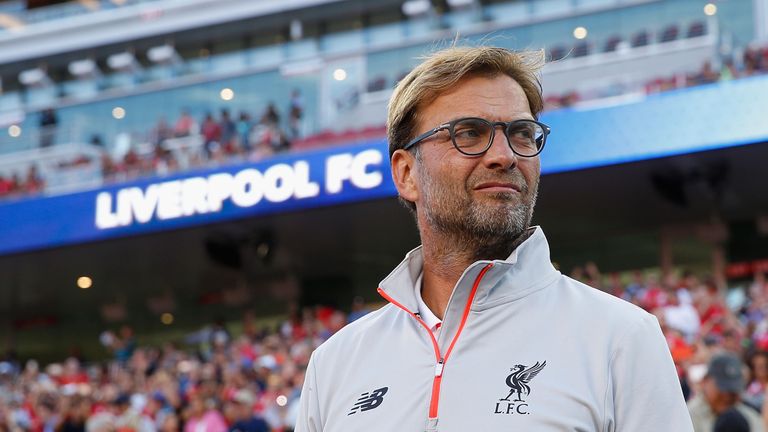 Arsenal don't seem to have identified a solution to their big problems so I think they could miss out, with Liverpool stronger as they benefit from Jurgen Klopp having a first pre-season to work with the team.
If Zlatan Ibrahimovic does settle in then it could go badly for the other teams but at the same time United could struggle if he doesn't adjust.
Charlie Nicholas (in no particular order): Man City, Arsenal, Man Utd, Liverpool (10/1 with Sky Bet)
I've gone with this four because of who the clubs have brought in. Spurs' signings haven't really convinced me, Chelsea have still got problems with Diego Costa and I just feel that the other teams have added.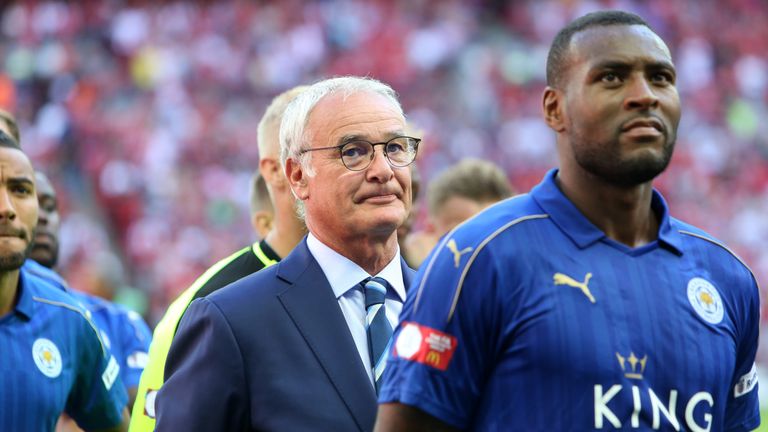 I think Leicester will finish in the top 10 and if they do that and have a good go at the cups then that would be a good season. All of the top clubs have improved and everyone who plays them will know what they're about now.
Paul Merson's top four (in no particular order): Chelsea, Man City, Man Utd, Arsenal (6/1 with Sky Bet)
I'll put Man City second and I could make a case for Manchester United winning the title with Jose Mourinho in charge. They have a big squad full of big players.
If Arsenal had bought a world-class centre-forward and centre-half I would have picked them for the title, but they haven't.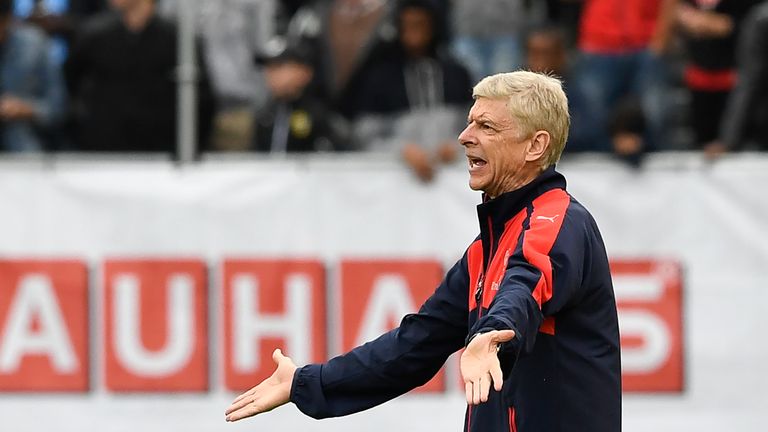 It would probably help them in the long term if they didn't finish in the top four one year because it would force them to make some changes - but I expect them to be around fourth.
Tottenham won't be far off either because they already have a team and everybody else has had to buy a team.