Graeme Souness has given his verdict on five of the biggest Premier League signings of the summer transfer window.
The Sky Sports pundit believes Manchester United have overpaid for Paul Pogba, who arrived in a world record £89million deal from Juventus, and he is not entirely convinced by Arsenal new boy Granit Xhaka, who arrived at the Emirates Stadium from Borussia Mochengladbach for £34m.
With a host of new faces set to feature in the Premier League's opening weekend, Souness also runs the rule over Manchester City's Leroy Sane, Liverpool's Sadio Mane and Chelsea's new striker Michy Batshuayi.
Paul Pogba
Juventus to Manchester United - £89m
Manchester United went to record-breaking lengths to get Pogba back to Old Trafford after four seasons at Juventus, but Souness insists the deal does not represent value for money.
"It's not the poor lad's decision, he didn't decide how much was going to be spent on him, but I think £89m is way too much," Souness told Sky Sports. "For that money, you're expecting to get the finished article. He's a long way off from that.
"The strikers are the ones that normally go for big, big money because they're the ones who decide the games, nine times out of 10. Pogba got 10 goals in 49 games last year. He will get some goals but he's not going to be a Luis Suarez, who got over 50 goals for Barcelona last year.
"How many games is he single-handedly going to win you? I think the price they have paid for him is all out of sync. If you analyse it in that context, the price isn't right. It's way too much on him."


Leroy Sane
Schalke to Manchester City - £37m
Manchester City took their spending past the £150m mark with the signing of John Stones from Everton this week, but what of £37m winger Sane? The 20-year-old is already a full Germany international, but will he make an instant impact under Pep Guardiola?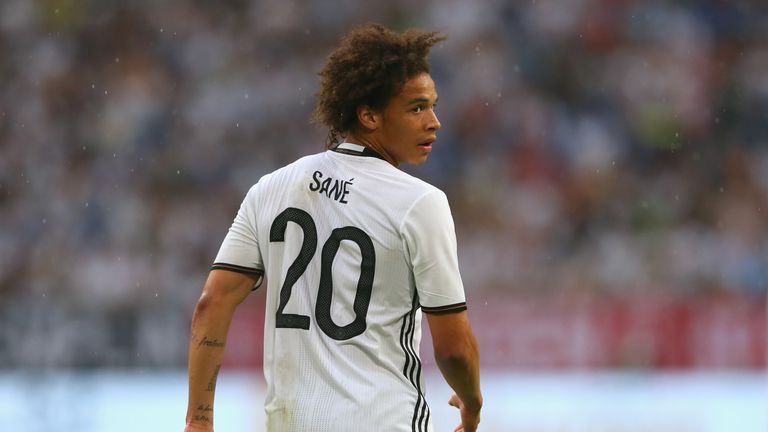 "He's an obvious talent, but I don't see him making a big impact this year, that will be in years to come," said Souness. "I think he will find that given his age, he will need time to adjust to the English game and the different demands of the English game."
Sadio Mane
Southampton to Liverpool - £36m
Southampton to Liverpool has become a well-trodden path in recent years, with Adam Lallana, Dejan Lovren, Nathaniel Clyne and Rickie Lambert heading from St Mary's to Anfield.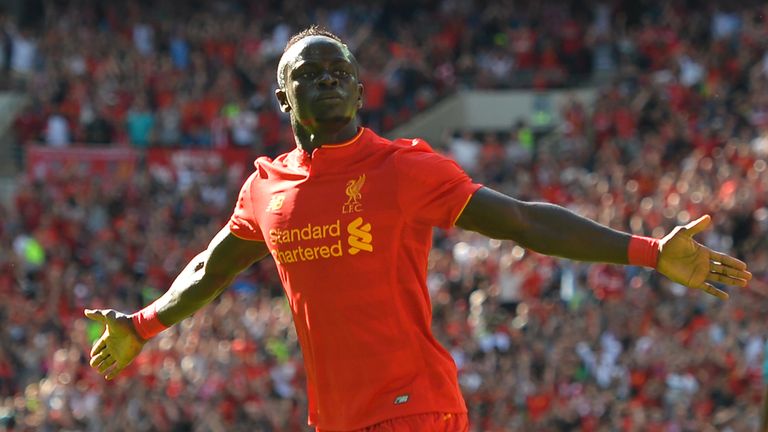 Mane is the latest to make the move, with the Reds paying £36m for the forward after he netted 20 goals and claimed nine assists in his two seasons on the south-coast. The price-tag has raised eyebrows in some quarters, but Souness thinks he can deliver on Merseyside.


"He will have a lot of responsibility on his shoulders at Liverpool," said the Sky Sports pundit. "I like him. He's a goalscorer and he can score different types of goals. He's quick, he's energetic and I think he will do well."
Granit Xhaka
Borussia Monchengladbach - £34m
Arsenal supporters have been frustrated by another slow summer in the transfer window, but the Gunners did secure the signing of Swiss midfielder Xhaka back in May. The 23-year-old earned plaudits for his performances at Euro 2016, but Souness was underwhelmed.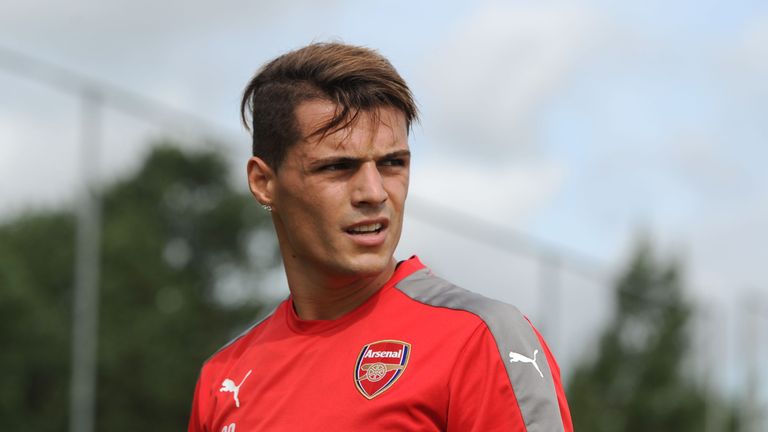 "In the Euros, I wasn't impressed by him," he said. "He looks like a steady midfield player. I do like his attitude, he talks a good game, but he's got to back that up. I like someone who comes across as bordering on arrogant, but you've got to be able to back it up."
Souness feels it has been a familiar story for the Gunners this summer. "I think the word if applies to Arsenal year in, year out," he said. "If they were to do this, if they were to do that, if they were to get a couple of ready-made signings they would be a threat. But they've not done that yet. We've been saying that if for many years now."
Michy Batshuayi
Marseille to Chelsea - £33.2m
Chelsea have bolstered their frontline with the addition of Belgian striker Michy Batshuayi, but reports suggest they are still keen to bring Romelu Lukaku back to the club, and Souness wouldn't be surprised to see another new striker at Stamford Bridge.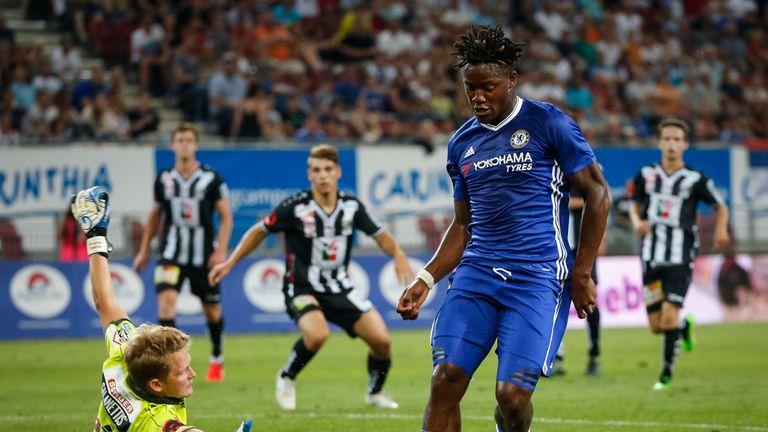 "Batshuayi is only 23 years old but couldn't get himself into the Belgium team at the Euros, he wasn't a regular," said Souness. "It's a hell of a lot of responsibility for a young man, and I wouldn't be surprised if Chelsea go again in that area.
Live Monday Night Football


"Costa is making noises now that suggest he's not entirely happy at Chelsea, but then the fact that Atletico have gone and signed a striker in Kevin Gameiro suggests that maybe they have filled that role. It will be interesting to see whether Chelsea think Batshuayi is enough."