Lampard, Pirlo, Gerrard... the Top 5 MLS summer signings so far
By James Kilpatrick
Last Updated: 24/07/15 2:58pm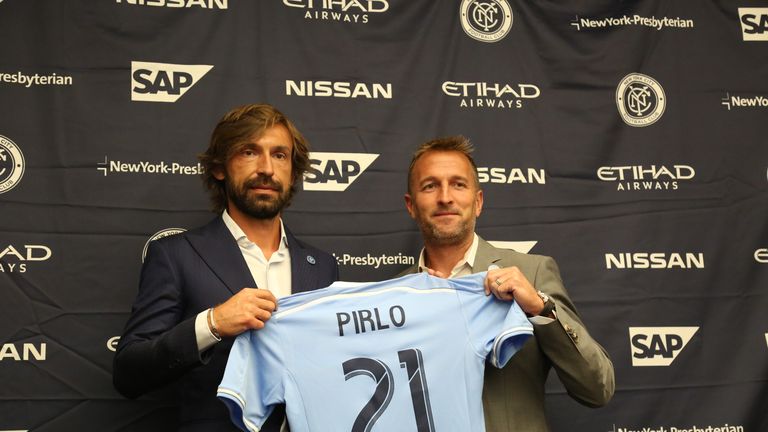 As Major League Soccer enters the business end of the season, we look at five of the best signings made Stateside so far during the summer transfer window.
Andrea Pirlo
Pirlo's arrival at New York City could be the catalyst that turns NYCFC's inaugural season from being an average one into being a genuine MLS Cup contender. Pirlo's calming presence in a 4-3-3, combining passes with Frank Lampard and playing precise long balls to David Villa up front, could make for a trio that not many MLS teams are able to compete with.
The 36-year-old has already stated in his press conference that he doesn't feel his age will be a problem.
"I am not old, I want to keep playing and feel good," he told reporters.
"It doesn't seem to me as if the other players are that much younger than me, so again those who want to talk can do so.
"My passion is always the same. In fact, with a new adventure the passion always grows."
Pirlo is expected to be NYCFC's main set piece taker, meaning plenty of opportunities to accumulate goals.
Frank Lampard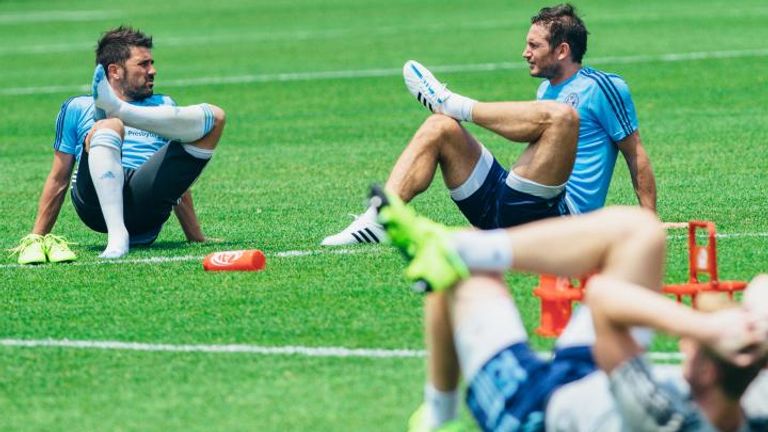 Lampard - like Pirlo - refuses to believe that his age will be a factor when he steps onto the field for New York City for the first time, which could be this weekend against New England. However, he missed training in Pirlo's first session due to a recurring calf problem.
"The challenge is to come here and do the best I can, and win. I wouldn't have come here if I didn't think I had a lot left in me," Lampard said in his first press conference after arriving at the club.
It is likely that Lampard will play an advanced midfield role for NYCFC as head coach Jason Kreis looks for his team to get goals from midfield areas. David Villa has scored 10 goals, only two less than every other member of the squad combined.
Lampard scored 20 goals or more for Chelsea for five seasons in a row and is the club's all-time leading scorer. Sky Sports pundit Jamie Redknapp dubbed him the best goalscoring midfielder ever back in May.
His famous late runs into the box may make their return in New York as Lampard will hope to ease the goalscoring burden from Villa.
Steven Gerrard
He has already made one league appearance for LA Galaxy in the California Clasico and scored. Gerrard told reporters after the match that he "felt like a kid" when he scored the 37th-minute goal.
The debut was made more impressive by the fact the former Liverpool captain set up Robbie Keane for a goal, and won a penalty for his team in the 5-2 win over rivals San Jose Earthquakes.
Gerrard's midfield pairing with the Brazilian Juninho has drawn praise from journalists and coaches alike. Head coach Bruce Arena said the relationship will be further developed, although Gerrard will take greater attacking responsibility.
"[Gerrard] needs to be a little bit closer to goal, but he'll work hand in hand with Juninho. They'll get to understand each other," Arena told the club's official website.
In the game against San Jose, La Galaxy changed from their conventional 4-4-2 to a 4-2-3-1 for only the second time this season to put Gerrard in the number 10 role. Time will tell whether he remains in that position.
Lucas Melano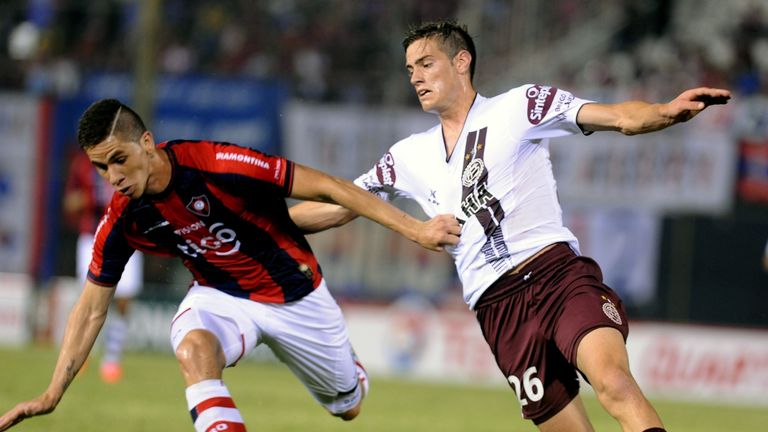 Although he is perhaps not the most well-known name in European football circles, Melano has been highly effective in South America as a lone striker at Argentine club CD Lanus. He joined Portland Timbers on July 17 as a Designated Player.
The 22-year-old Argentine, who scored five goals in 12 starts for Lanus for the first half of this season, has been endorsed by Portland head coach Caleb Porter for his positional flexibility and having the physical attributes required to adapt quickly to MLS.
Melano will link up with former Lanus team-mate Diego Valeri again, who was named MLS Newcomer of the Year in 2013. Melano's pace on the counter-attack and eye for goal may help secure Portland a play-off spot for only the second time in the club's history. 
Giovani dos Santos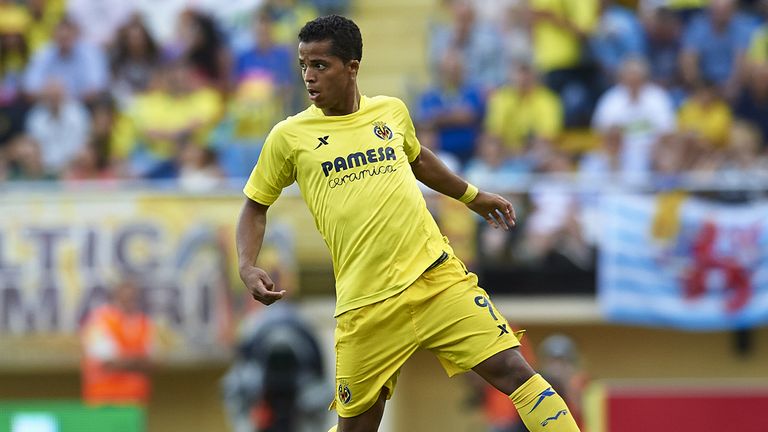 The signings of Giovani dos Santos is similar to that of Toronto signing Sebastian Giovinco. A highly-rated player entering MLS, still at the peak of his career, who also boasts a strong international following as MLS looks to continue pushing fan support from across the globe.
The Mexico international joined the club through the targeted allocation money process. This means that in order for LA to fulfil the MLS requirements of having three players as designated players (so exempt from the salary cap), a player's contract can be brought down to allow another player to take its place.
Defender Omar Gonzalez had his contract brought down to make way for the Mexican, a Barcelona product who has spent his entire career in Europe before moving to MLS. Dos Santos will now be the 10th highest-paid player in the league.  
The Mexican's pace and trickery could add another dimension to an attack that already boasts the likes of Robbie Keane, Steven Gerrard and Gyasi Zardes.
Watch live MLS live on Sky Sports 5 HD this Sunday night. New York City host Orlando City (7.35pm) before DC United take on Philadelphia Union (10pm). Then on Thursday, the MLS All Stars face Tottenham on Sky Sports 1 HD (2.05am).