Russian fans are becoming more comfortable with the prospect of gay and bisexual footballers coming out ahead of the 2018 World Cup in their homeland, a new poll has shown.
The survey of over 50,000 football fans from 38 countries across five continents, undertaken by the app Forza Football working in conjunction with the LGBT charity Stonewall, explores global attitudes to gay and bi male players, and homophobia in the sport.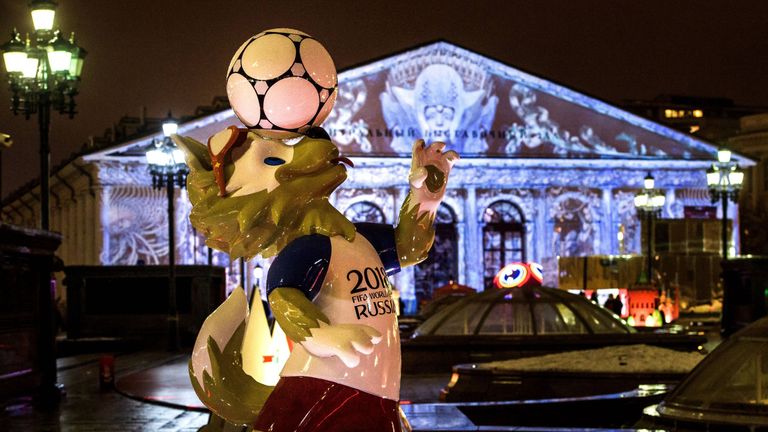 Data shows 47% of those polled in Russia say they would be comfortable if a member of their men's national team came out as gay or bisexual, an increase of 26% on the country's result in a similar poll conducted in 2014.
The figures suggest significant advances have been made in Russia in the last three years on LGBT acceptance in sport, with the FIFA showpiece tournament now only six months away.
Overall, 76% of the total number of fans analysed in the poll internationally say they would feel comfortable if a player in their own national team came out as gay or bi. Fans in Ireland and Iceland were shown to be the most accepting (87%), above supporters in the UK (80%) and the USA (63%).
At the other end of the scale, only 14% of fans from Qatar - hosts of the 2022 World Cup - say they would feel comfortable with such a scenario for a male footballer from their national team. Fans from Egypt (10%) and Qatar's neighbours Saudi Arabia (11%) were the least likely to feel comfortable overall.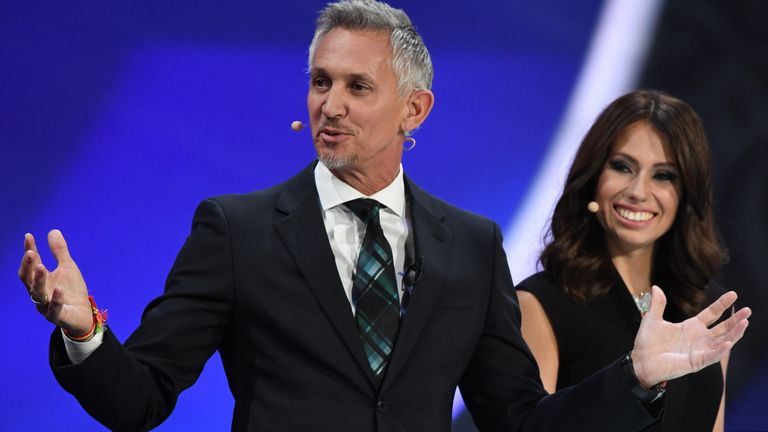 Stonewall's chief executive Ruth Hunt says the results reflect how much work there is still to do on LGBT acceptance worldwide.
"In 72 countries, same-sex relationships are criminalised," said Hunt. "As this poll shows, where there is anti-LGBT legislation, there will inevitably be hostile attitudes.
"We believe sport has the power to bring people together and create change. For many LGBT people in Russia, for example, the World Cup is seen as an opportunity for the daily abuses and discrimination they face to be put under the spotlight; to be questioned and criticised.
"We know many fans in the UK will be keen to protest the human rights abuses that LGBT people face in Russia and we'll be working closely with activists based in the country to ensure that whatever action is taken is helpful and effective.
"We believe the upcoming World Cups are an opportunity to shine a light on what the situation is like for LGBT people in Russia and Qatar and start conversations that can lead to positive change."
More results from the survey can be seen at http://lgbt.forza.football/