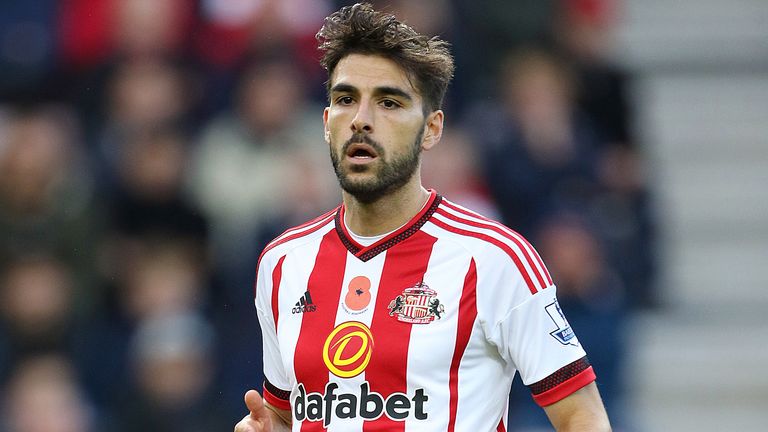 Wigan Athletic midfielder Jordi Gomez has joined Rayo Vallecano on a permanent deal.
The 31-year-old has scored three goals for the Latics this season, including a late winner at Cardiff in October.
Gomez returned to Wigan for a second spell in August last year having left the club for Sunderland in May 2014.
He said: "Wigan will always be a club so close to my heart because of what has happened in the past. I want to say goodbye and thank you to the supporters."
The Spaniard started the 2013 FA Cup final which saw the club win the trophy by beating Manchester City and won the team's Player of the Year award the following season