Juventus defender Alex Sandro has confirmed he wants to stay at the club, according to general director Giuseppe Marotta.
Sandro, who has been capped seven times for Brazil, was the subject of a rejected bid from Chelsea earlier this summer, with Blues boss Antonio Conte keen to add him to his squad.
The 26-year old joined Juventus from Porto in August 2015 and has since won successive Serie A and Coppa Italia titles, and has now reiterated his desire to remain at the Allianz Stadium this summer.
"Alex Sandro said he wants to stay at Juventus and this is a real big deal. So we automatically rejected the sender's request," Marotta told Sky Italy.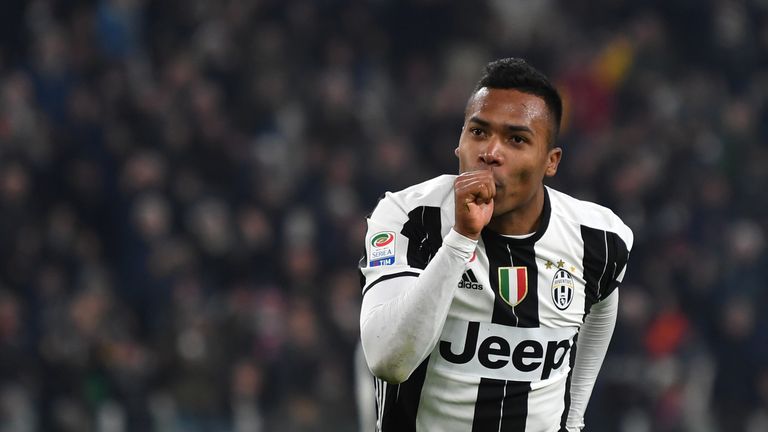 The left-back scored three goals in 43 appearances for Juventus last season, playing a major role in securing their sixth consecutive title.
And Marotta maintains the club's present mindset is to not sell their biggest stars, though they will listen to offers if the player wants a move away.
He added: "As I said before, our will - today - is to not trade any player, but if there are any players who, at some point, ask to be handed over, we will obviously evaluate this opportunity."