Juventus general manager Beppe Marotta wonders why Adnan Januzaj has not been tied down
Juventus chief Beppe Marotta has questioned why Manchester United are risking losing starlet Adnan Januzaj.
By Simone Bargellini
Last Updated: 12/10/13 11:08am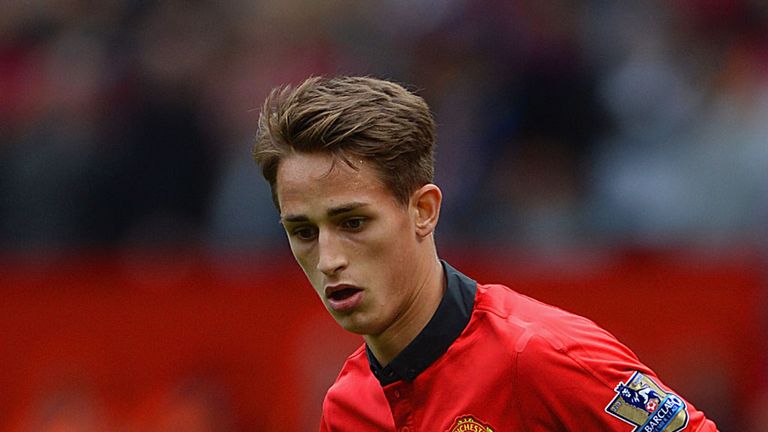 The 18-year-old midfielder scored twice on his full debut for United last week, and is one of the most talked about young players in Europe.
However, Januzaj's current deal expires at the end of the season and although talks are ongoing - he could in theory open talks with foreign clubs from January.
Juventus are one of those being linked with the player, and they know what it takes to land a United youngster having lured Paul Pogba to Turin last year in similar fashion - as he rejected the chance to sign a new deal at Old Trafford.
"If they fear another case like Pogba's then they are right," Juve's general manager is quoted by the Italian media.
"It's difficult to understand how we can reach a stage eight months prior to the contract expiring without seeing a renewal.
"Januzaj is a player showing big promise. He is a player of great quality."
In recent days Januzaj's agent Dirk De Vriese has confirmed talks are ongoing although the departure of Sir Alex Ferguson in the summer meant talks had been delayed.
"The departure of Sir Alex Ferguson meant that there was a break in the negotiations, but we are back working on the calls and will see how it goes," he said.