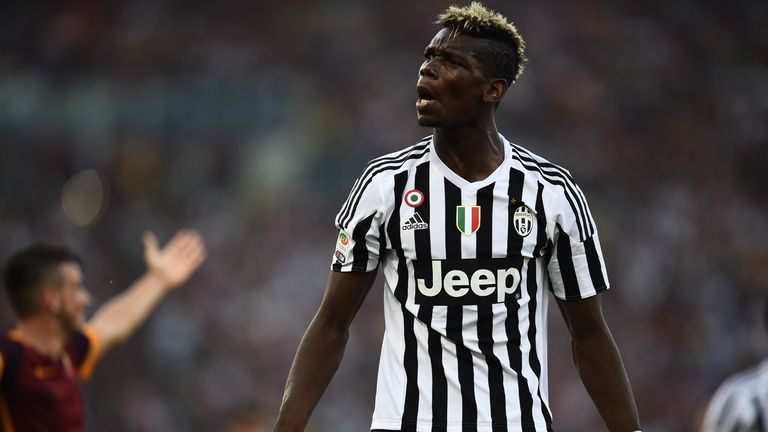 Paul Pogba's agent says his client could still join Barcelona, but has also suggested he could leave Juventus for a different club.
The 22-year-old was linked with Barca - as well as several of Europe's top clubs - over the summer but remained at Juventus at the end of the transfer window.
Pogba's representative Mino Raiola says there is still the possibility of a move away from Turin happening, but that Juve would want £72m (€100m) for the player.
"We'll see what Barca's project is, and what Paul's project is. All doors are open to all clubs," Raiola told RMC Sport.
"For now, the young man decided last summer to stay for a minimum of one year at Juventus. We should always respect the will of a player when he chooses with his heart."
He added: "We can't give figures, but last year Juventus said no to offers of €85m. €100m? Juve have always said that's the sum they want. It's a way of saying he's one of the best players on the planet.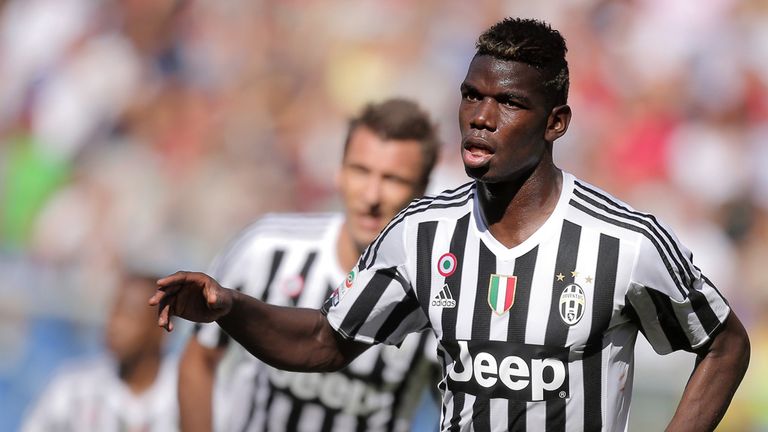 "When he left Manchester [United] for Juve he chose with his heart, and it will be the same with his next club."
Asked whether it was a straight choice between an English or Spanish club for his next move, Raiola added: "There are others who can afford him. Bayern Munich can afford him, Paris Saint-Germain can afford him..."