Fulham season review
Sky Sports expert Jamie Redknapp analyses Fulham's 2013/14 season, including picking his star man, and we have also teamed up with Opta to assess the strengths and weaknesses in attack and defence
Last Updated: 15/05/14 4:11pm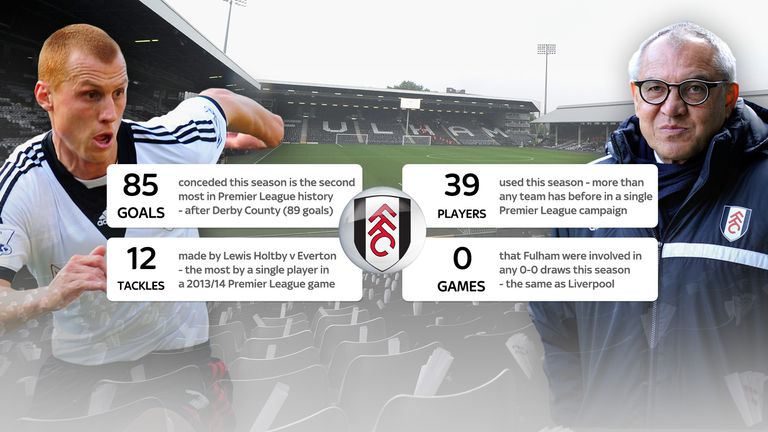 JAMIE REDKNAPP'S VIEW
"What did Fulham expect? They had three managers and brought in a German who has done great where he has worked but does not know the Premier League. They got what they deserved.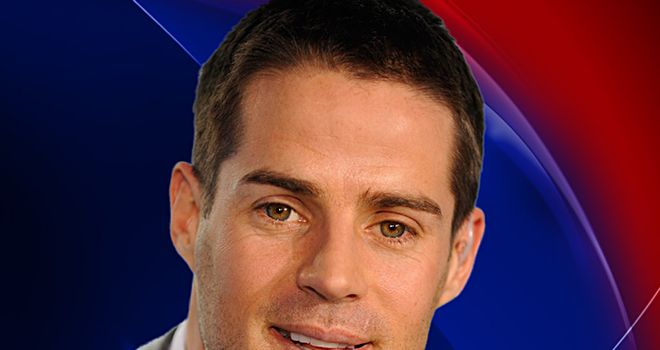 "It is a good, family club but the people who run the club made some diabolical decisions. In the second to last game of the season they had eight internationals in the starting XI and it is not good enough from them to be playing the way they have. They have let themselves down."
FULHAM'S ATTACK
STAR MAN: STEVE SIDWELL
Jamie says: "The only Fulham  player who could look at that as a positive season"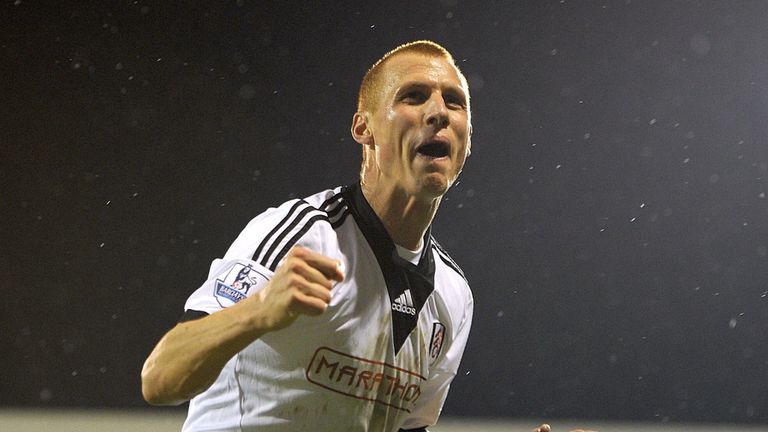 Sidwell featured in all 38 of Fulham's Premier League outings and finished the season as their top scorer with seven goals to his name from midfield. His tally of two assists was the second-highest at the club but he also remained disciplined defensively, with his 2.1 interceptions and his 3.2 tackles per game both more than any player to have featured more than 10 times at the club.
FULHAM'S DEFENCE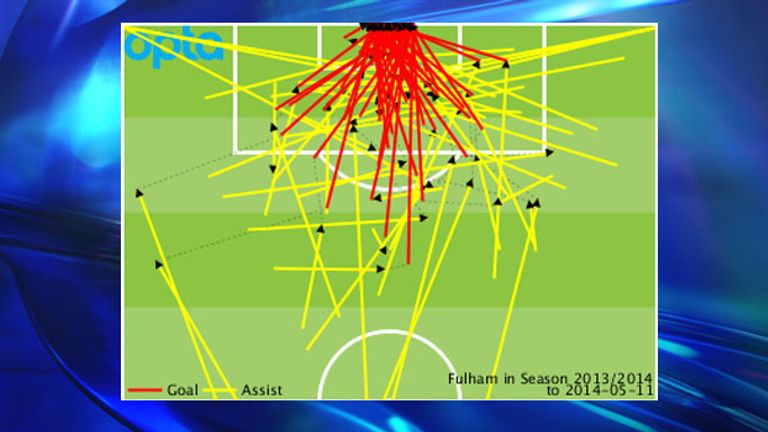 FANZONE - By Henry Walmsley 
Undoubtedly the progression of Fulham's youth players was a high. Getting to the final of the FA Youth Cup was a fantastic achievement. Everything else was a low. First-team performances have been atrocious and Fulham are rightfully going down. Letting a two-goal lead slip against Hull City and the demolition by Stoke City to send us down would be the particular lows.