Manchester United are preparing for a crunch derby clash with Manchester City in the EFL Cup and Paul Merson has plenty of advice for Jose Mourinho's stuttering side.
Pep Guardiola's City are without a win in five games but Merson believes Mourinho - who suffered a 4-0 thrashing on his return to Chelsea at the weekend - has far more problems to ponder than his rival ahead of the fourth-round tie, live on Sky Sports.
From struggling stars to a lack of pace, the Arsenal legend breaks down the problems facing United and suggests solutions - including recalling Wayne Rooney...
Pressure all on United
This is a big, big football match but it's become even bigger because of what's going on at both clubs and I wouldn't want to be the losing manager.
City haven't won in five on the bounce and United head into the game on the back of a hiding, but there's only real pressure on one of the managers - Jose Mourinho.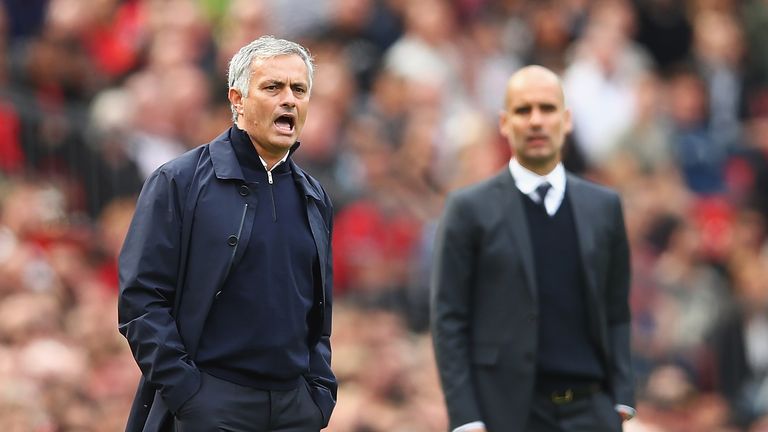 United have got Burnley on Saturday; if they lose both then it gets really worrying. There's a lot more on United in this game.
Pep Guardiola isn't feeling the pressure, they're top of the league. Against Everton they missed two penalties, a couple of mistakes cost them against Barcelona and Southampton are a very good team. They haven't lost to anybody you think they shouldn't lose to and they've not got to do the same work as is needed at United.


Lack of quality
I said on Soccer Saturday that this Manchester United team isn't very good, that's the reality. Would Marouane Fellaini get into any other top 10 team? They're a big physical side but they're not a good footballing side.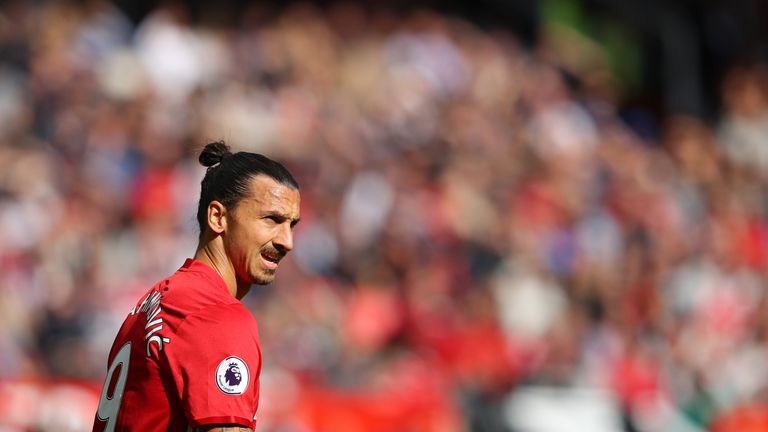 Ibrahimovic used to be world class but he's 35. He used to be in the top three or four players in the world but he's not the same player anymore. Even Lionel Messi won't be world class when he's 35.
He can't play twice a week either now, which we have seen this season.
Short on pace
Ibrahimovic isn't going to run away from anybody and I'd say put Marcus Rashford in there instead as the leading striker to give you that movement. Rashford's 18, though - they shouldn't be relying on him.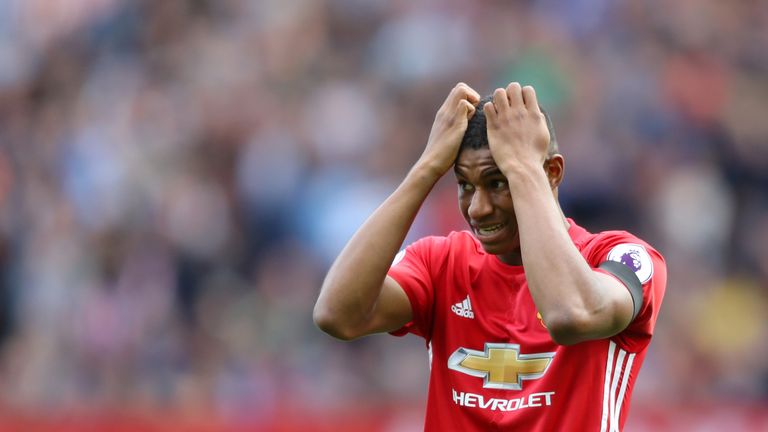 You don't win anything in this day and age without pace up front. City have Sergio Aguero and Raheem Sterling, Arsenal have Alexis Sanchez and Theo Walcott and Liverpool have Sadio Mane. Ibrahimovic doesn't offer you that.
Pogba struggling 
Pogba scored two against Fenerbahce but where was he on Sunday? Those are the games you pay the big money for.
It will take time. He's played in a league where his team was so far ahead of the rest it was a joke. He played in a role where he didn't have to do any defensive work and he's struggling to adapt.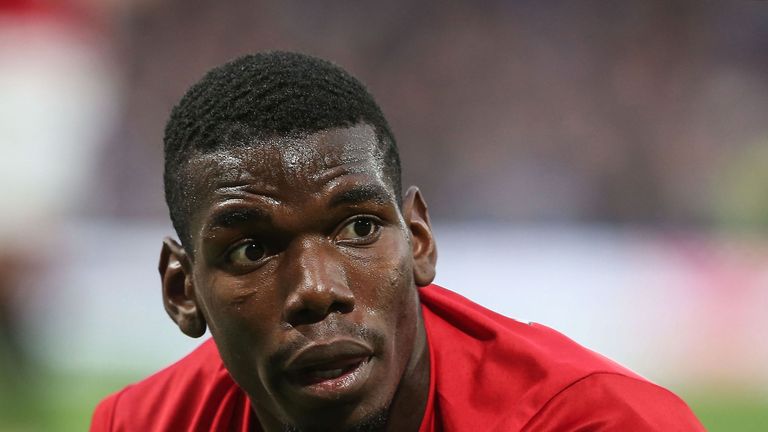 Best XI unknown
The real problem is Mourinho still doesn't know what his best team is, which is worrying. That's the big problem to sort out.
Recall Rooney
I think Wayne Rooney has got to come back in. He got the blame before they dropped him and they've not improved since then. He got dropped for not doing too much wrong.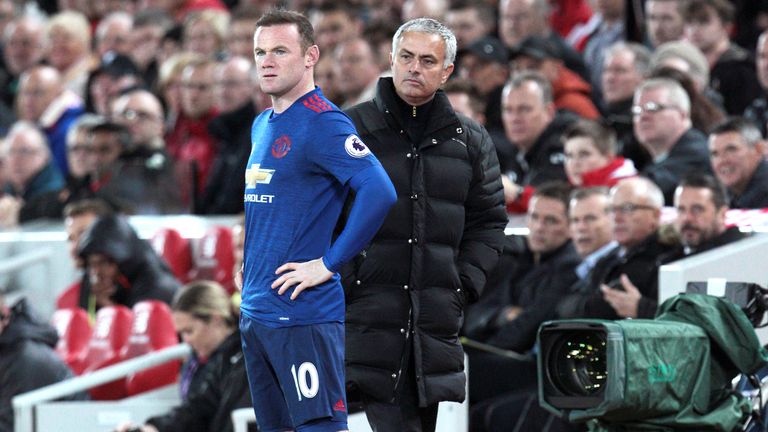 At the moment I just don't think Mourinho has options that he likes on the bench. At least if he drops Ibrahimovic then he'll have an option to bring him on.
Play Mkhitaryan
I think he needs to get Henrikh Mkhitaryan fit and in the team. He's got the X Factor and they need to get him playing.
It's a really strange one. Mourinho said he needs match fitness, so why didn't he give him 30 minutes against Fenerbahce? He is their best player.
Do you agree with Merse? What's the biggest problem facing Manchester United? What should Jose Mourinho change? Tweet us @SkyFootball or leave a comment if you're reading on skysports.com...
You can watch Premier League and EFL Cup football, plus England's tour of Bangladesh and the Mexican Grand Prix on Sky Sports. Upgrade now and enjoy six months at half price!