Sky Sports' Paul Merson gives his predictions ahead of an important weekend in the Premier League.
After an FA Cup break, Merse is back to cast his expert eye over the Premier League fixtures. Here's how the "Magic Man" sees the 10 games going.
Crystal Palace v QPR (Saturday, 12:45pm)
I think Palace will win. QPR have lost both of their last two at home in London derbies and they are not the best away from home. Chris Ramsey was following in big footsteps. He's won a game but they are still behind the eight ball. They were unlucky against Tottenham with the refereeing decisions but they won't get nothing at Palace. I think Palace are a decent team and they should win.
PAUL PREDICTS: 2-1 (Sky Bet Odds 7/1)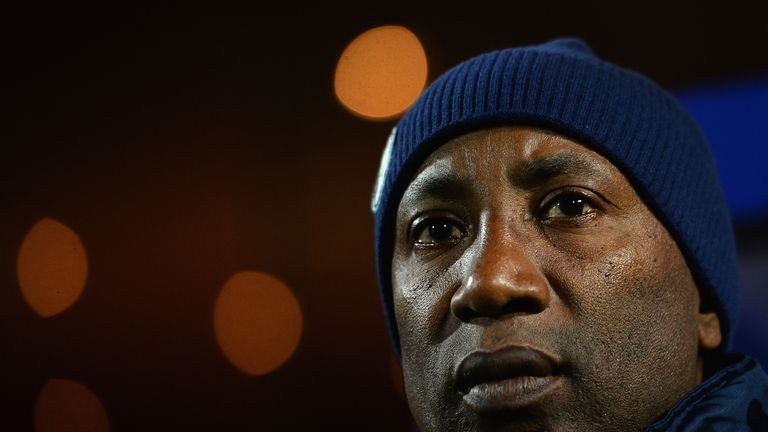 Arsenal v West Ham (Saturday, 3:00pm)
West Ham have hit a bit of a bad run and this time of year, Arsenal are very reliable. It was good to see Danny Welbeck score for Arsenal at Manchester United but I think they'll play Olivier Giroud in this game and he can score first in a 3-0 win.
PAUL PREDICTS: 3-0 (Sky Bet Odds 8/1)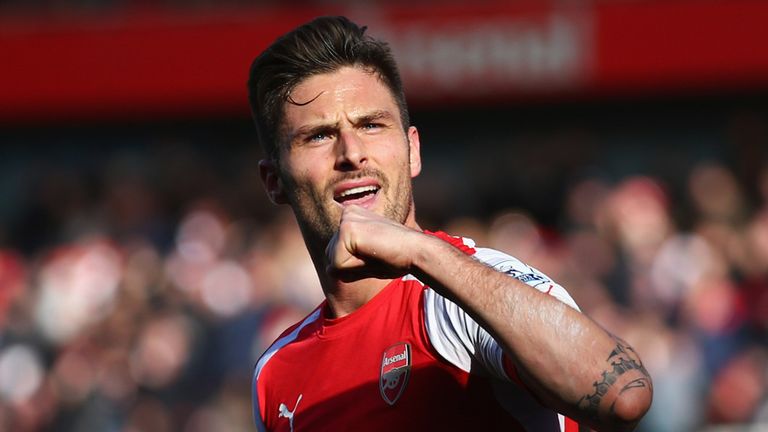 Leicester v Hull (Saturday, 3:00pm)
This is a must-win for Leicester. I don't mind them. They've been unlucky. I think they'll win this game. They have to win as a draw is no good. I think this is the game to watch on Saturday because they'll have a right go.
I think they can still stay up. They've got some good fixtures coming up, they've got to win them but they're not playing any of the big boys away.
PAUL PREDICTS: 2-0 (Sky Bet Odds 15/2)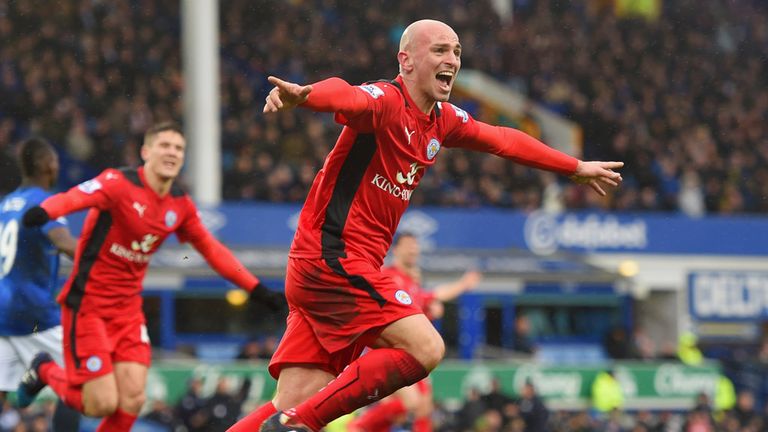 Sunderland v Aston Villa (Saturday, 3:00pm)
Easy. 0-0. Villa will go there and can't afford to lose and Sunderland just don't score any goals. Villa have got some hard games coming up so they need to at least draw this game.
Tim Sherwood hasn't done much different to Paul Lambert but it's just a different voice in the dressing room. He hasn't come in and made 10 changes, it's just a different voice. It's helping at the moment and I hope it continues.
PAUL PREDICTS: 0-0 (Sky Bet Odds 13/2)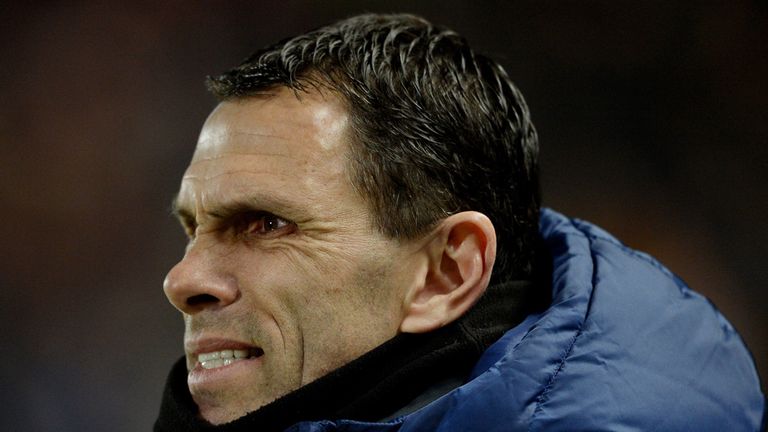 West Brom v Stoke (Saturday, 3:00pm)
I don't like going against Stoke. That result at Villa Park will have knocked West Brom sideways at Villa Park - it was a big football match that one. Stoke have got good players and are a decent team. They get the ball down and play. I think Steven N'Zonzi has been very good this season but they all have. They are a hard, hard team to beat.
PAUL PREDICTS: 1-1 (Sky Bet Odds 9/2)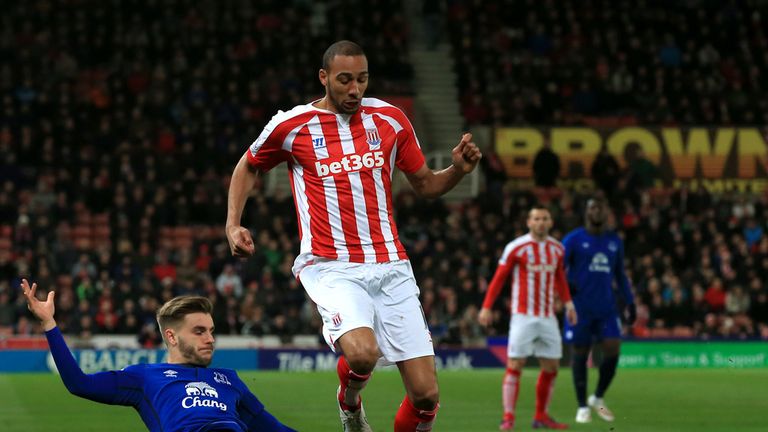 Burnley v Man City (Saturday Night Football, 5:30pm)
It's a good time to play Man City before they go to Barcelona but I can't see how Burnley are going to live with City. They have a right go, do Burnley, but they just can't defend properly. They are always in games and rarely sit back but with Man City's class, I can see an away win. It sounds an easy win on paper but I don't expect it to be easy.
PAUL PREDICTS: 1-3 (Sky Bet Odds 13/2)
Live Ford Saturday Night Football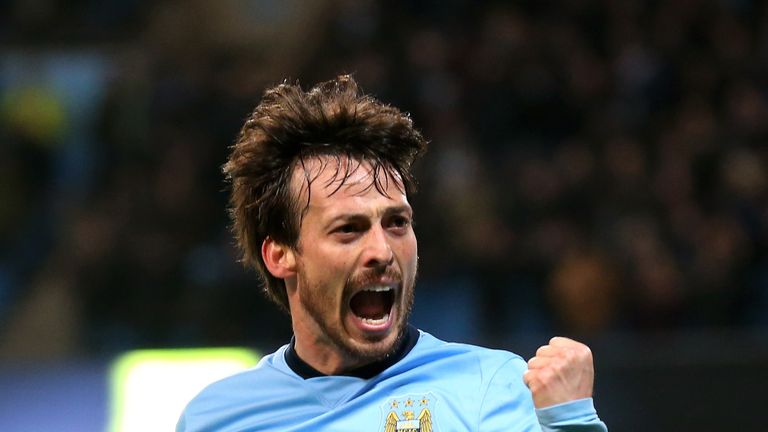 Chelsea v Southampton (Super Sunday, 1:30pm)
I think Chelsea will bounce back from the PSG game. It's a tough game for Southampton, who have done great this season. Diego Costa is definitely due a goal - he hasn't scored in seven games. He didn't score a single goal in the Champions League. That is unbelievable as it wasn't the hardest group in the world.
PAUL PREDICTS: 2-0 (Sky Bet Odds 11/2)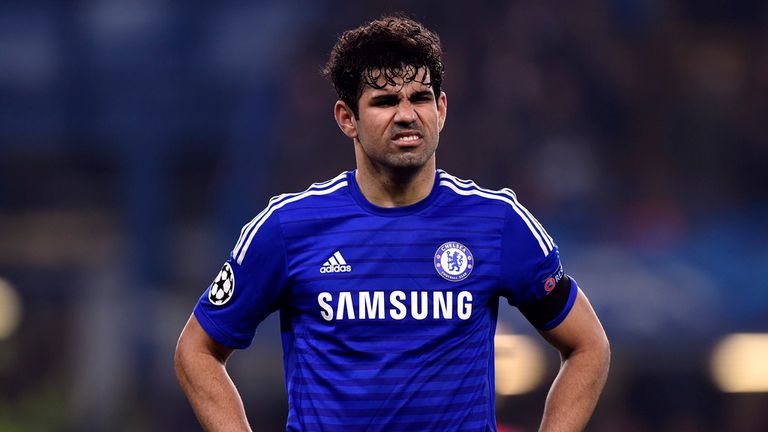 Everton v Newcastle (Sunday, 4:00pm)
I don't think Everton can afford not to win this game. If they don't win this, they then have to go to Kiev - which is about 25 days away from here - and then play QPR away.
They need to win this game. If they draw it, I think they are in a bit of trouble and will get dragged into the scrap. I'm going to go 1-0, but I'm not sure of it.
They would be the best team to have been relegated from the Premier League if it happens. I can't see it, but they could easily get dragged into the relegation battle. They should be doing more with the quality they've got.
PAUL PREDICTS: 1-0 (Sky Bet Odds 11/2)
Manchester United v Tottenham (Super Sunday, 4:00pm)
I think Tottenham could win this but I'm going to go for a 2-2 draw. I say that because Manchester United can't keep doing what they're doing, surely? Will Tottenham go there with the confidence of opening up? For how poor they've been, it's still Man Utd, so they need to be careful.
If Man Utd lose this match, then they can say goodbye to their top-four chances. They've have got some tough games to come. Louis van Gaal doesn't know his best eleven yet and Man Utd don't know who their best manager is.
I don't think they can say confidently 'he's the man' – not after what I've been watching the last seven months. Harry Kane will cause them havoc.
PAUL PREDICTS: 2-2 (Sky Bet Odds 12/1)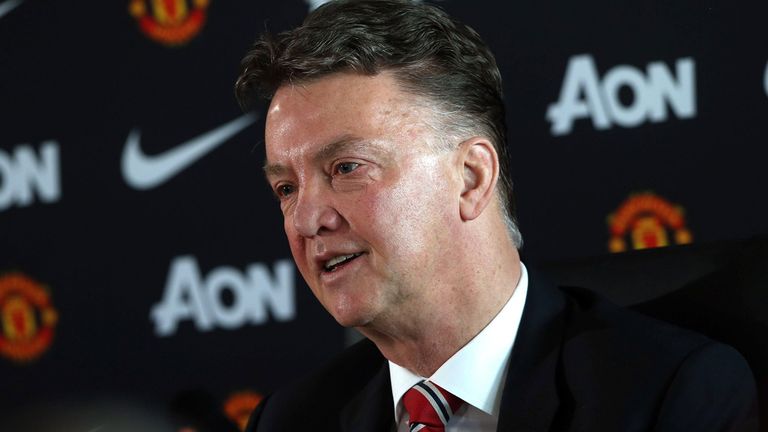 Swansea v Liverpool (Monday Night Football, 8:00pm)
Liverpool are flying at the moment. They didn't get the result they wanted in the cup but they are still in it. They are rolling. I think they will win this game. Daniel Sturridge is back now and he'll be as fresh as anybody because he hasn't played any games. That will be a massive advantage come the last 10 games.
PAUL PREDICTS: 1-3 (Sky Bet Odds 10/1)
Live Ford Monday Night Football


Think you know better than Merse? Take him on at Super 6 for the chance to win £250,000