Football Expert & Columnist
Alexis Sanchez signing is a sledgehammer to Marcus Rashford, says Jamie Redknapp
Last Updated: 11/02/18 6:46am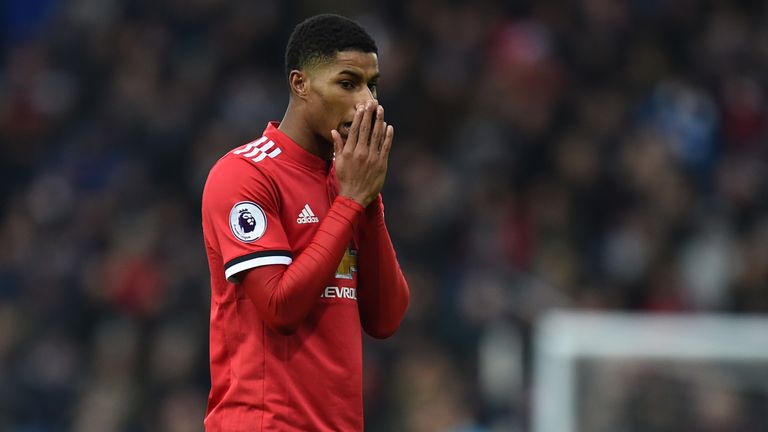 ​​​​​​​Alexis Sanchez is an exciting signing for Manchester United but his arrival is a heavy blow to Marcus Rashford, says Jamie Redknapp…
I don't blame Manchester United for bringing in Alexis Sanchez. His wages are expensive, but you would normally have to pay around £70m for a player like that in the current market. They have dodged the transfer fee and signed a winner who will give them fantastic energy and quality.
On the other side of it, though, I can't help but feel disappointed about what it does to a player like Marcus Rashford. Some would say that great players come and go and you've got to get on with it, but the bottom line is that Rashford has now dropped down the pecking order.
That's what football is like. When I signed for Liverpool at the age of 17, I went straight ahead of all the other players in the youth team because I had been bought in from outside.
It's the same with Sanchez now. Due to his reputation and the fact he has been bought by the manager, Sanchez will always go ahead of Rashford whether he is playing better or not.
It's the hardest thing for a young English player. You feel like you are just getting to the top of the pecking order and then suddenly, bang, it's like a sledgehammer hits you. Your club have signed a world star.
Mourinho has said Sanchez can be an inspiration to Rashford but I don't think that's what he needs right now. We're talking about an established England international. There is only one way to learn, and it's not by sitting next to someone in the dressing room, it's by playing in the team.
I feel sorry for him, but all he can do now is go into training every single day and show that he can become a better player than Sanchez. That's really his only option.
Sanchez's signing also means Mourinho has got to find the right balance in his side. They have got to play that traditional attacking United style while also being defensively sound.
Their defeat to Tottenham was a good example of how difficult that can be. Jose picked an attacking, open team - not his usual style - and it backfired. They were too open and they were found out.
They have got to get that right in future and I think they have to strengthen at the back too. For all the investment, I still don't like United defensively. I'm not convinced by Phil Jones and Chris Smalling and I think centre-back area will be a priority for Jose in the summer.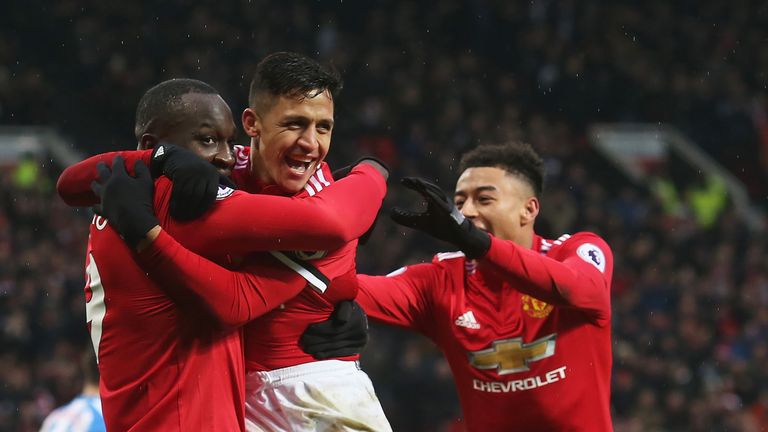 He has brought in Eric Bailly and Victor Lindelof but nobody has stood up and said 'I'm going to be your Nemanja Vidic' or 'I'm going to be your Rio Ferdinand'. Nobody has taken up that position and said they are going to be a leader.
United need a win on Sunday but so do Newcastle. It's a bit of a soap opera there but they are where I expected them to be at this stage of the season. They have a lot of work to do but they are in a position to stay up.
Of all the managers in that relegation battle, Rafael Benitez is the star name. He's got to show what he can do now. He's got his squad and he can't do anything about it, so make the most of it. It's up to him to find ways of picking up results and keeping them in the Premier League.
Watch Newcastle v Manchester United live on Sky Sports Premier League HD from 3.30pm