In the latest Super 6 Class of '92 Diary, Gary Neville discusses the futures of Luke Shaw and Paul Pogba, plus Gareth Southgate's main England selection dilemma.
To be honest with you, I can't help feeling the whole Luke Shaw issue is a distraction from the critical aspect of the season.
United spent a lot of money and the aspiration was to win the Premier League and go as far as they could in the Champions League and obviously neither have happened.
The issue for me isn't the individuals - whether Shaw, Paul Pogba or Alexis Sanchez are underperforming - but that the team aren't very consistent, which over the course of Mourinho's career his teams have always been.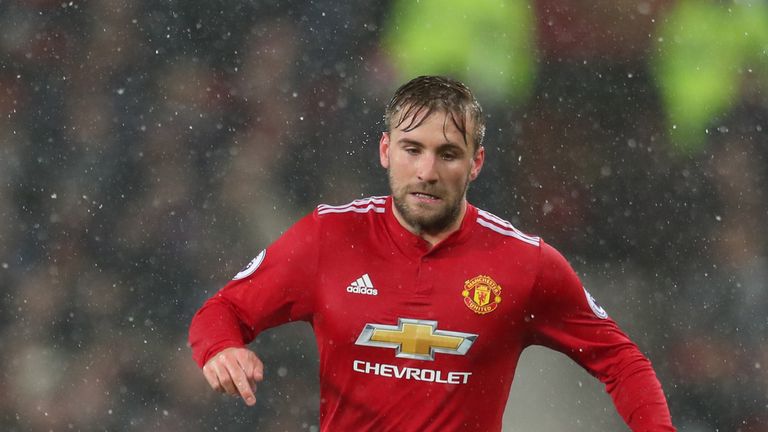 If you look at the performances against Liverpool and then Sevilla, they were night and day, and this looks like a group of individuals rather than a group functioning as a team.
What I would say about Shaw is that the talent and ability are there, but his job as a footballer is to be prepared to perform every day and do every single thing in his life well to be a United player.
At the moment, his potential is not being recognised. I've got a great belief in Luke Shaw and the reality is it would be a great shame if he leaves United without fulfilling his potential.
There's a lot of players out there with less ability but maximising their potential and I just hope he can get there.
Concentration key for Pogba
Paul Pogba has got the character and personality to play for United, there's no doubt about that. He's played in the biggest matches in Europe at a huge club in Juventus.
What he has got to do is perform consistently. Some will say it is down to the position he plays, while some will say it is his lack of concentration and focus.
It is never a matter of a black and white in the sense that there's always a player's reason and always a manager's reason, but as I look at it he needs to play with higher levels of concentration.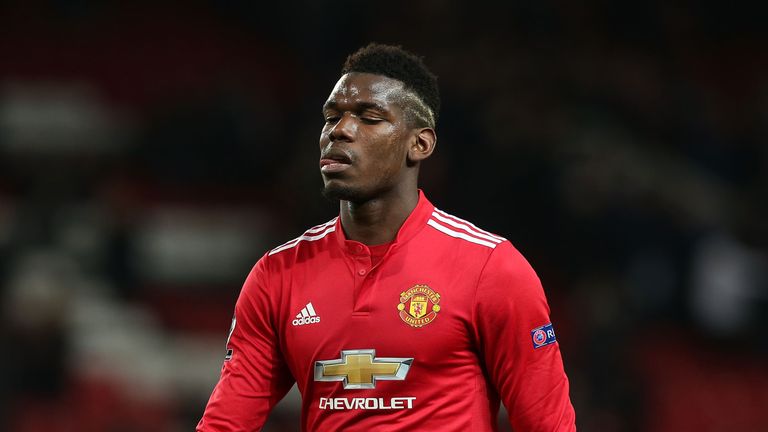 Everything about Manchester United is a crisis. Every time they lose a game - like against Sevilla - everything is a crisis and there is no reasoned level being applied.
Results the only response
The reality of it is the only thing that will shut people up when you're at Manchester United is winning matches and trophies - everything else is irrelevant.
It is okay pointing towards pundits, fans or referees, but the only people who can make that pressure go away are those at the club getting results.
The FA Cup will really help the club this season. If you'd have asked me at the start of the season whether second place and the FA Cup would be a successful season I would have said no, because the league had to be the priority.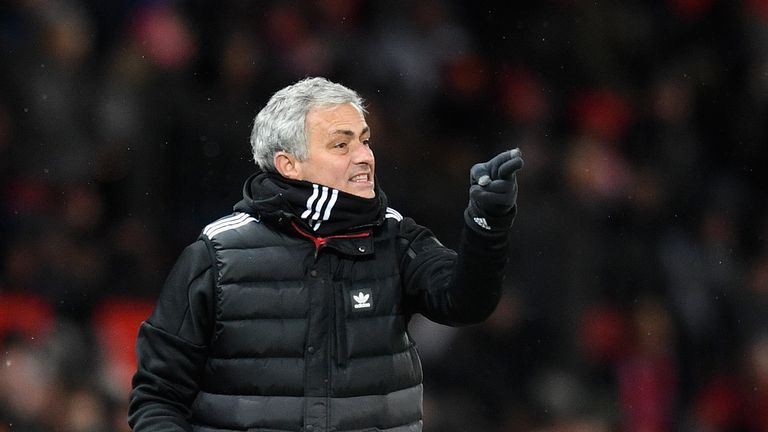 However, now looking at where they are at, it would absolutely be a progression from previous seasons, but ultimately be below where it needs to be.
Final auditions for England
You're always torn with England between players from what you'd call less fashionable clubs having really good seasons and other players who are at bigger clubs but aren't playing every week.
I think Gareth Southgate has been true to his word and I think this is a squad where he is probably having those last auditions for the tournament.
I'm interested to see how those players who have come from clubs like Burnley develop and the most interesting situation with the England squad for me is the goalkeeping.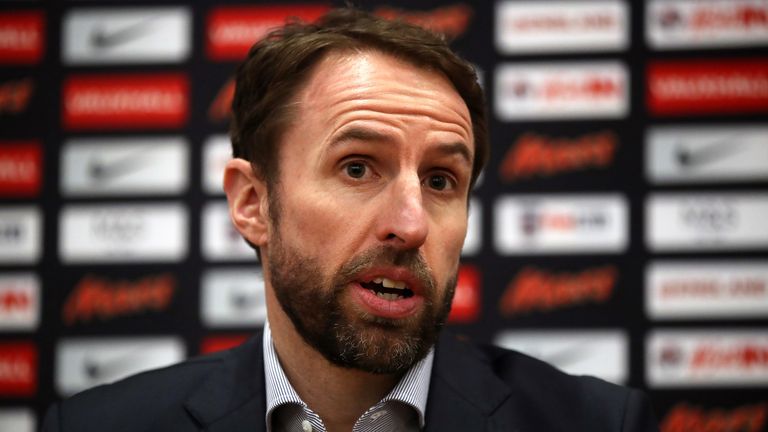 I think, honestly, you could throw all four of them - Joe Hart, Nick Pope, Jordan Pickford and Jack Butland - into a tombola and you could stick your hand in and select one of them. You couldn't be right or wrong with any of them.
Salford slip-up
It was a really poor result for us on Tuesday night, drawing 1-1 with bottom side North Ferriby. Having only arrived back in the country, I wasn't able to get to the game so I was listening on the radio and I was concerned all through the game after we went down to 10 men early on.
I have to admit it was a shocker of a challenge and there was an air of inevitably after that, even when we took the lead but, given they've only picked up 14 points all season, it was a really disappointing result.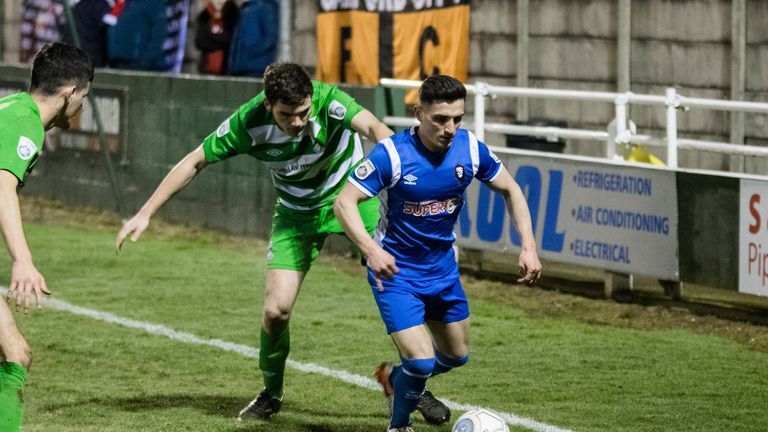 We've now got a crucial four games in a 10-day period, but we are making it very difficult for ourselves and we're in a position where we need favours as Harrogate are three points behind with a game in hand and a better goal difference.
It isn't even just a two-horse race now with Brackley in contention after winning their last four games, so this is a really critical period for the club and our automatic promotion aspirations.
Bradford 2-1 Gillingham
Charlton 1-1 Plymouth
Shrewsbury 1-0 AFC Wimbledon
Bury 0-2 Wigan
Scunthorpe 2-0 Rochdale
Southend 2-2 Rotherham
Gary Neville was speaking to Sky Sports as part of Super 6's sponsorship of Salford City FC. When quoting please credit 'told the Super 6 Class of '92 diary'.