Football Expert & Columnist
Jamie Carragher: If Roberto Martinez is to leave Everton he must go this week
Last Updated: 12/05/16 1:54pm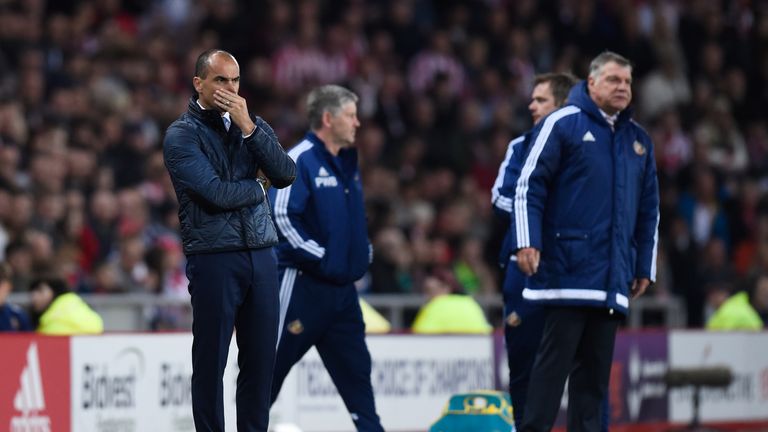 Jamie Carragher says if Everton want to sack Roberto Martinez then they should do it before Sunday.
Wednesday night's 3-0 defeat at Sunderland stretched their run to just one win in 10 in all competitions and banners were held up in the away end calling for the manager to go.
Martinez did not want to discuss his future after the game, but Carragher says Everton's new owner Farhad Moshiri and chairman Bill Kenwright should not let him face the Goodison Park fans on Sunday if they intend to bring in a new manager this summer.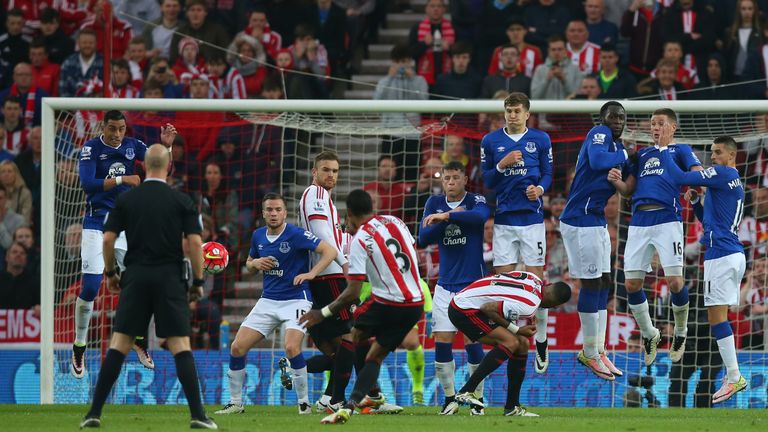 He told Sky Sports: "If Bill Kenwright and the new owner who has come in alongside him want to change the manager at Everton Football Club for next season they've got to do it tomorrow.
"Basically, they shouldn't be putting Roberto Martinez through the final game of the season at home to Norwich.
"Everton have got a fanatical support home and away and I couldn't believe how many empty seats there were in the away end tonight.
"There were the normal banners that we've seen in the last few weeks and there's very few, if any, supporters now wanting him to stay in the job.
"I think it could be a poisonous crowd and reaction to Roberto Martinez and the team at the weekend. If they want to keep the manager then keep him and he obviously has the final game and back him.
"But if they are thinking of changing the manager, don't let him go through the weekend."
Martinez was appointed in 2013 and he guided the team to fifth place with 72 points in his first season in charge.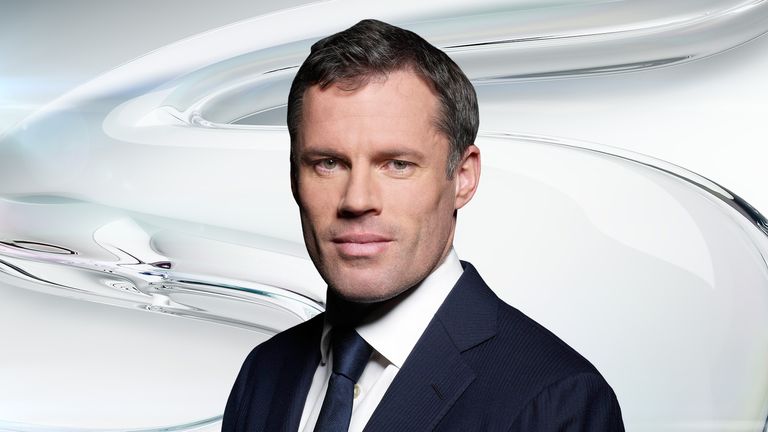 If they are thinking of changing the manager, don't let him go through the weekend."
Jamie Carragher
They dropped to 11th last season and despite heavy investment in the squad they are currently 12th with one game to play - and Carragher says it will be tough for Martinez to recover from that slump.
"It's been a poor season for Everton, you can't dress it up," he added.
"Last season wasn't really good enough. He made a fantastic start. On the back of David Moyes doing a great job for 10 years, you thought there would be a drop-off, but there wasn't and he actually took Everton forwards.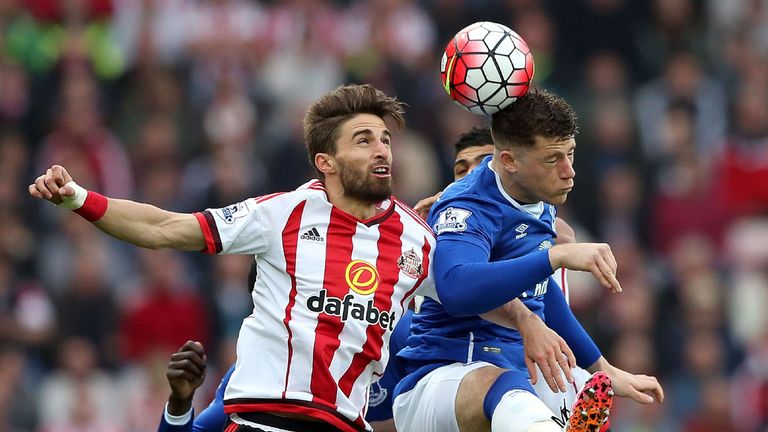 "They won big away games and got the most points they'd ever had and you though they were on the cusp of something; maybe challenging for trophies and getting in the top four.
"They fell away last year and it's fell even further this season. After two years on the bounce it will be difficult to come back from that."