Ahead of Manchester United's clash with Liverpool on Nissan Super Sunday, Graeme Souness explains why the rivalry is so special.
When you're involved, you think it's the biggest game in England you can be involved in. I'm no longer involved directly, but I still believe that.
It's the hype surrounding it, the dislike the teams have for each other, and that extends to the vast majority of supporters on both sides. It's totally understandable because they're the two most successful teams in the history of the English game, and they're such close neighbours.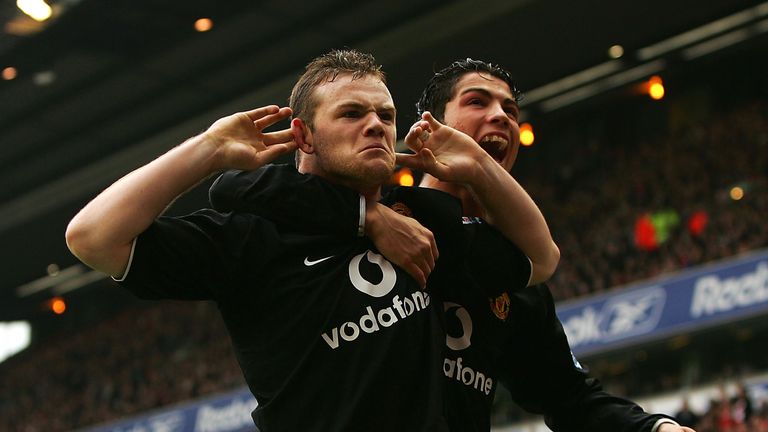 For me, although the Everton match was the city derby, the bigger game was always against Man Utd. At that time we were dominant, and Man Utd were mid-table and sometimes in the top three or four. But it was always the biggest game.
Man Utd have always been the glamour team, always been the team that attracted attention even when they were not winning things.

When we were dominant, and they would win two or three games themselves, they were the team of the future. Someone scored a hat-trick, he was the new George Best or Bobby Charlton, and that was the profile United had and have.
In my very first game we won 3-1 at Anfield, and I scored my first goal for Liverpool. In that moment, as a Liverpool player, you realise how much it means to supporters, and the team-mates you are playing with.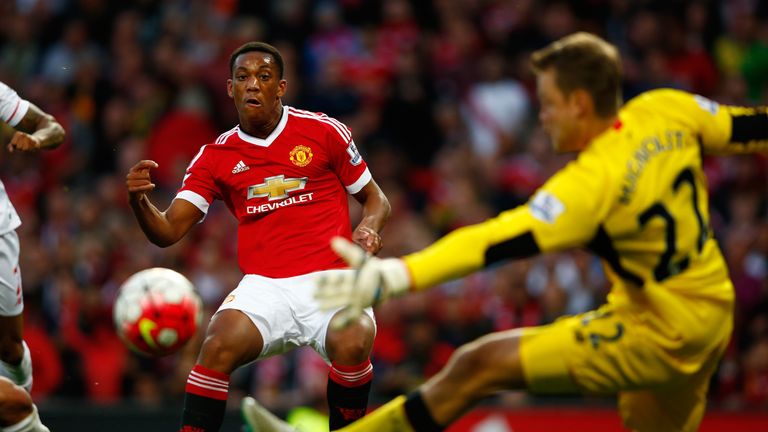 United have always been a big scalp to take, no matter where they are in the league.
Last time out against Sunderland, Liverpool weren't great, and on Wednesday night that tie could have been over. Saints will be thinking it could have been 3-0, and Liverpool escaped. They didn't threaten, got the majority of the ball but in the wrong areas, and Jurgen Klopp will be looking for a lot more from his players.
I expect it will be there. These are the games, as a manager, that take care of themselves. You don't need to say too much to your players, the players quickly realise the importance of this game to the city, the supporters, everyone.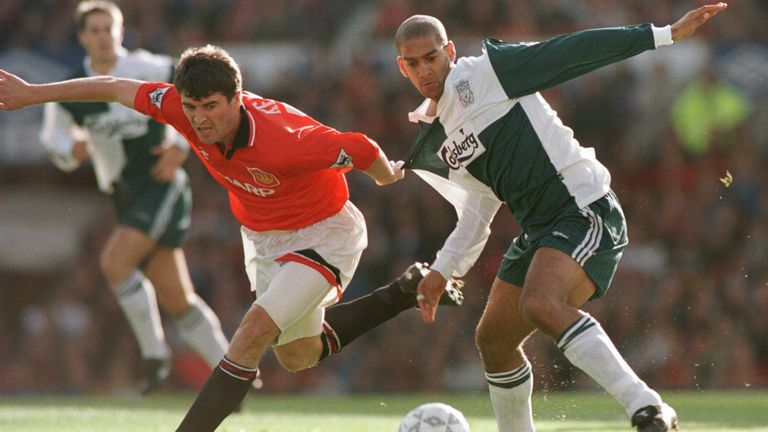 Liverpool have to get firing on all cylinders again, and they're playing against a United side who, without being a great watch, are grinding results out.
It's always the case with United, if they get on a roll, momentum builds up and they will take some stopping.
They're not getting you on the edge of your seat and thinking: 'Wow, this is the Man Utd back to their heyday.' But first thing is first, he's got the winning mentality back, which is very important, the confidence has been built because of winning games.
Liverpool have got it all on at the weekend to win there, I think. United were not great against Hull, they did their job. I would say that United are slight favourites, with the home advantage and the momentum they've got right now, and the hiccups Liverpool have shown in the last few games.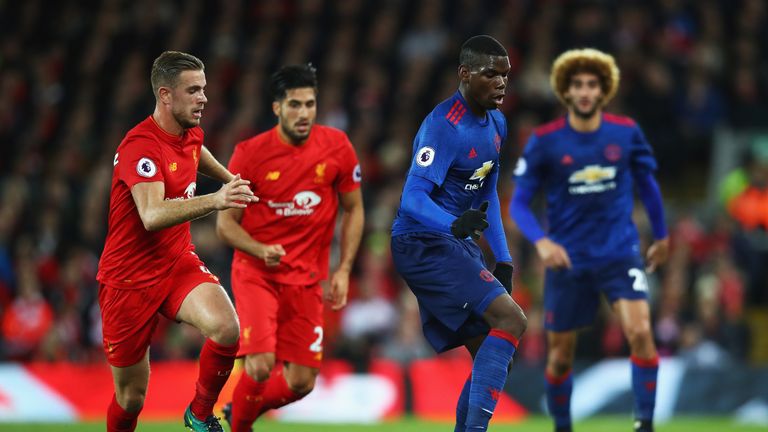 I think United did a number on Liverpool in October, turned up, nullified the threat, and we should give them credit for that. It wasn't their duty to go to Liverpool and put on a great watch. It was about going there, not losing and they did that.
Now it's Liverpool's turn to go into the lion's den and show they are real title contenders, and if they can go and win, I think that would change my opinion on them.
Losing to Bournemouth in the manner they did, drawing at Sunderland, normally the champions would dig those out, maybe not at their best but dig them out.
Right now, as a Liverpool supporter, I'd be taking top four, but I think if they go to United and turn them over, their tails will be up, the momentum will be with them, and then anything is possible.
There are so many good players on the pitch. United have an obligation to go on the front foot, they won't go and play the same way they did at Anfield earlier in the season.
And Liverpool only play one way, they try to get on the front foot, stay there and out-score you, so I would expect goals.
Watch Merseyside v Manchester - Everton v Man City (1.30pm) and Man Utd v Liverpool (4pm) - live on Sky Sports 1 on Super Sunday