Football Expert & Columnist
Arsenal's Petr Cech still one of the best goalkeepers, says Graeme Souness
Meanwhile, Jamie Carragher thinks the signing of Bernd Leno has lifted Cech's performances
Last Updated: 24/09/18 9:14am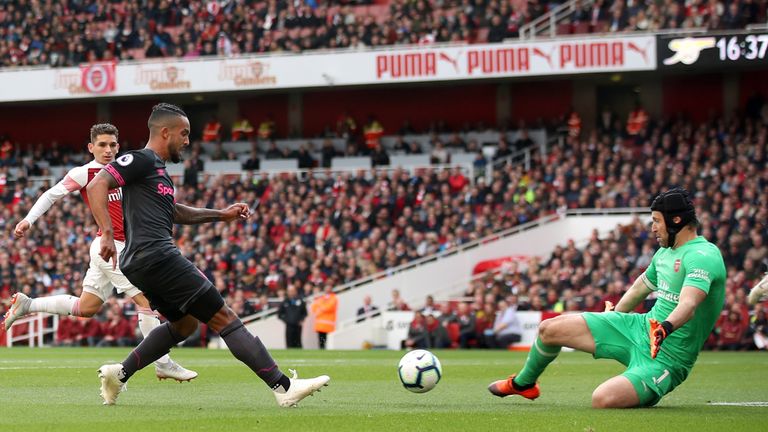 Graeme Souness thinks Petr Cech is still one of the very best goalkeepers following his man-of-the-match performance in Arsenal's 2-0 win against Everton on Renault Super Sunday.
Cech, who has started all Arsenal's Premier League games so far this season, endured an indifferent start to the campaign after being asked to change his style in possession of the ball by new Gunners head coach Unai Emery.
The 36-year-old's ability to play out from the back attracted some criticism after a number of near-blunders but he responded with a number of stunning saves to deny Everton and help Arsenal to a fourth straight win the Premier League.
"What this manager has done to Petr Cech is, he's increased his workload and his thought process," Souness told Sky Sports.
"A big part of being a top goalkeeper is decision making and now on top of all that this manager is asking him to make equally critical decisions with his feet.
"He's now thinking do I put my foot through the ball or am I tempted to play out from the back, and if so where do make the pass. So he's doubled his workload and old dog, new tricks comes to mind but there's no doubting his goalkeeping in the old sense.
"He's up there with the very best still."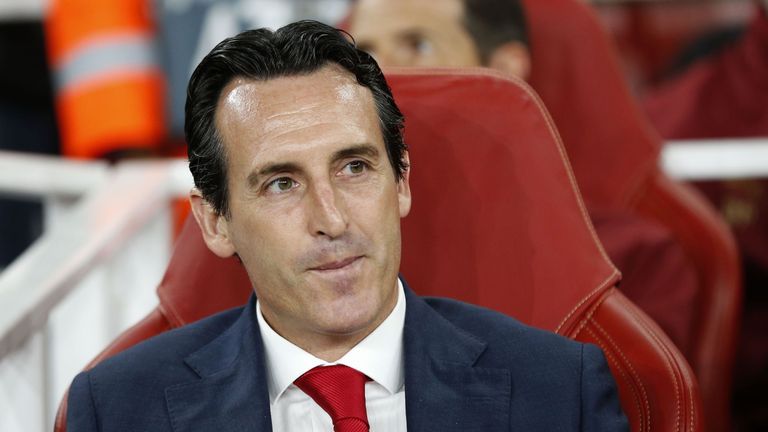 I am a little surprised a lot of questions for Petr Cech, because I think in the position, and in the first match with us, he has played with a good performance.  I think it is good for Bernd Leno to learn with a goalkeeper like Cech. Leno is younger, and he is coming here for a big future.
Unai Emery on Petr Cech
Meanwhile, Jamie Carragher thinks Cech is getting back to his best in terms of the basic goalkeeping techniques but the former Liverpool defender questioned Emery's tactics, saying the former Chelsea goalkeeper should not be being asked to play out from the back.
He said: "I think Petr Cech in this first five or six games looks like the Petr Cech I remember at Chelsea in terms of the saves he makes, his starting positions and coming out at people's feet.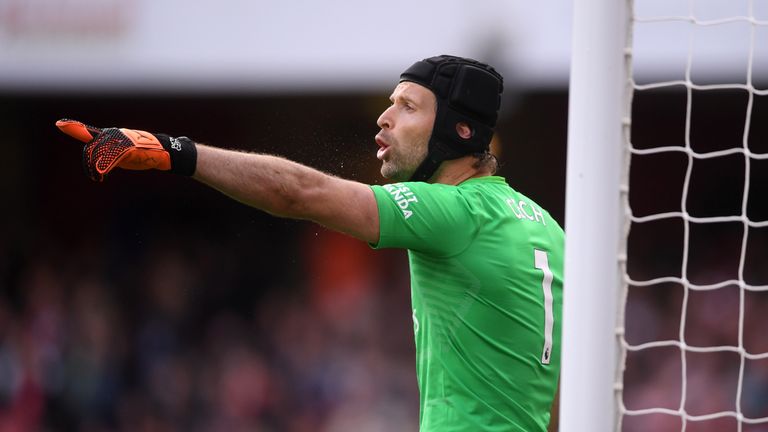 "The criticism he's got in terms of using his feet, and I've been critical of it. My criticism is not for the goalkeeper, it's maybe more for the manager for asking to him do those types of things.
"It's like manager putting me on the wing and asking me to beat the full-back, you can't do it. He's never going to be good with his feet and again, there were problems against Everton, playing out from the back and losing the ball in their own half with Everton pressing.
"You think at some stage they may come a cropper and it may hurt them, but they do seem to be getting through these games."
Arsenal are now up to sixth in the Premier League after four straight wins and Carragher thinks Cech has played a big part in Emery's side's resurgencem and feels the arrival of Bernd Leno has helped the Czech raise his game.
"I think the signing of the other goalkeeper has actually lifted Cech's performances," he added.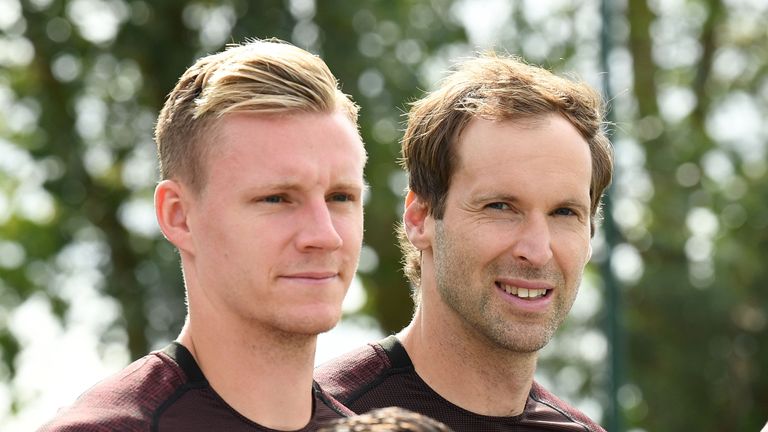 "Arsenal are on a good run of winning games now and it's massive for the new manager because it gives belief and confidence to the team.
"It's massive from them going forward to keep the belief in the new manager and the most important person in that has been the goalkeeper."