Neil McCann
Football Expert
Strong management or weakness? Neil McCann on Celtic indiscipline
Last Updated: 28/10/15 12:41pm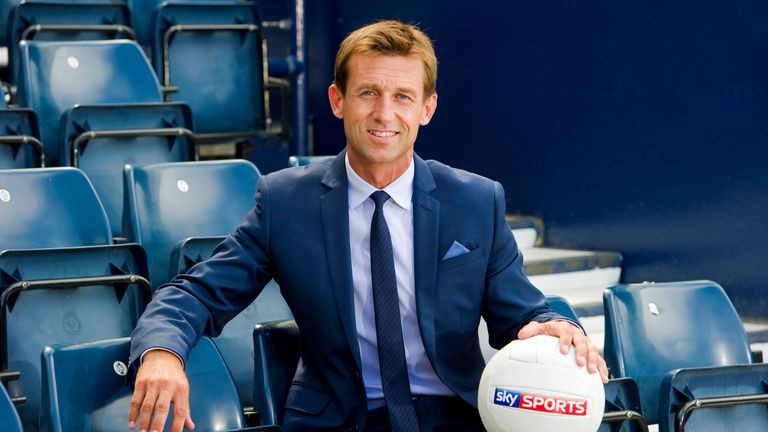 Sky Sports pundit Neil McCann looks back at a turbulent week of player indiscipline for Celtic manager Ronny Deila...
Strong management or a sign of weakness?
This week saw Celtic manager Ronny Deila dealing with yet another instance of indiscipline among his players when Nadir Ciftci struck Emilio Izaguirre after the full-back's late challenge in training, something which left Izaguirre needing stitches to an ear wound.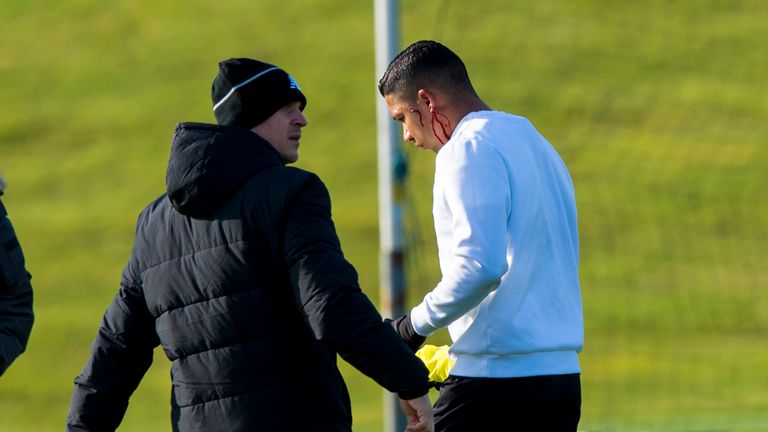 Preceding this was the very public confrontation involving Kris Commons, assistant manager John Collins and Deila himself during Celtic's Europa League match against Molde in Norway. Kris reacted furiously to being substituted late in the game with Celtic trailing 3-1. As he came off, the player launched into a ferocious verbal attack, pointing, gesticulating and berating, clearly scathing of the management's decision to change him.
Taking the training ground bust-up first, I don't see anything major here. I've seen and been involved in my fair share of scraps on the training ground and personally have no real problem with it.
It's natural in an environment which sees a group of highly-competitive men coming together to train at high intensity that some will get a little hot under the collar at times. Most footballers at some point in their career will have some sort of a rumble with a team-mate. As long as it's stopped before it becomes too serious and ends with those involved shaking hands and forgetting about it, then it's no big deal. A children's charity usually benefits from a donation by the guilty parties!
Commons' show of disrespect to Deila, Collins, a team-mate who just replaced him and most importantly his club, is a different story.
The former Scotland international has been excluded from lots of Ronny's starting line-ups. For whatever reason, he's found himself out of the side and you have to say it can't be due to any lack of ability, so why has he not featured more? One suggestion has been he hasn't conformed to the new management's fitness requirements. Whether that's the case or not, the man who scored 31 goals and won the PFA Scotland Player of the Year prize in 2013/14 is undoubtedly a fans' favourite.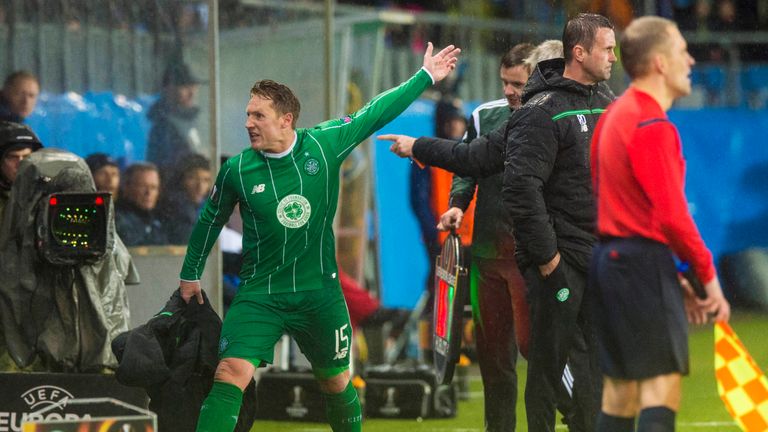 Last week, we saw him lose his self-control and, in my opinion, exert a little public pressure on the management. At a time when Deila is under a great deal of pressure, Commons' display of indiscipline was not what the manager needed and only heightened scrutiny of his managerial ability. That is not on!  No individual player is bigger or more important than the team. Kris, with his actions in Norway, thought at that moment he was bigger and more important than the team. Of course, he later apologised. The next day, Ronny sat in front of the media and said he was happy the player had said sorry and they could now move on. Indeed, so quickly did they do that, that Kris started the next Premiership match against Dundee United and scored twice in a 5-0 win.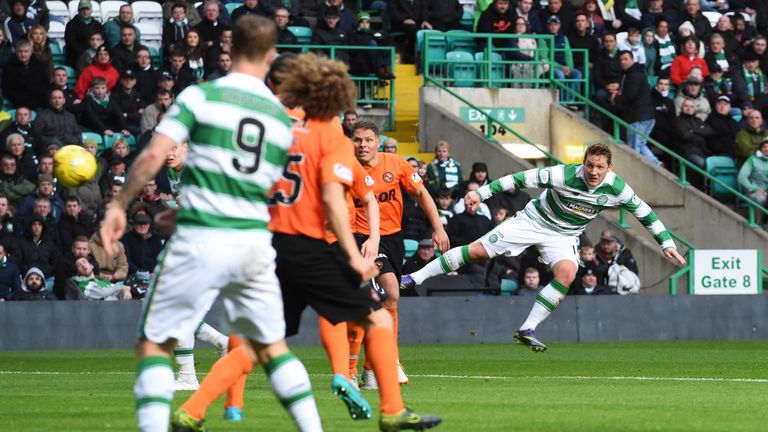 So was this a show of strength or weakness by the manager?
Personally, I wouldn't have let Commons near the squad, never mind the starting line-up. I think the manager should have put out a clear message that such behaviour is unacceptable at Celtic FC. I'm sure they had enough in their squad to beat bottom-of-the-table Dundee United without him. Did Ronny buckle under the pressure then of leaving out a player who is popular with supporters, at a time when the fans are starting to ask questions of him or was he the bigger man by putting the team before himself? Something, it's worth noting, Kris should have done!
Whatever your opinion, if the fact is Ronny put the team before himself, then he must be commended because regardless of what he felt deep down, he believed Kris playing was the right choice to get three points and his impact in the game was clear.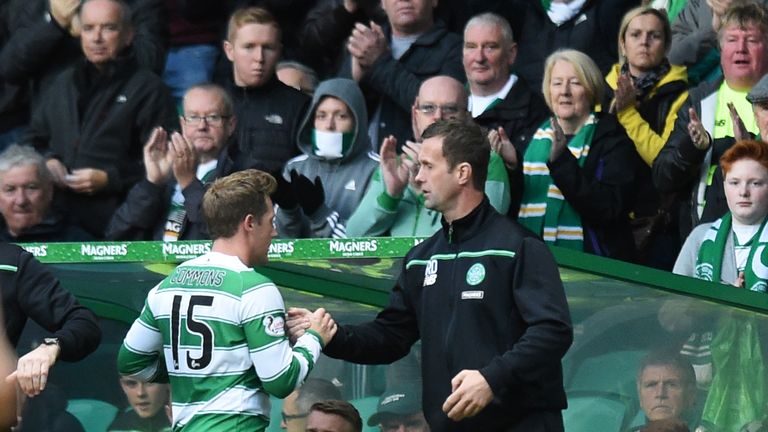 Deila will be judged this week on his management skills after these events but it's in the coming months that he will be assessed on a greater scale. Results and silverware will dictate how opinions sit. I hope his team sticks together to give him the chance to get the results he needs.
Watch Celtic v Aberdeen from 12pm on Saturday live on Sky Sports 2 HD.