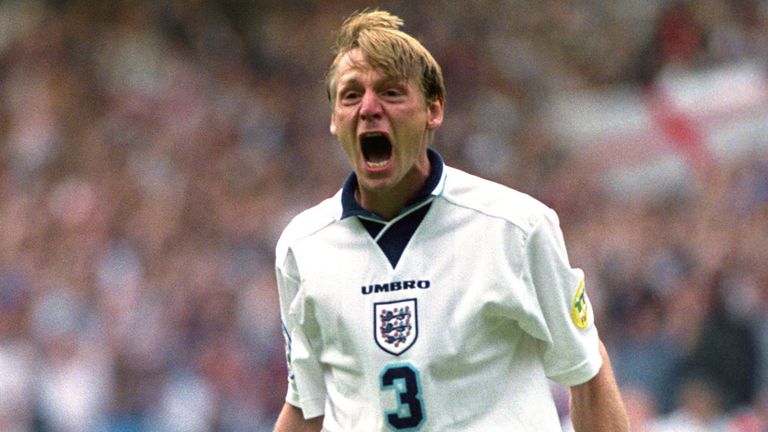 Former Nottingham Forest defender Stuart Pearce vividly recalls being caught up in the crossfire of Kevin Keegan's famous rant at Sir Alex Ferguson, which was exactly 19 years before Nigel Pearson's outburst on Wednesday.
Newcastle and Manchester United were locked in a race for the title in the 1995/96 season when Ferguson questioned the motivation of some of the teams playing Newcastle during the run-in.
That prompted a furious response from Keegan, who mentioned Stuart Pearce's name during the live TV interview when he delivered the unforgetabble 'I would love it if we beat them' line.
And speaking on The Morning View on Sky Sports News HQ, the day after Leicester boss Pearson's ostrich rant - Pearce revealed his testimonial game against Newcastle played a telling role in one of the most memorable managerial outbursts in history.
"It stemmed from a testimonial I had at the back end of that season, three or four games from that match," the former England defender said.
"I think Alex Ferguson came out prior to the game and said with Newcastle taking a team to Nottingham Forest – we (also) had to play Newcastle (in the Premier League) with about three games to go – I think he sort of mentioned that we wouldn't be trying and we'd prefer Newcastle to win.
"I think obviously Kevin got a bit uppity about that."