The Football Association has announced a reduction in the price of category one and category two concession tickets for the FA Cup final at Wembley as well as no further increase above inflation until 2021.
The move comes following a meeting between the official supporters' representatives from the FA Council, including chair of the Football Supporters' Federation Malcolm Clarke, and of the clubs competing in this year's semi-finals.
There will now be a saving of £25, improved from £10, on concession purchases of category one or category two tickets for the FA Cup final, which will be played on May 19.
The concession prices for category three or category four tickets, though, will remain at £10 off the regular match ticket cost.
More details concerning the concessions policy of the clubs involved for the final are set to be announced after the semi-finals this weekend, with Tottenham playing Manchester United on Saturday and Chelsea facing Southampton a day later.
The FA also confirmed there would be no increase in the cost of ticket prices for either the semi-finals or final of the competition "beyond the cost of inflation" through to 2021.
In a statement on the governing body's official website, the FA said there would additionally be a review into the possible introduction of family areas within both the east and west stands.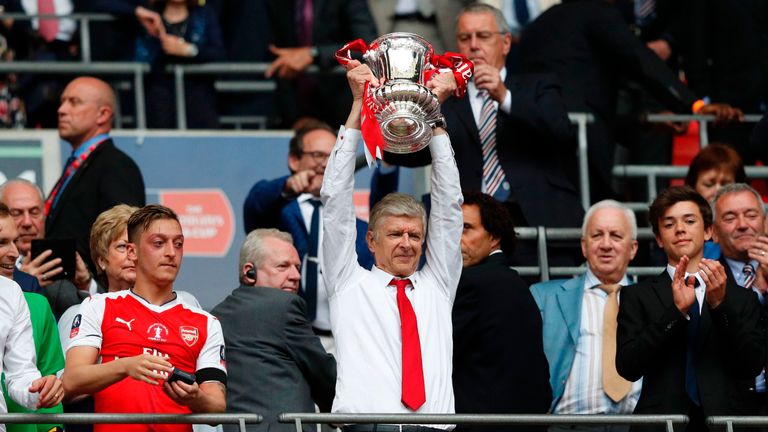 They are also considering the "potential re-categorisation and allocation of category 2 tickets for areas directly behind each goal" ahead of next season's ties at Wembley.
Co-chair of Tottenham Hotspur Supporters' Trust Kat Law, a fans' representative on the FA Council, said: "The movement on concessions for this year's final is to be welcomed, as is the commitment to address the wider issues we raised ahead of next year's competition."