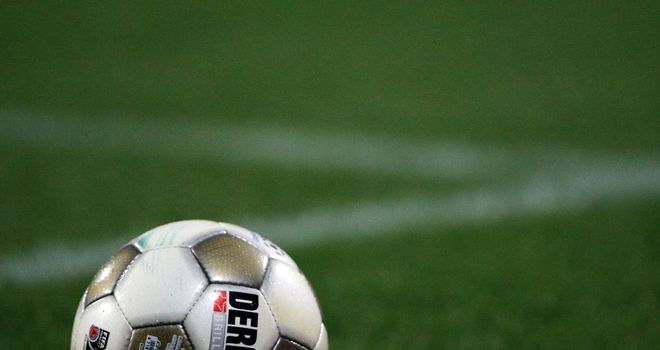 Feyenoord midfielder Kelvin Leerdam is set to leave the club next summer after rejecting a contract extension.
The 22-year-old's current contract is due to run out at the end of the season and he was offered a new deal that would have run until June 2015.
Leerdam was given the deadline of October 31 to sign the contract, which has now passed and he has not signed it, claims the club's technical director.
"It is unfortunate that a player from our own academy does not want to sign a new deal until 2015," Martin van Geel told RTV Rijnmond.
"We made him an offer which was very good and correct, especially if you look at the Feyenoord standards.
"It is his right to turn down an offer, but the offer is now off the table."