Virgil van Dijk will not be leaving Southampton during the January transfer window, says Saints executive director Les Reed.
Saints captain Jose Fonte has handed in a transfer request, but the club insist fellow centre-back Van Dijk will be not be going anywhere despite interest from a host of Premier League sides.
Chelsea, Manchester City, Liverpool and Everton have all been linked with the £50m-rated Netherlands international.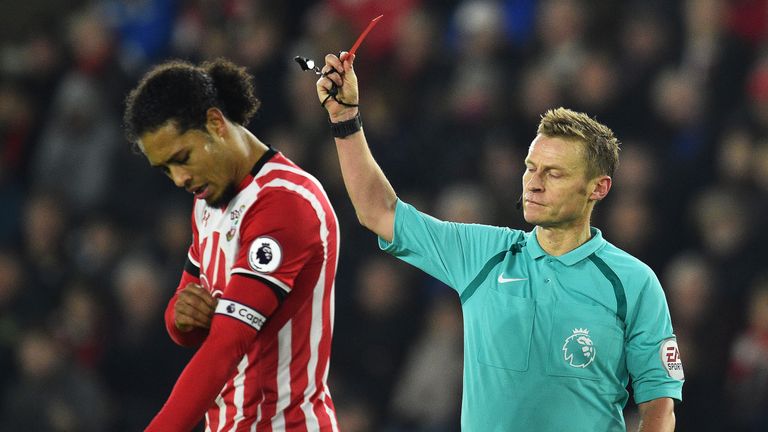 However, Reed says the club has no plans to cash in on the 25-year-old, who cost around £13m from Celtic just 16 months ago.
"Virgil is not for sale," insisted Reed in the Southampton Echo.
"We haven't had any bids and if we got any bids we wouldn't consider them because it just doesn't make sense to think we would release Virgil van Dijk in midseason when we have still got, we believe, all to play for.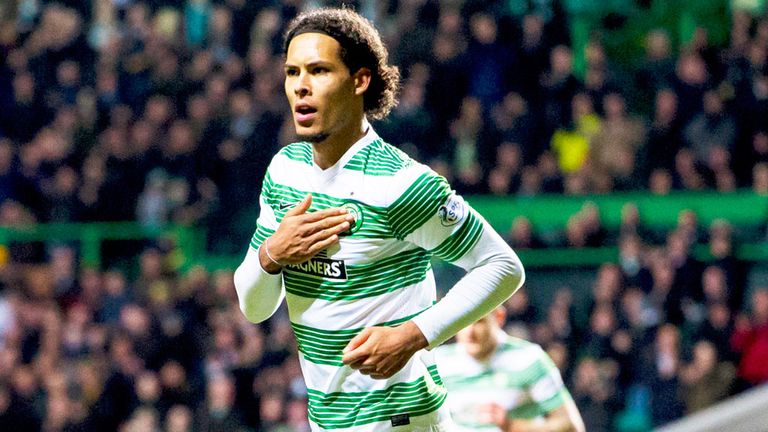 "There haven't been any enquiries but certainly the status of him at the moment is that he is simply not for sale.
"The way we operate in the transfer windows has always been the same.
"January is a very difficult window because it's a panic window, and players who are available in January are available for a reason.
"Unless you are going to break all kinds of transfer records, or you're the type of club that has the finances to do that, whatever you do you are going to pay over the top and probably for a player you would rather not have because the guy you want is not going to be available.
"Our focus is that we don't panic and we are not tempted to patch things up, but we do have a situation where if an opportunity did arise and we could improve the squad then we would consider it on its merits at the time."