We're now entering the final stretch of the season in Europe, with clubs beginning to flesh out who they need to buy – and who they don't.
Our friends at Football Whispers have put scoured the continental media to bring you the biggest news from Europe's back pages.
France
RB Leipzig defender Dayot Upamecano has long been linked with Manchester United going back to 2015, and now those rumours are re-surfacing. The 19-year-old has spoken out, saying: "...when you're young you dream of a move to Real Madrid, Barcelona, Manchester United." The price would be an eye-watering €100m (£87m) for the teenage centre-back. (Telefoot)
After links with Roma yesterday, it's time for a link closer to home for Marouane Fellaini. Liverpool are reportedly interested in the Manchester United midfielder and have drawn up a three-year-deal for the Belgian. They face stiff competition however, with PSG and Monaco also keen on the 30-year-old. Fellaini is out of contract at Old Trafford this summer and has turned down a new deal already. (L'Equipe)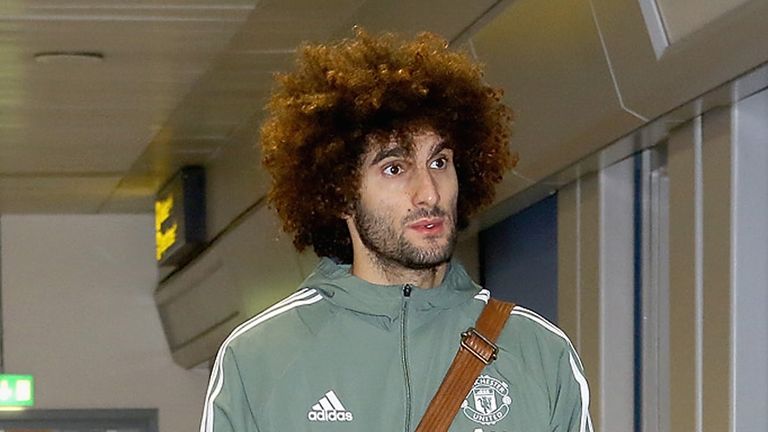 Italy
Former England coach Fabio Capello has once again reiterated that taking the Italy job is out of the question for him. The 71-year-old insists his time with Jiangsu Suning was his final spell in management and continues to bang the drum for Roberto Mancini to be the next Azzurri coach. (Radio Anch'io Sport)
He has been linked to many of Europe's giants, but is it all getting too much for Roma's goalkeeper Alisson? There are question marks over whether the Liverpool target is feeling the pressure after a string of apparent errors, the latest being his inability to close down Gio Simeone for Fiorentina's second goal as Roma were defeated at the weekend. (Corriere dello Sport)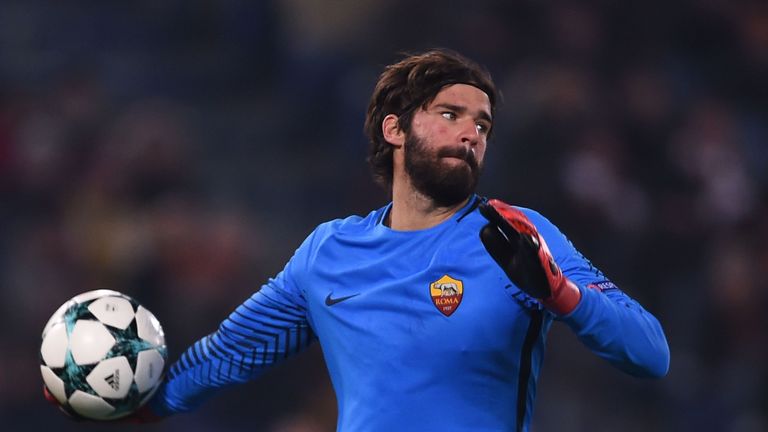 Juventus forward Paulo Dybala has emerged as a target for Liverpool this summer. The Argentine has previously been subject of Barcelona transfer rumours. (Mediaset Premium)
Germany
It was supposedly a casting for the next Bayern Munich coach, but there was no winner as Robert Kovac's Eintracht Frankfurt drew 1-1 with Julian Nagelsmann's Hoffenheim at the weekend. It means that the search for the Bundesliga giants' next manager continues with Jupp Heynckes not prepared to continue his interim role. (Bild)
Borussia Dortmund will reportedly collect as many as €148m from Ousmane Dembele's sale to Barcelona last summer. The German side reportedly put a number of stipulations in the deal and will cash in at a series of points including in 10 games, with a windfall of €5m. Even if he doesn't reach those milestones - or leaves Barca - Dortmund can still reportedly claim the full €20m amount.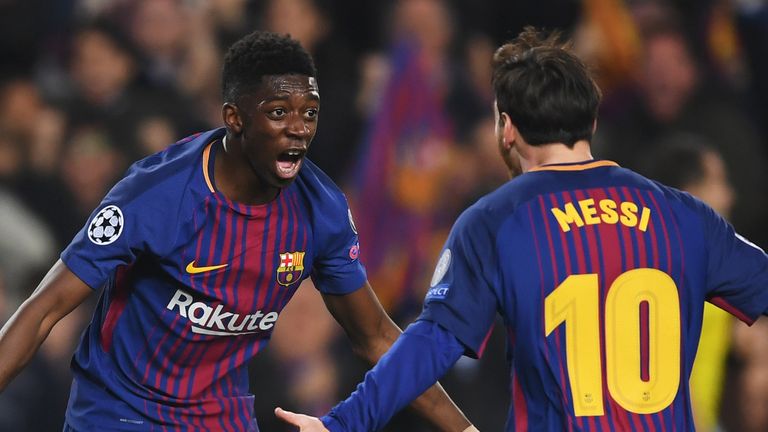 Spain
Sevilla are looking to steal a march on the rest of Europe for the next big thing to come out of the Eredivisie. Feyenoord winger Steven Berghuis has hit 18 goals this season and the Spanish side see him as the ideal player to be their marquee signing. Berghuis, who was a flop at Watford previously, has a contract until 2021. But with a reported release clause of just €9m he is seen as a bargain in the current market. (Estadio Deportivo)
Out-of-favour Barcelona midfielder Andre Gomes says he is not thinking about his future, despite reports he is a Manchester United transfer target. "Right now I do not think about that," he said. "I am enjoying myself and living the dream that all children want to live." (Barca TV)