The Premier League produced record revenues and record profits for the 2016/17 campaign
Last Updated: 20/04/18 7:19am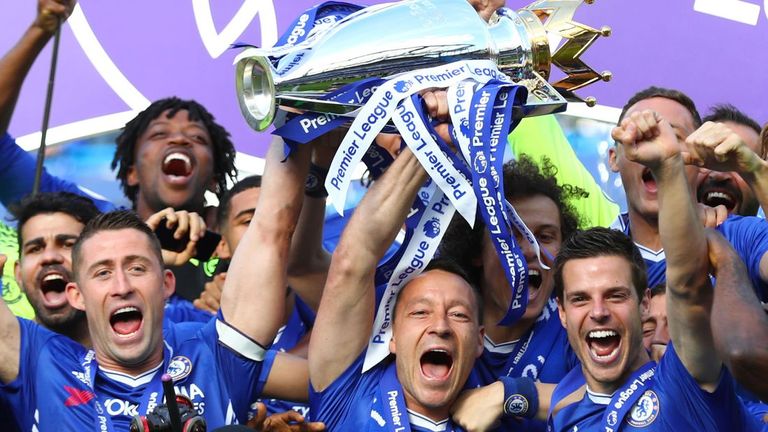 Premier League clubs posted record profits last season, according to figures released by Deloitte.
According to analysis of the clubs' accounts for the 2016/17 season by Deloitte's Sports Business Group, the Premier League made a collective pre-tax profit of £0.5billion, almost three times the previous record of £0.2billion in 2013/14.
The clubs also generated a record operating profit - total revenues minus wages and other business costs, apart from transfer fees - of £1billion, double the figure for the previous season.
The figures are a reflection of strong broadcast revenues and Financial Fair Play rules keeping wage inflation under control.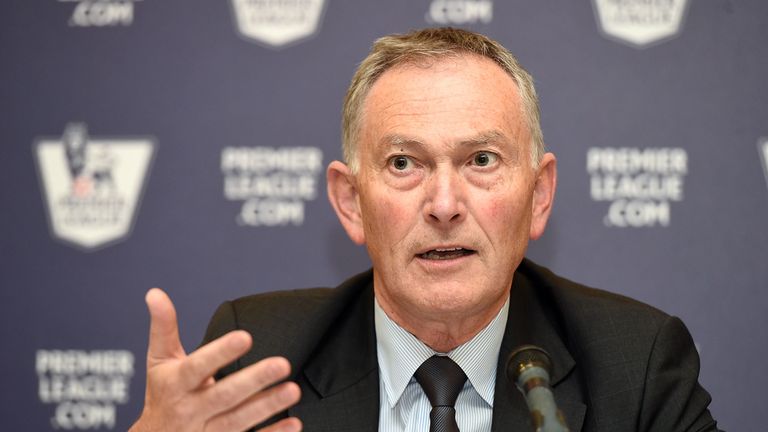 Wages did rise across the league by nine per cent to a new record of £2.5billion, but overall revenue rose 25 per cent.
This means clubs spent only 23p of every additional £1 earned on wages - a degree of restraint that enabled all 20 clubs to make operating profits and 18 of 20 to record pre-tax profits.
Overall, the earnings-to-wages ratio, a key indicator of a company's financial viability, fell from 63 per cent to 55 per cent, the lowest for nearly 20 years.
In a statement, Dan Jones, the head of Deloitte's Sports Business Group, said the increase in revenue was a result of last season being the first of the current three-year domestic deal with BT and Sky, which is worth more than £5.1billion.
Jones said the increase in wages was "nowhere near the level of revenue growth" and this "reflects both the extent of [the Premier League's] financial advantage over other leagues and the impact of domestic and European cost control measures".
Deloitte also noted that the clubs have made collective pre-tax profits in three of the last four years - a trend it believes will continue.
The figures do not include transfer costs, which for accounting purposes are spread over the length of a player's contract.
The price of talent continues to rise but Deloitte believes Premier League clubs can afford it and are likely to spend heavily again.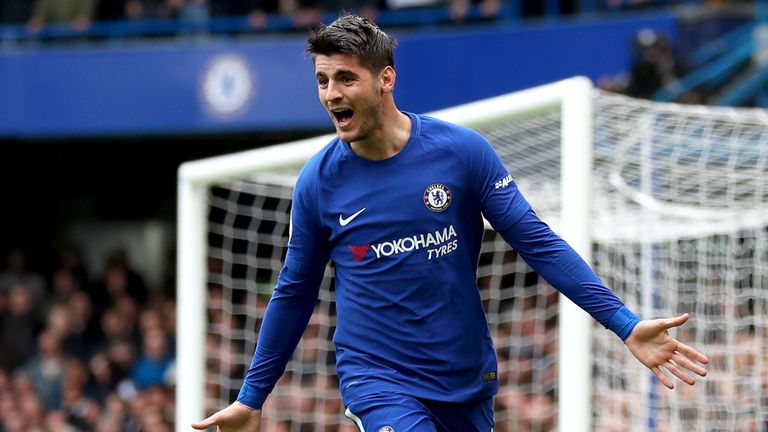 Sports Business Group senior consultant Tim Bridge said: "We have already seen some clubs utilising their significant revenue increases, with a record £1.9billion spent on transfers in the 2017/18 season.
"We may again see similar levels of spending in the coming season, with the World Cup providing the perfect shop window for talent, but expenditure remains well within the means of clubs."