Arsene Wenger will be international target, says David Moyes
By Calum Wilson
Last Updated: 22/04/18 9:56am
David Moyes thinks Arsene Wenger will stay in football and expects the Arsenal manager to receive a number of international offers after the World Cup, although he did not rule out the prospect of a return to the Premier League.
Wenger takes charge of Arsenal for the first time since revealing he is set to leave in the summer as Moyes' West Ham visit the Emirates on Super Sunday.
Wenger, 68, could now be in his final season as a manager but Moyes says the Frenchman will be top of the list for any international sides needing a new boss.
"I think Arsene Wenger could have the pick of a host of international jobs," said Moyes.
"When the World Cup is over he will be the No 1 target for a number of countries wanting him to be their coach. There will be lots of countries interested in him.
"He may stay in the Premier League because he's a proper football man. He is someone who looks to develop things because we're not getting managers with 22 years in one job anymore.
"It wouldn't surprise me if he continued working somewhere."
Wenger has come under criticism from fans in the last year but Moyes expects the atmosphere to have changed significantly when he takes his side visit the Emirates.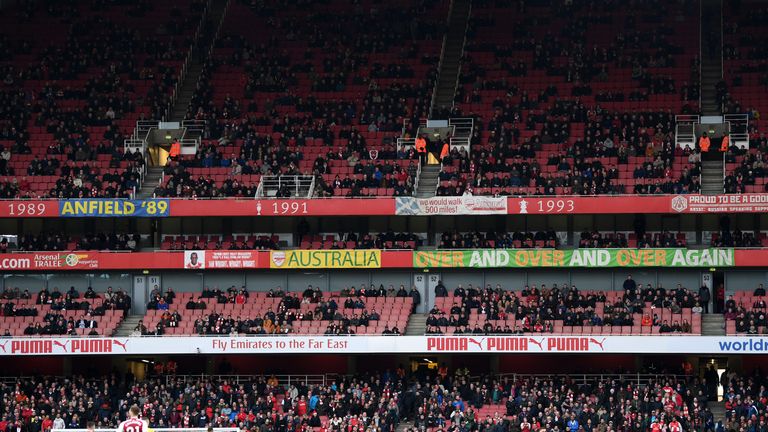 "A lot of people are now talking very positively about Arsene Wenger, when there were people who didn't before," said Moyes.
"People in the know understand what he has done and the level of football he has produced. Given all that positivity I am sure their players will be up for it.
"I am not so sure all Arsenal fans were 100 per cent behind the manager, but, I'm sure they appreciate that he has given the best of his ability over 22 years.
"It changes everything. It may have changed the tone of a game in that you go there and try to keep everybody quiet. But now everybody will probably go there to show their appreciation of what he has done."