Wembley lights up for all the clubs who entered the FA Cup this season
Last Updated: 17/05/18 3:56pm
Ahead of the Emirates FA Cup final this weekend, the arch at Wembley Stadium has been lit in the colours of all the clubs who have taken part.
Chelsea will take on Manchester United in the final on Saturday but no less than 737 teams entered the tournament, from Step 6 of the National League pyramid to the Premier League.
In total, over 11,000 players took part in the 137th edition of the world's oldest domestic cup competition, and there have been over 3,000 goals.
Just days before the final, the stadium's arch and big screen were used to mark each one of the competing clubs, from the 370 who started in the Extra Preliminary Round back in early August through to the finalists.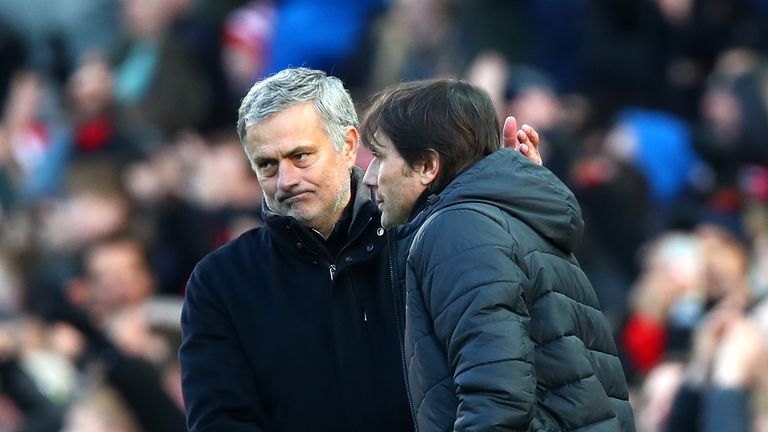 Bath City, Boreham Wood, Framlingham Town, Litherland, Quorn FC, Truro City - they are all here!
Click on the video link above to watch the display for every team flash past in time lapse. Can you spot yours?
The final gets underway at 5.15pm on Saturday night and Manchester United will tie Arsenal for most ever wins with 13 if they prevail.