Mohamed Salah has not reached Cristiano Ronaldo's level yet, says Liverpool's Loris Karius
By Sky Sports News
Last Updated: 23/05/18 12:53pm
Loris Karius believes Mohamed Salah is "world class", but has admitted he is not yet on Cristiano Ronaldo's level.
Liverpool take on Real Madrid in the Champions League final on Saturday in a game that will see Salah and Ronaldo - the top scorers for their respective teams - come head to head.
Both players have scored 44 goals for their clubs this season, but Liverpool goalkeeper Karius says comparisons between the pair are premature.
"This season is unbelievable. He's of course in that region but the biggest difference is Ronaldo did this over so many years. It's too early to put Mo with him", Karius told Sky Germany.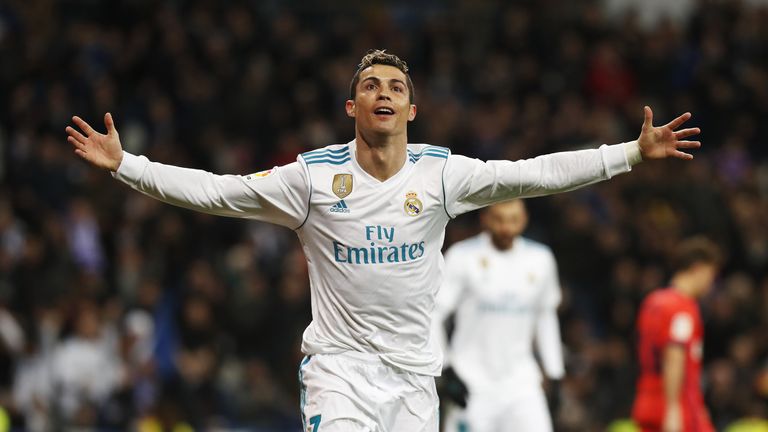 "I don't want to take anything away from Mo - he's world class this season. But Ronaldo showed over so many years to be up there with the best, you have to prove it season over season.
"I hope he can do it. I wish he can do it. He's still really young and has a lot of space to improve even more."
Karius is set to join Salah in Liverpool's team for the clash in Kiev on Saturday, just four months after establishing himself as Jurgen Klopp's first-choice 'keeper.
The German began the season as back-up to Simon Mignolet, but Klopp promoted him to No 1 in January, ahead of their 4-3 win over Manchester City.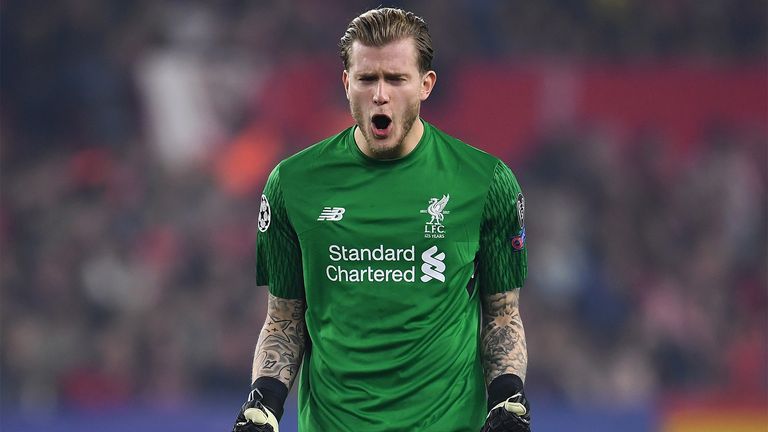 Karius started every Premier League game from then onwards, and the 24-year-old says the secret to his success is simply hard work.
"You just have to focus on yourself because that's the only way you can affect decisions - by training good, training hard", explained Karius.
"These days you can work harder and that's what I did. I prepared myself every week like I was going to play.
"I just put my head down and focused on myself, kept training good, and that's the only thing you can do as a player. To show the manager you are ready."