Nick Pope found out he was in England's World Cup squad on Sky Sports News in Paphos
Last Updated: 08/09/18 2:54pm
Burnley goalkeeper Nick Pope found out he was in England's World Cup squad while watching Sky Sports News in Paphos!
The 26-year-old was enjoying a well-earned break in Cyprus after the end of last season when he took the call from the Football Association telling him he was part on the plane to Russia.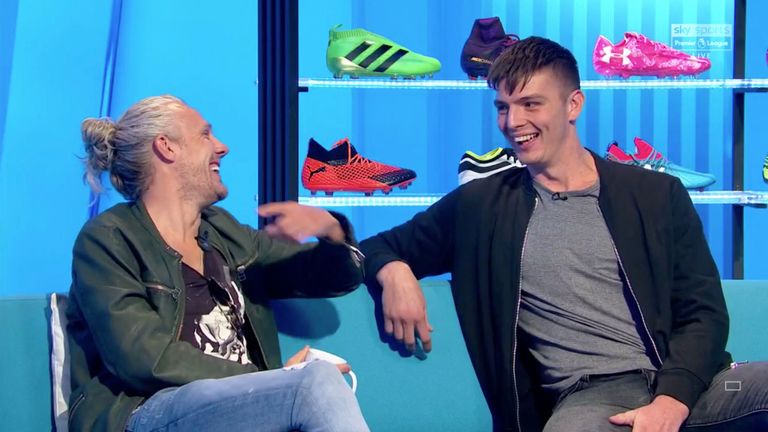 However, Pope - who is currently out injured after dislocating his shoulder against Aberdeen in the Europa League in August - did not believe it until seeing the announcement in a bar on Sky Sports News.
"I was in Paphos in Cyprus," he told Soccer AM. "I was in disbelief obviously so I went down to a local sports bar to check it was real an hour later, as you only find out an hour before the public and everyone learn.
"So it gave me an hour to find a place with Sky Sports News!"