Exclusive: Joe Cole ready for next chapter after retirement
Former England international ended 20-year playing career on Tuesday
Last Updated: 17/11/18 11:51am
Joe Cole reflects on his retirement from professional football in an exclusive interview with Tubes from Soccer AM.
The former England, Chelsea and West Ham forward called time on his 20-year playing career on Tuesday at the age of 37.
"Time waits for no man," Cole, who last played for Tampa Bay Rowdies in the United States, told Sky Sports. "It was getting harder and harder to get out of bed. The mind wants to do it but the body was telling me that it was enough.
"I'm back over in England, I enjoyed my time in America and wouldn't change it for the world. But I'm back over here now ready for the next chapter.
"I've already been playing in the Power Leagues. I will always be involved in football in some capacity, I'm a football man, I've always been around football people and it's all I've known.
"It was just the right time (to retire). If I stayed out in America I could probably still play but it's time to draw a line in the sand and move on."
Cole, who earned 56 caps and scored 10 goals for England, won three Premier League titles and two FA Cups during his time at Chelsea.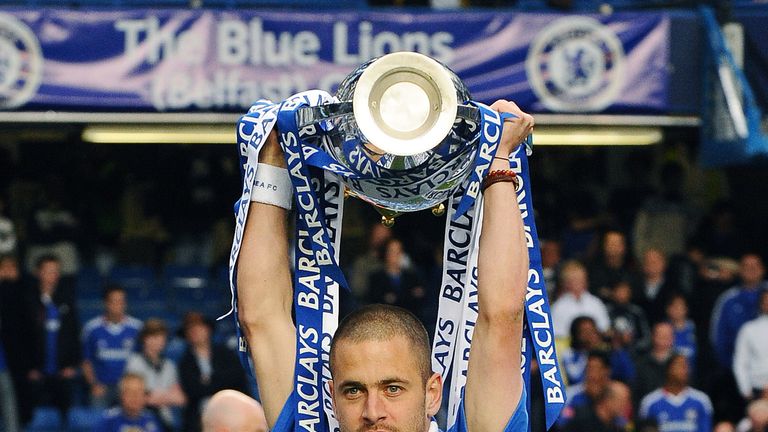 Asked if there was a level of regret in deciding to hang up his boots, he added: "You're always a little bit sad because it's something I've been doing since I was a little kid.
"But I've been lucky enough to do a job I absolutely love. Retirement is always there as a footballer, you know it's going to come.
"I'm prepared for it, I have plenty of things going, a great family to look after so I'm doing well."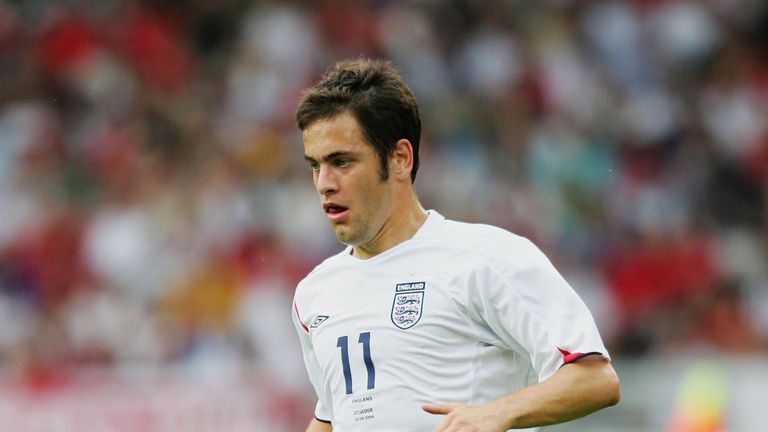 Cole was regarded as one of the most-talented prospects of his generation when he burst onto the scene as a 17-year-old at West Ham.
His retirement was met by an outpouring of tributes from the footballing community, which came as a surprise to Cole.
"All the messages I've been getting have been quite emotional, people saying well done or giving me a pat on the back - it's been unexpected," he said. "It's just strange to finally see that it's come to the end in football.
"All the messages from my peers have been special. As a player you want your team-mates to respect, so everything from the great players I played with and the fans have been special.
"I'm glad people enjoyed watching me play or playing with me."
With Cole at the end of his playing career, he was asked what advice he would give to budding young players starting their journey in football.
"Never forget yourself a little kid, and how much you wanted to play the game and how much it meant to you," he said.
"Football can make you cynical at times but it goes in a blink of an eye, make sure you cherish it and do yourself justice."