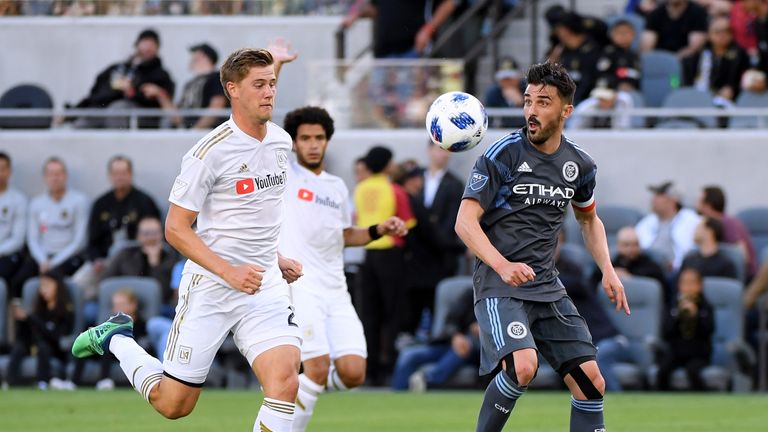 Former Spain striker David Villa will become the latest high-profile footballer to move to Japan after signing with J-League side Vissel Kobe.
The 36-year-old will join his former Spain and Barcelona teammate Andres Iniesta at the Japanese top-flight club when his four-year spell in Major League Soccer with New York City ends later this month.
Villa had announced on Wednesday that he would leave the American club when his contract expires on December 31 and didn't take long to secure a new club.
He revealed the move on Saturday by tweeting a video, which reflected on his time in New York, before showing him in the shirt of his new club.
"Hola japon. Hola Vissel Kobe," Villa said.
Villa scored 80 goals in 124 appearances for New York City after becoming the club's first player when he signed from Atletico Madrid in 2014.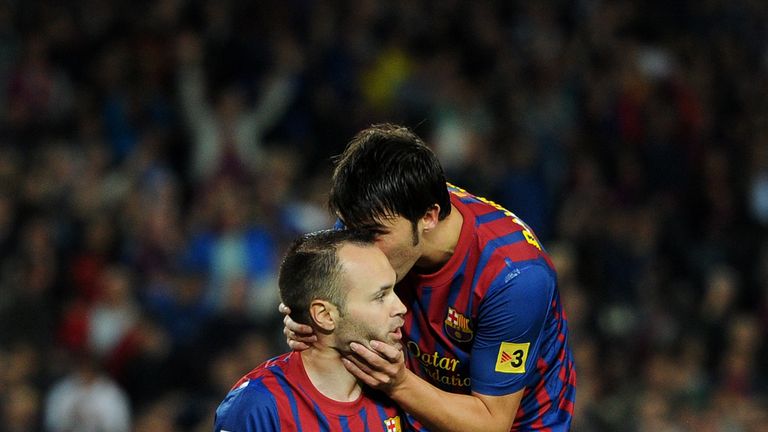 Iniesta signed for the ambitious Japanese club earlier this year, while former Germany international Lukas Podolski arrived in 2017.
Villa was part of the Spanish squad which triumphed at the 2008 European Championships and 2010 World Cup, while he also won three La Liga titles and one Champions League.