Paul Pogba says there is a "big question mark" over his future, but maintains he will continue to "give everything" for Manchester United while he remains at Old Trafford.
Pogba and his agent, Mino Raiola, have both said this summer that the French midfielder wants to leave after three years at the club.
United turned down an offer from Real Madrid of £27.6m plus James Rodriguez and Pogba did not secure a departure before the Premier League's August 8 transfer deadline.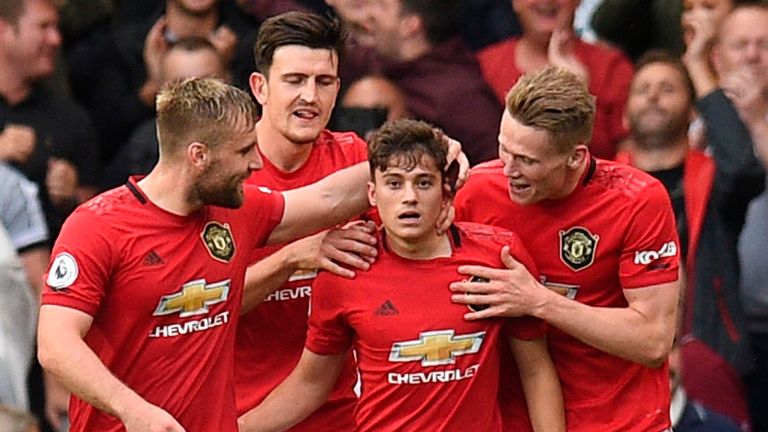 However, transfer windows across Europe remain open, and Pogba told RMC Sport: "I am always good when I play football. I am doing what I love, it's my job. I will give the maximum every time I will be on the pitch.
"Now, we know there have been things said. Time will tell. We remain still on this big question mark.
"I am at Manchester. I am having fun with my team-mates. I want to always win the matches. I will always give everything when I am on the pitch."
"The Paul Pogba that Ole Gunnar Solskjaer wants to see. Willing with the ball, quality on it, and provided two assists, the first a ball that Rashford simply won't be able to feed off if he were to leave."
Manchester United got off to a fine start at Old Trafford, but how was Pogba rated?
Read out player ratings from the 4-0 win over Chelsea here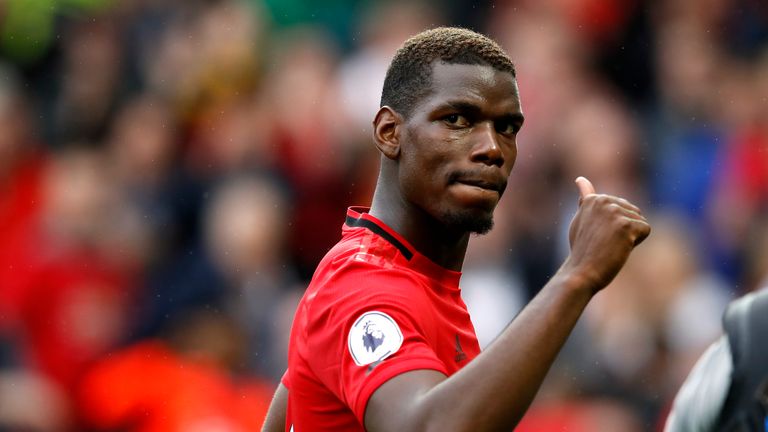 Thought the transfer window was closed? Wrong. Across Europe, plenty of deals are still being done, with Premier League players still able to move to the continent.
The transfer window for Spain's La Liga, Italy's Serie A, Germany's Bundesliga and France's Ligue 1 closes at varying times on Monday September 2. Meanwhile, League One, League Two and Scottish clubs' can also do deals until September 2.
Follow our Transfer Centre blog for all the latest news and rumours from the window...