Former Premier League referee Dermot Gallagher is back to assess the controversial decisions from around the Premier League.
Dermot joined Rob Wotton on Sky Sports News to review the big decisions of the weekend - and insisted David Coote was right to overturn West Brom's penalty against Manchester United.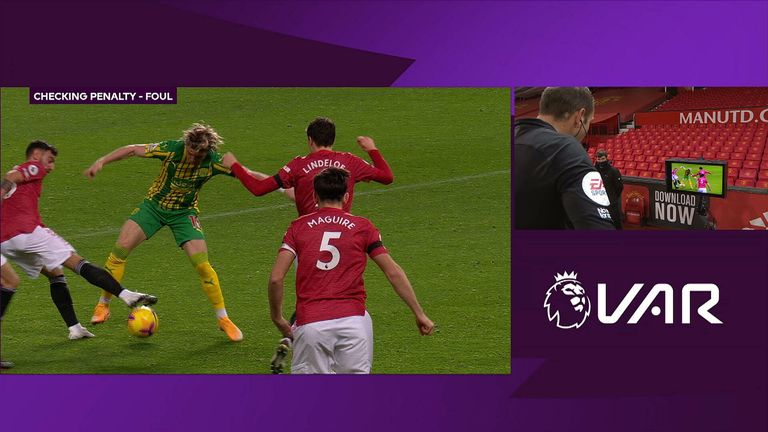 INCIDENT: David Coote awards West Brom a penalty after adjudging Bruno Fernandes to have brought down Conor Gallagher - but overturns his decision after watching the incident back at the pitchside monitor on the advice of VAR. Was it a clear and obvious error?
VERDICT: "I don't think it was a penalty. Fernandes gets the ball. There is contact, there's no doubt, but l don't think there's contact that would put Conor Gallagher down like that."
"As regards clear and obvious, if the referee on VAR doesn't think it is a penalty, it's clear and obvious to him, then that's the difficulty in defining it as clear and obvious. I think it's very difficult to say to a guy 'yes, give a penalty' when you are convinced it's not."
Asked to categorically state that Fernandes touched the ball first in his tackle, Gallagher replied: "That doesn't matter."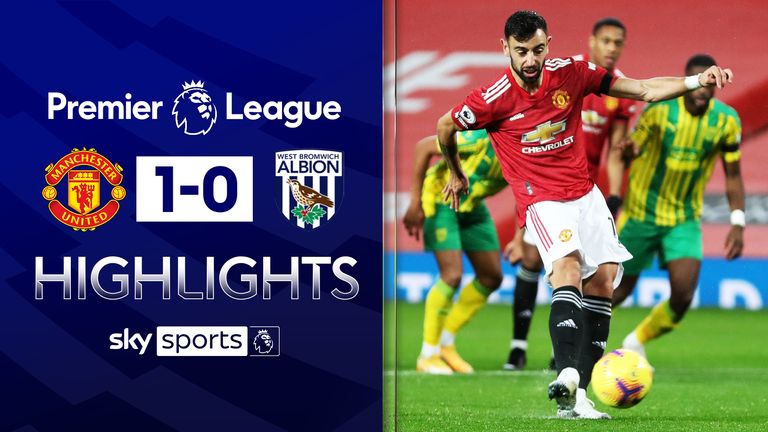 Upon Wotton's suggestion that it does, given that the basis for reversing the decision had to be a 'clear and obvious' error, the former referee added: "But even if he does get a stud on the ball, it doesn't preclude giving a penalty if he thinks it is a foul. The fact you get a touch on the ball doesn't negate further action.
"For me, I think he does get a touch on the ball and there is contact, but because there is contact doesn't necessarily mean it is a foul. I don't think there is enough contact to give a penalty."
INCIDENT: Man Utd are awarded a penalty of their own after Darnell Furlong is punished for handball - but was Conor Gallagher fouled in the build-up? Bruno Fernandes' spot-kick is ordered to be retaken with Sam Johnstone penalised for coming off his line.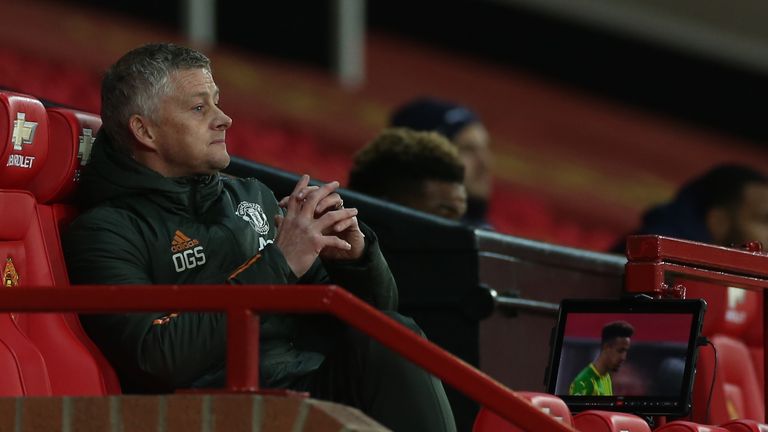 VERDICT: "I think it's inevitable that if your arm is up that high it is going to be given a penalty. Where we are at with handball at the moment, if you have your arms that high and you block a cross, it is a penalty.
"The only debate is whether you go back far enough to give the foul. I do think it's a foul [on Gallagher] and l am surprised the referee didn't give it. But the game carried on and they had a chance to get the ball back.
"VAR would have checked the attacking phase and it may well be that VAR didn't think it was a foul, like the referee. Fouls are subjective. The referee had the best view and on this occasion the VAR sided with the referee.
"You can't feint as you're about to address the ball but that's the only thing that's against the rules. The jump is part of Fernandes' run-up. He hasn't done anything wrong."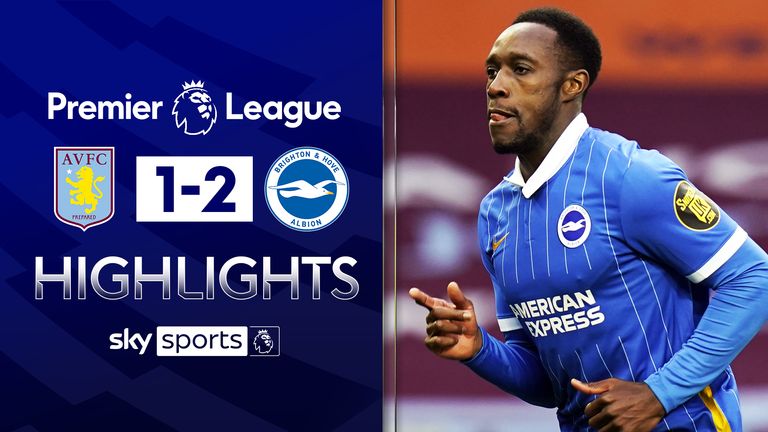 INCIDENT: Michael Oliver awards Aston Villa a dramatic penalty after Trezeguet appears to be tripped in the box by Brighton's Solly March. But, after consulting VAR and the pitchside monitor, Oliver judges that March had touched enough of the ball before catching Trezeguet and chalks off the penalty.
VERDICT: "I think this was definitely not a penalty. The angle the ball goes tells me that March has got a big touch on the ball. Then they've come together. March has clearly played that ball first - there's no doubt in my mind."
INCIDENT: Brighton Tariq Lamptey is sent off after receiving a quick second yellow card against Aston Villa for an apparent foul on Jack Grealish.
VERDICT: I think it's harsh. Not every foul is a yellow card and, for me, this foul is definitely not a yellow card. It's just a foul. He's very, very unlucky."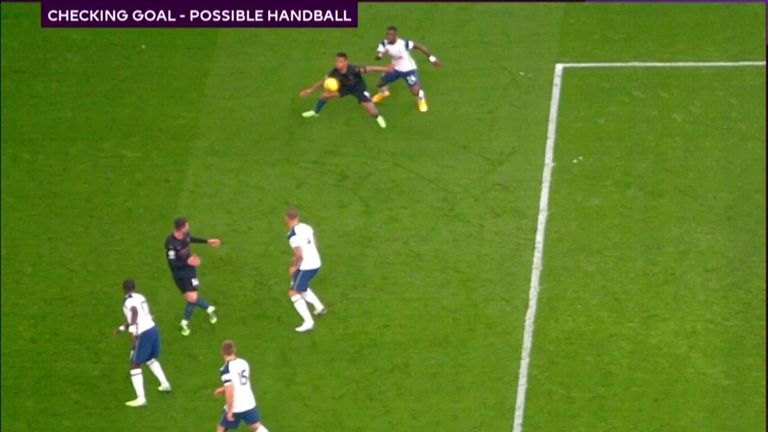 INCIDENT: Man City's goal at Tottenham is ruled out after Gabriel Jesus is deemed to have handled the ball in the build-up. Kevin De Bruyne laments the decision, saying after the game: "I don't know the rules anymore."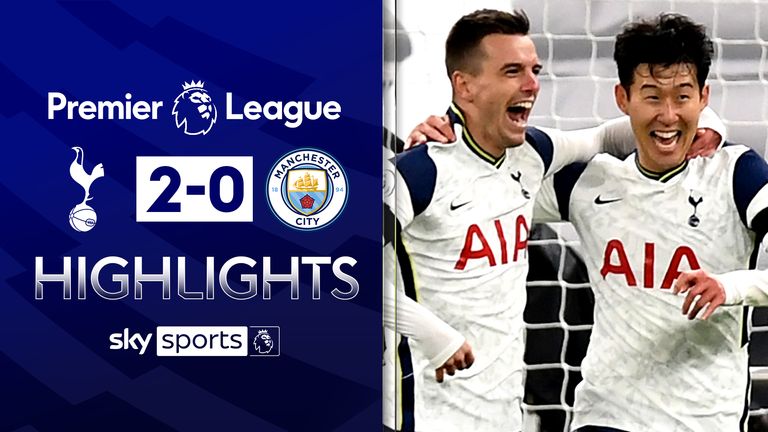 VERDICT: "I think, and VAR thinks, it strikes the fleshy part of the arm below what we call the 'cap sleeve'. I think he cushions it with the inside of his arm. What clouded the waters was Mike Dean, in simulating and communicating the handball, pointing to an area of his shirt where you can play the ball and that's what confused everybody."
INCIDENT: Newcastle defender Federico Fernandez diverts the ball into his own net but was he pushed by Chelsea's Ben Chilwell?
VERDICT: "I think this was because the defender went to play the ball with one foot, changed his mind and then got caught out. Chilwell touches him after he has played the ball but it's already done. It's an own goal, definitely."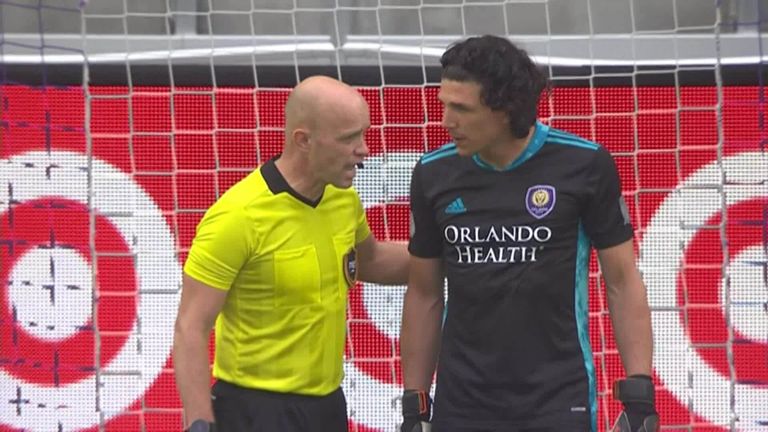 INCIDENT: Orlando City won their MLS play-off with New York City FC in an amazing penalty shootout that saw a red card, an illegal sub, and a defender in goal.
Read the blow-by-blow account of an incredible 20 minutes...
VERDICT: "The tools of my trade are the laws of the game. But on this, the laws of the game didn't stack up. It was just a mess. And the longer it went on, the messier it became. It was quite embarrassing to watch."
Pitch to Post Podcast: Your review of the weekend
Download the Sky Sports Pitch to Post Podcast on Apple | Spotify
Jasper Taylor is joined by Dharmesh Sheth and Gerard Brand to discuss all the weekend's action in the Premier League, as Tottenham moved to the top of the table with a statement victory over Man City. Is the season set up perfectly for him?
We'll also look at where Man City are struggling, and dissect Liverpool's brilliant 3-0 victory over Leicester: was this their best performance of 2020?
We're joined by James Cooper in the Regional Review to discuss all things Manchester United - will they make moves in the transfer window, and just what has happened to Anthony Martial?
Plus, in the Treatment Table, we take sides in the club vs country row, and Dharmesh has a solution for the five-subs argument.