Manchester United's Premier League title credentials still to be tested, says Robbie Fowler
Last Updated: 13/10/17 7:29am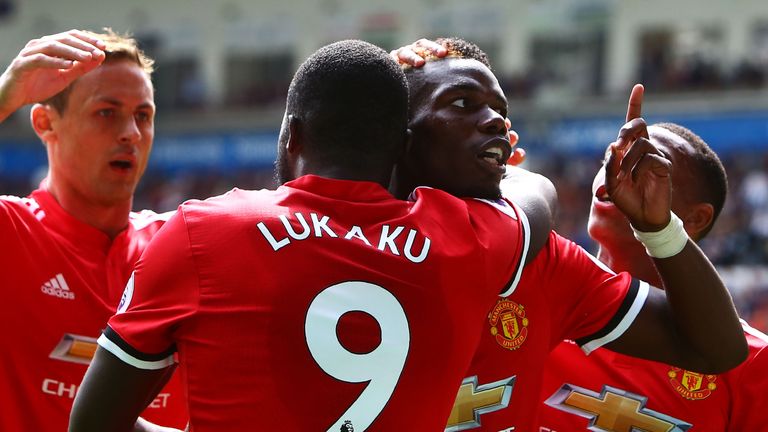 Robbie Fowler believes Manchester United's credentials for Premier League success are yet to be fully analysed after enjoying a straightforward start to the season.
Jose Mourinho's side, who face Liverpool on Saturday, live on Sky Sports Premier League, are unbeaten from their opening seven games in the domestic campaign and are level on points with rivals Manchester City but have not faced a side in the top half of the table.
Pep Guardiola's side have already secured victories over Liverpool and Chelsea while United will meet Tottenham and Antonio Conte's title holders before the first week of November with Fowler yet to be convinced by United's fast start.
"If you look at the fixtures - I'm not having a go at Manchester United here - but the run that they've had, they've played teams who, on paper, they should be beating," Fowler told the Daily Mail.
"Without sounding disrespectful to them, now you'll see over maybe the next month or so, with the run of fixtures they've got, what sort of team that really is. They've done well. Football is a confidence thing, and that breeds confidence."
The former Liverpool forward also insists that Liverpool can inject life into their campaign with a victory over their historic rivals at Anfield.
"Liverpool haven't started yet," Fowler added. "They've had a few good results, a few good performances, but the consistency has not been there just yet. But that might all change with a win against Manchester United. It's still very very early days in the season.
"It's a big game. It won't be the end of the world if Liverpool lose, but it makes it a little bit more difficult."
Fowler, who scored six goals for Liverpool against United during his career, also suggested that he would have the relished the opportunity to play under Jurgen Klopp and that his game would not have suited Mourinho's on-field strategy.
"If Jose Mourinho was Liverpool manager, of course I would have played for him. I do like the way he looks after the players. He backs them up. He's been an unbelievably successful manager," the 42-year-old said.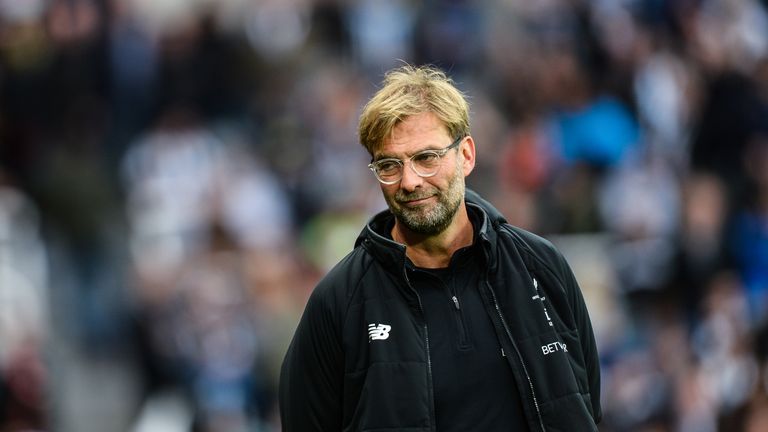 "But I think Jurgen Klopp is an exceptional manager. He's got everything you'd want as a player to play under. His man-management skills are exceptional. He's tactically very good, technically very good, and I'm a massive believer in the man-management side of football clubs, because I think he'll bring the best out of players.
"(Klopp's) attacking style would have more of a sway. Certainly, in terms of formations, the tactics that Jose uses at times - the one up front - would not be ideal for me. The fluency that Liverpool play at times would probably be perfect for me. Managers getting the best out of me, it would probably be Jurgen."
Grab a Sky Sports Day Pass and strap yourself in for a blockbuster Saturday lunchtime watching Liverpool v Man Utd live on NOW TV. Watch instantly from just £6.99. No contract.