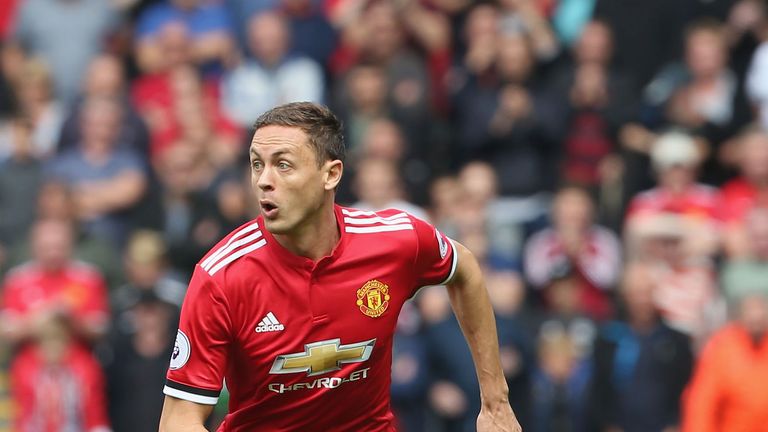 Nemanja Matic says Manchester United have "great players" and will be able to cope with losing £89m record signing Paul Pogba to injury.
United boss Jose Mourinho described Pogba's injury as "long term" but was unwilling to put a timescale on the hamstring problem which the Frenchman suffered in the Champions League win over Basel.
"We know that he will be out for some time," Matic said.
"He's very important for us, he's a great player, but I am sure that he will be ready soon.
"I am sure that he will recover well and he will be ready for this season to help us and to score many goals.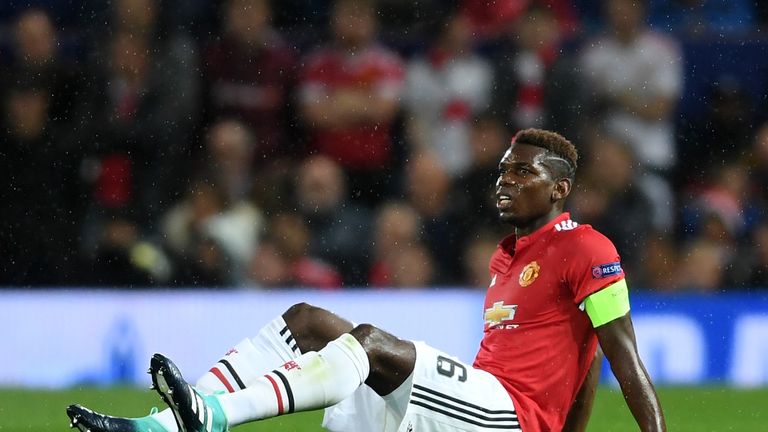 "Everyone knows that Paul is very important for Manchester United, but we also have great players to play instead of him.
"We showed in the last few games that everyone in Manchester is ready to play and everyone can help us."
Matic has promised there is even more to come from him after keeping things "simple" at the start of his United career to disguise the impact of a disrupted pre-season at former club Chelsea.
The 29-year-old Serbia international said: "I didn't have pre-season,
"I trained alone. I can feel it in some parts of the game!
"My body is not ready yet and I have some difficulty, of course, but I try to hide that and to play simple. I will be better.
"We know what we have to do because we are Manchester United and we are focused just on the next game.
"Always the next game is the most important, so game by game we have to collect points and next May we will see. It's a long way to go."
United battered struggling Crystal Palace 4-0 on Saturday to record their sixth successive win at Old Trafford this season in all competitions, and Matic feels this has put down a marker to the rest of the Premier League.
He added: "As you know, we've won almost every game, we only drew at Stoke - in the Premier League it is very hard to do this,
"This can only be done by big teams, so we showed that we are a big team and we have to continue like this.
"We cannot be relaxed for the future because we have to win more, focus because the teams now know how we play.
"The teams know our formation, our players and, of course, in the future those will want to show they can play against Manchester United so we will be focused, we will be ready for that.
"It is going to be hard but that's why we are here."